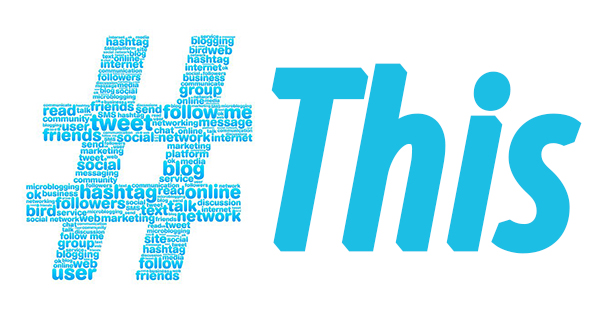 Someone recently asked this question on Quora and I thought I'd share my answer on the blog here.
In short: No, hashtags in ads aren't a fad — they're here to stay. At least when done right.
Hashtags serve 2 important purposes that advertisers (and marketers in general) can't live without.