It's almost unbelievable how fast social media has grown over the last decade. With newer social media platforms emerging, netizens have too many hot leisure destinations.
While the youths dominate TikTok and Instagram, Facebook, LinkedIn, and Twitter remain safe spaces for boomers and Gen X. Keeping an eye on top social media statistics can provide valuable insights into user behaviour, trends, and opportunities.
By understanding the existing social media landscape, you can develop spot-on strategies to engage your target audience, drive growth, and stay ahead in the age of updates.
Without any further ado, let's dive right in.
Facebook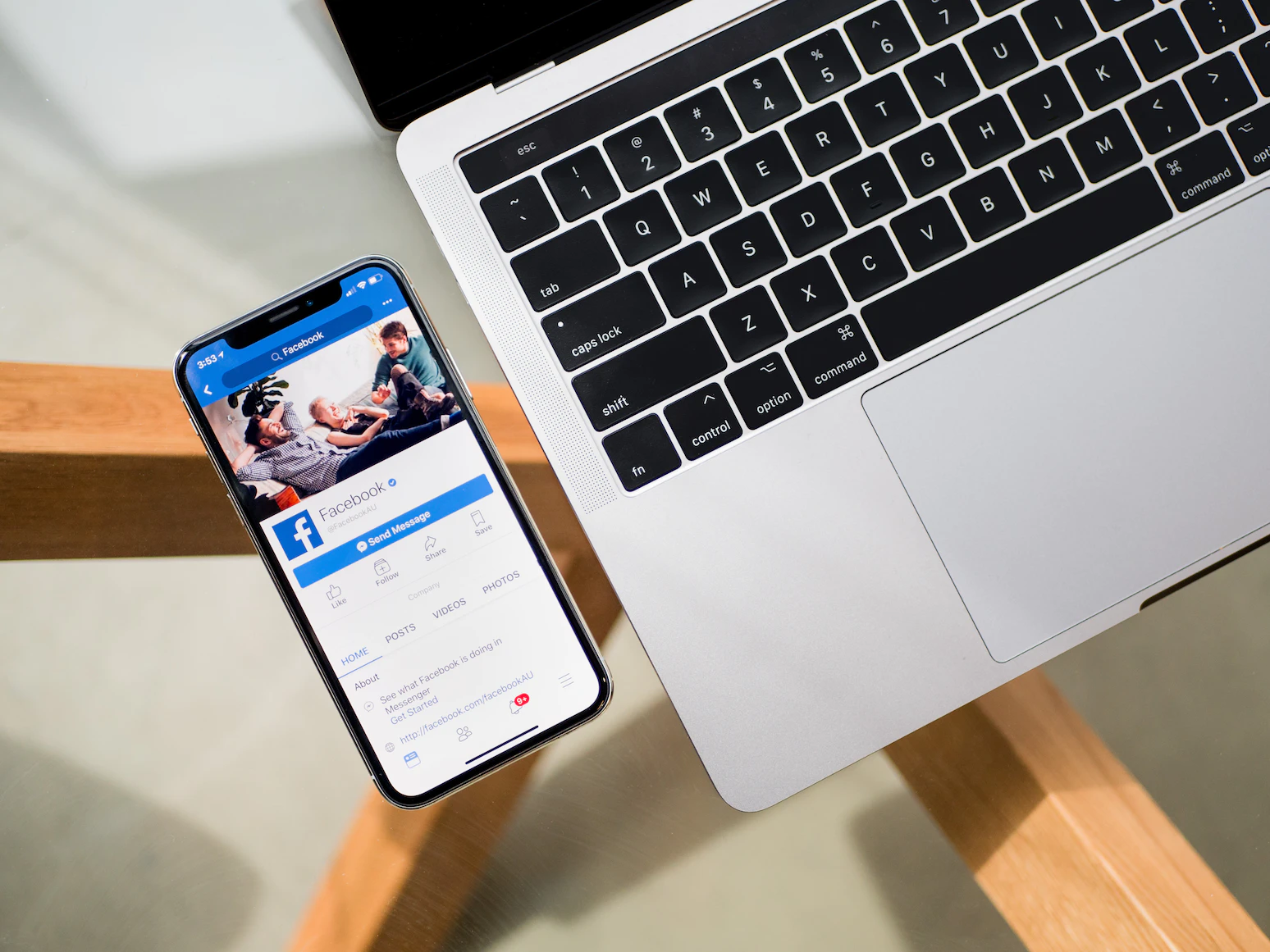 1. Facebook had 2.989 billion monthly active users in April 2023.
2. 70% of netizens are active on at least one Meta platform.
3. 1 billion stories are posted every day across Facebook apps.
4. About 15% of feed content is AI-recommended from non-followed accounts.
5. 67% of monthly users are active on Facebook daily.
6. 7% of Gen Z users plan to quit Facebook in 2023, while 25% are determined to spend less time here.
7. On average, a typical user is active on Facebook for 19.7 hours a month.
8. The average Facebook Page posts 1.68 times per day.
9. The average engagement rate for a Facebook Page post is 0.07%.
10. The average conversion rate is 9.21% across industries.
11. 1 billion people message a business on Facebook apps weekly.
12. Almost 53% of users are likely to buy from a business they can message.
13. 54.9% of users follow or research brands and products on Facebook.
14. The average Facebook Page in the retail industry receives 974,000 monthly impressions.
16. The potential reach for Facebook ad reels is 697.1 million.
17. The average Facebook Business Page in the retail industry receives 974,000 monthly impressions.
18. 140 billion Reels get played daily across Facebook apps.
19. 75% of high-income earners use Facebook.
20. There are over 10 million groups on Facebook.
Instagram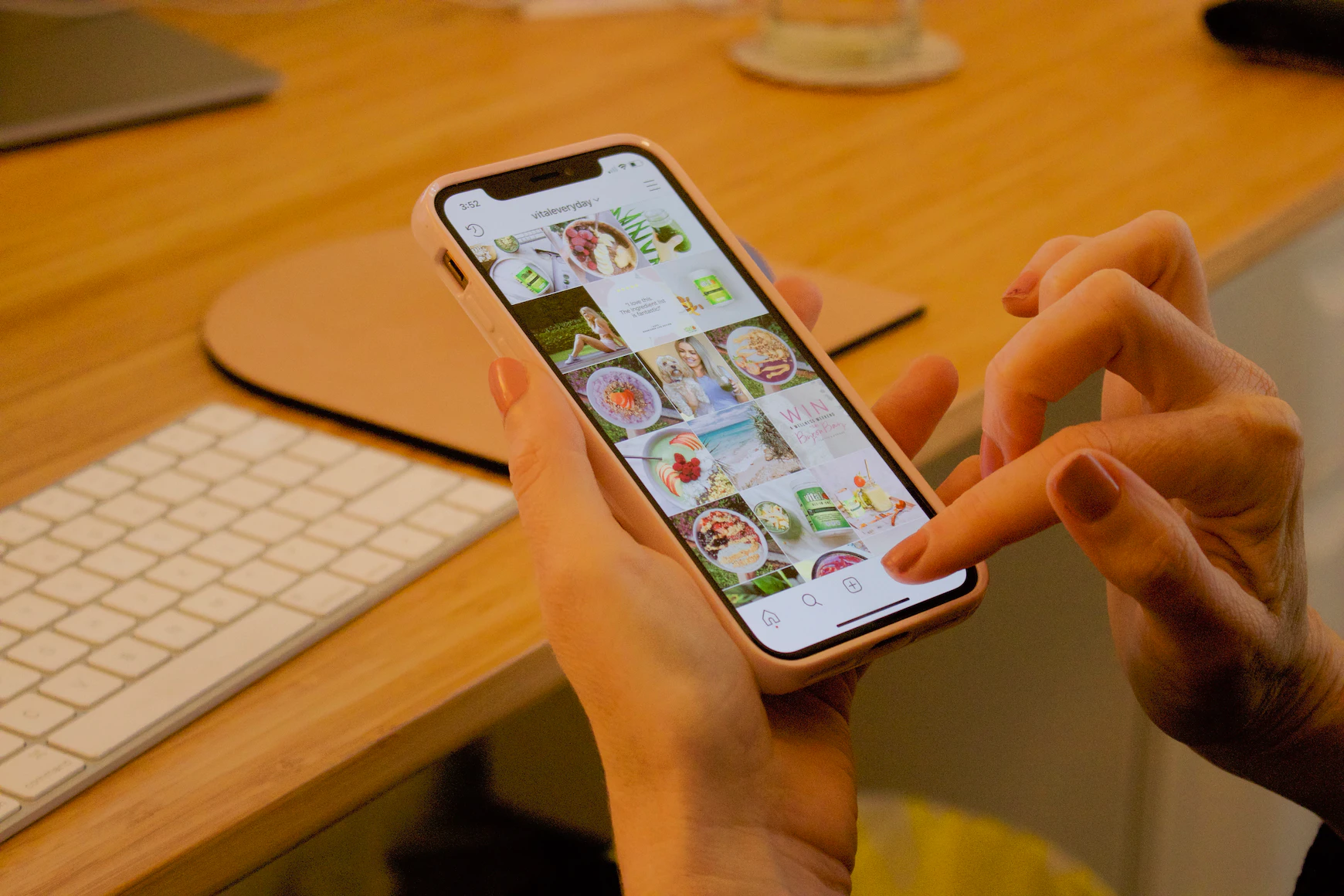 21. Instagram is the most-downloaded app in the world.
22. 2 billion users are active on Instagram monthly.
23. Instagrammers spend 11.7 hours each month on the platform.
24. The potential ad audience is 996 million for Instagram Stories.
25. The potential ad audience is 758.5 million users for Reels.
26. Users reshare Reels 1 billion times a day through DMs alone.
27. Users spend 30% of their total time on Instagram watching Reels.
28. The average Instagram business account grows its followers by 0.98% monthly.
29. Business accounts post an average of 1.71 feed posts per day.
30. The average engagement rate on Instagram business account posts is 0.54%.
31. Conversion rates range between 0.30% and 2.6% depending on reach.
32. Ad revenue is predicted to grow up to $50.58 billion in 2023.
33. The most active brands post 17 Stories monthly.
34. 52.2% of the Instagram audience is male.
35. The average reach rate for Instagram Reels stood at 20.59%.
36. 70% of buyers look to Instagram for their next purchase.
37. 90% of Instagrammers follow a business.
38. There's an 80% increase in users' time watching videos on the platform.
39. On average, 4.2 billion posts are liked on Instagram daily.
40. 68% of weekly users visit the platform to interact with creators.
Twitter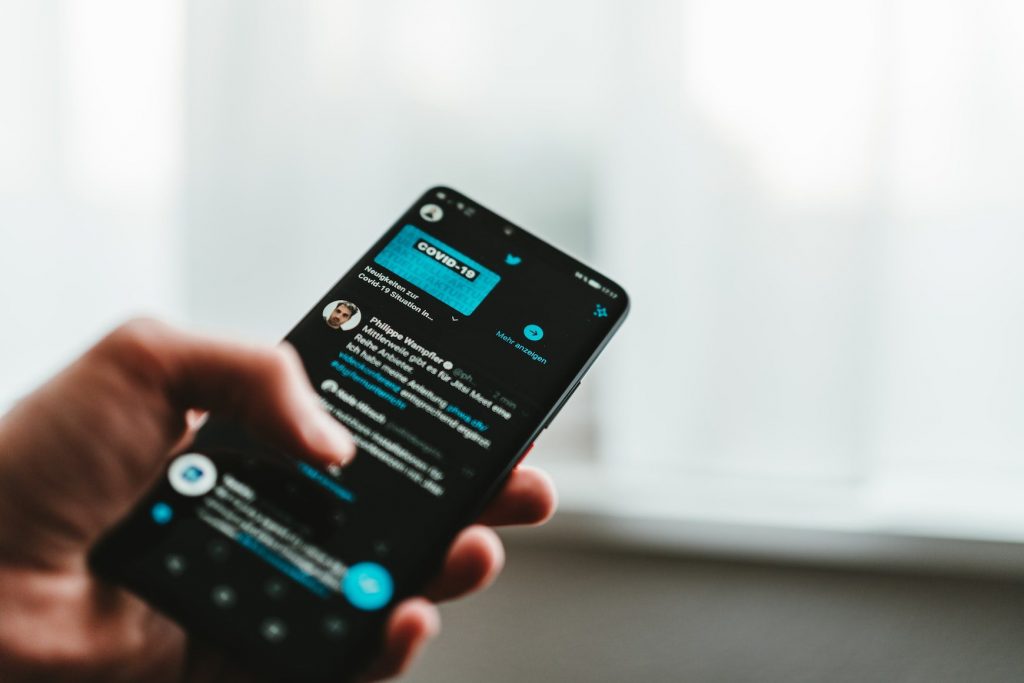 41. Twitter has 450 million monthly active users. 
42. Twitter receives approximately 80% of its traffic via mobile.
43. Around 6,000 tweets are sent every second globally.
44. 70 million Twitter users worldwide follow Twitter Topics.
45. People spend 26% more time browsing Twitter ads than other social media networks. 
46. Tweets with videos are 6 times more likely to be retweeted than posts with pictures.
47. Twitter has an engaged monthly user base, with 7.2% of all internet users accessing Twitter at least once per month.
48. The average visit duration on the Twitter web worldwide was almost 11 minutes.
49. Twitter has 206 million monetizable daily active users globally.
50. 10% of Twitter users are responsible for 92% of tweets.
51. 48% of users turn to Twitter to get the latest news.
52. 500 million tweets are sent daily.
53. 70.4% of Twitter users are males. 
54. People spend 26% longer viewing ads on Twitter.
55. 82% of B2B content marketers use Twitter.
56. 79% of users follow brands. 
57. Twitter drives a 40% greater ROI than other social media platforms.
58. Brands are 2.3x more likely to reach KPIs if marketing launches on Twitter.
59. Twitter usage is growing 30% faster than Instagram among Gen Z.
60. Twitter users follow an average of 405 accounts.
LinkedIn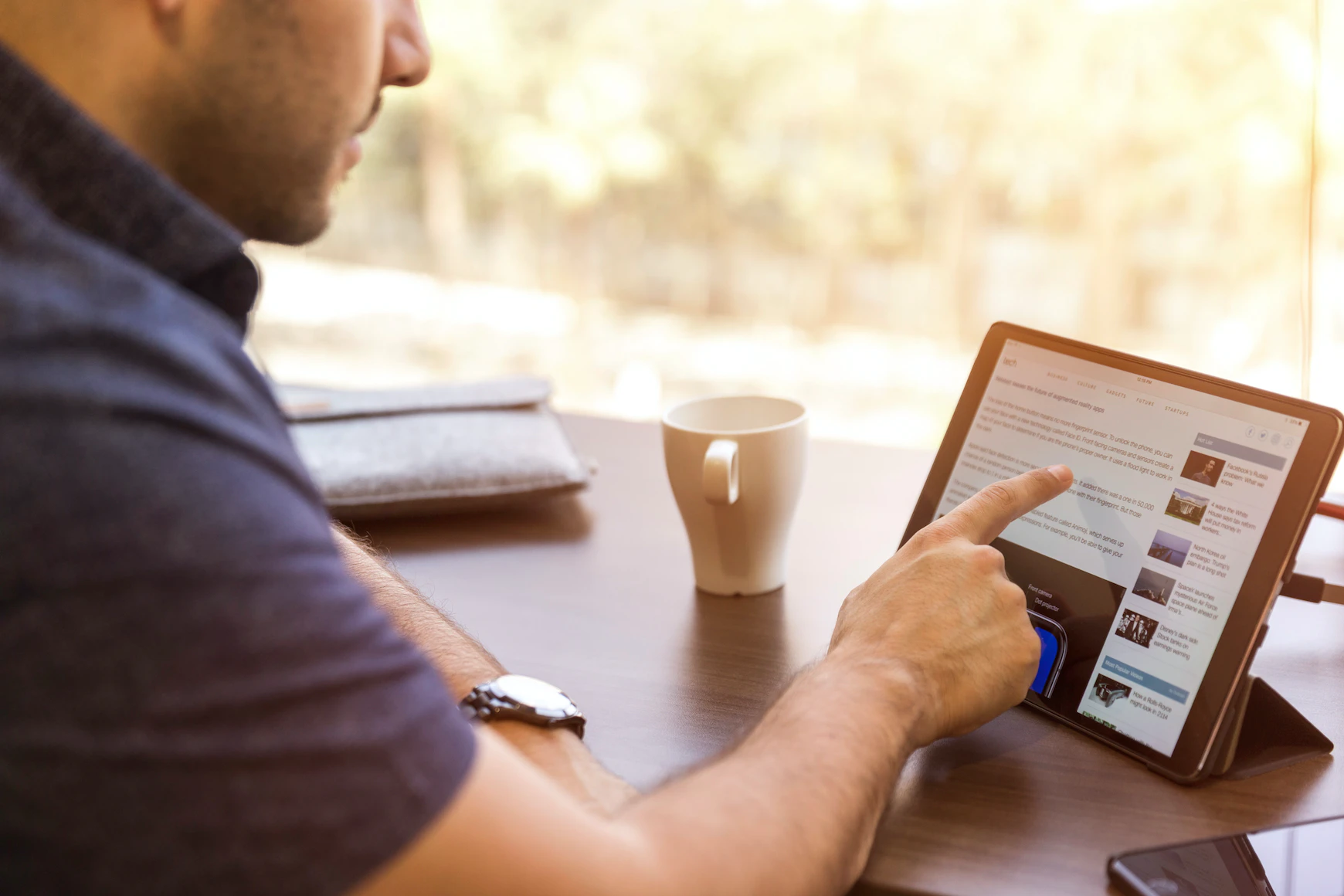 61. 930 million users from 200 countries are currently on LinkedIn.
62. 61 million users just look for a job each week on the platform. 
63. LinkedIn saw an astounding 22% rise in engagement in 2022.
64. Only 16.2% of LinkedIn users are active daily.
65. 58 million companies have a LinkedIn presence.
66. 57.2% of LinkedIn users are male. 
67. 101 applicants are submitted on LinkedIn every second. 
68. 8 people get hired on LinkedIn each minute.
69. 57% of seekers are on the platform for job hunting. 
70. 39,000 skills are listed on the platform. 
71. 72% of recruiters rely on LinkedIn for hiring.
72. 67% of recruiters feel LinkedIn-hired professionals are high-quality candidates. 
73. 75% of B2B marketers advertise on LinkedIn.
74. Businesses have noticed a 33% increase in purchase intent with LinkedIn ads.
75. LinkedIn's conversion rates are 2 times higher than other platforms.
76. 93% of B2B marketers use LinkedIn. 
77. 77% of marketers agreed they received the best organic results from LinkedIn.
78. 9 million LinkedIn users have already switched to creator mode. 
79. Active LinkedIn pages receive 5 times the page views.
80. Posts with images see 2X the engagement as those without images.
TikTok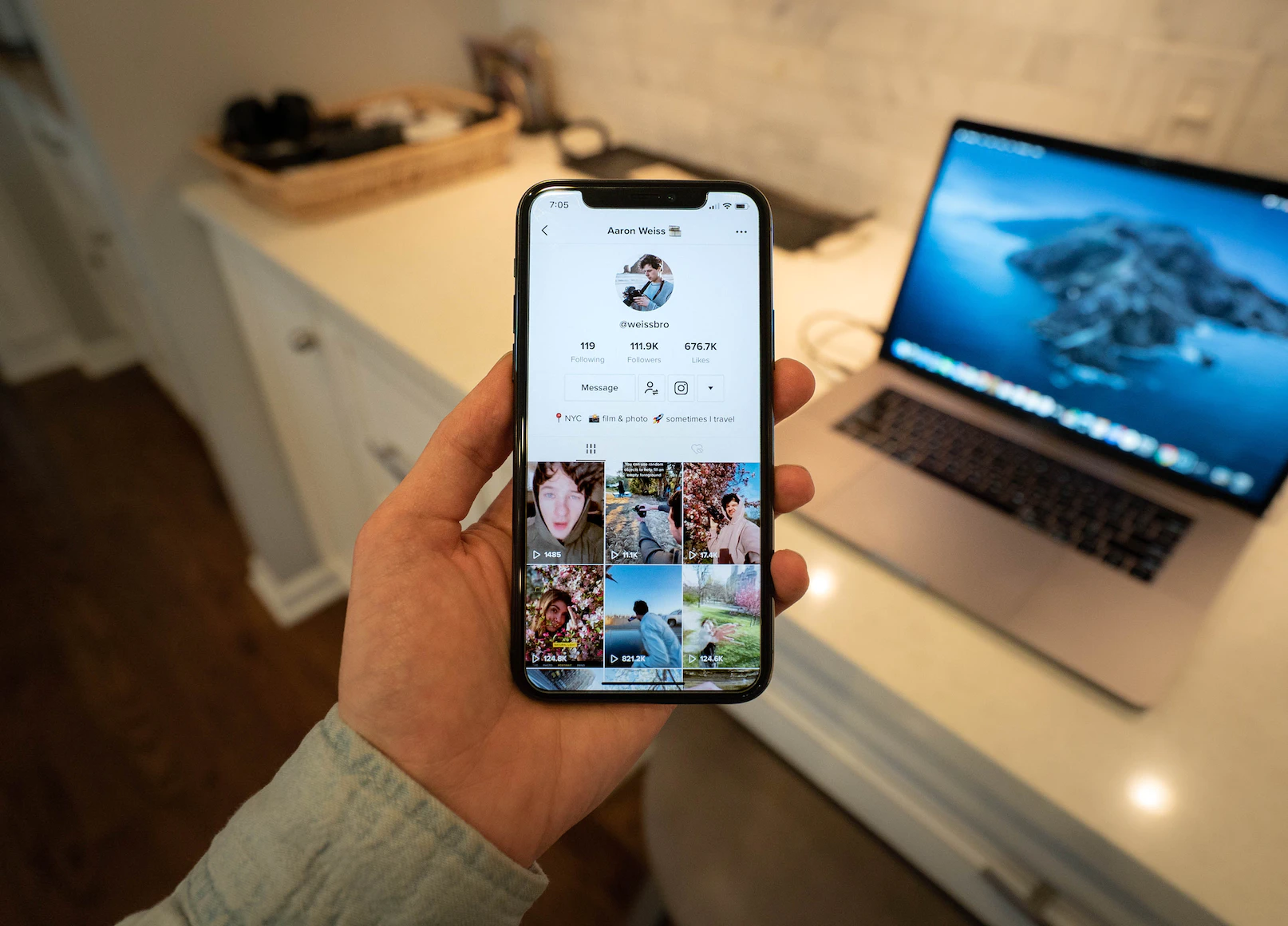 81. 53.79% of TikTok creators are female. 
82. 90% of users open the app daily.
83. A user opens the app 8 times per day.
84. 62% of TikTok users are Gen Zers.
85. TikTok's average engagement rate of 7.11%, six times higher than Reels.
88. TikTok has an average comment rate of 0.09%, almost double that of Instagram.
87. The average engagement rate by video views on TikTok varies greatly for all top 12 industries, from 3.6% to 7%.
88. An average TikTok user spends 52 minutes per day.
89. More than 1 billion videos have been viewed daily on TikTok.
90. More than 60% of engaged TikTokers say they have liked a video in the last month, while 54% of engaged users have commented on a user's video.
91. 68% of users watch others' videos, while 55% of TikTokers upload their own videos.
92. The average watch rate on TikTok is 12.5-26% depending on the number of followers.
93. More than 100 billion average monthly video views on TikTok. 
94. 87.3% of videos have at least one hashtag.
95. 33% of TikTokers say they regularly get their news from the app.
96. 46% of TikTokers engage with content on TikTok without distractions or using multiple screens at once.
97. TikTok users are 1.3x more likely to know about products and trends than their peers. 
98. Brands are remembered 40% more on TikTok than on other platforms.
99. 50% of TikTokers have bought something after watching TikTok LIVE. 
100. Remixing a TikTok trend leads to a 14% increase in watch time.
YouTube
101. There are more than 114 million active YouTube channels.
102. YouTube has around 2.6 billion monthly active users.
103. The platform has 122 million daily active users.
104. Visitors spend an average of 19 minutes per day on YouTube.
105. An average of 694,000 hours of video are streamed by users per minute.
106. An average of 2,500 new videos are uploaded every minute.
107. 82% of people use YouTube as a source of entertainment.
108. 18% use it specifically to follow brands and companies.
109. 7% use YouTube to strengthen their professional work. 
110. There are 51 million channels on YouTube, but only 38 million are considered 'active.'
111. 40.9% of watch time happens on mobile.
112. YouTube Shorts has 1.5 Billion monthly active users.
113. 22% of marketers are using YouTube Stories.
114. 70% of viewers have purchased after seeing a brand on YouTube.
115. Ads targeted by intent have a 100% higher lift in purchase intent.
116. The ideal length for a YouTube video is 10 minutes.
117. 62% of businesses use YouTube for marketing, sales, and educational purposes.
118. 90% of users use YouTube as their preferred channel for viewing digital video content.
119. 90% of internet users rely on YouTube to discover new products, services, and brands.
120. There are 720,000 hours of video content being uploaded to YouTube daily.
Others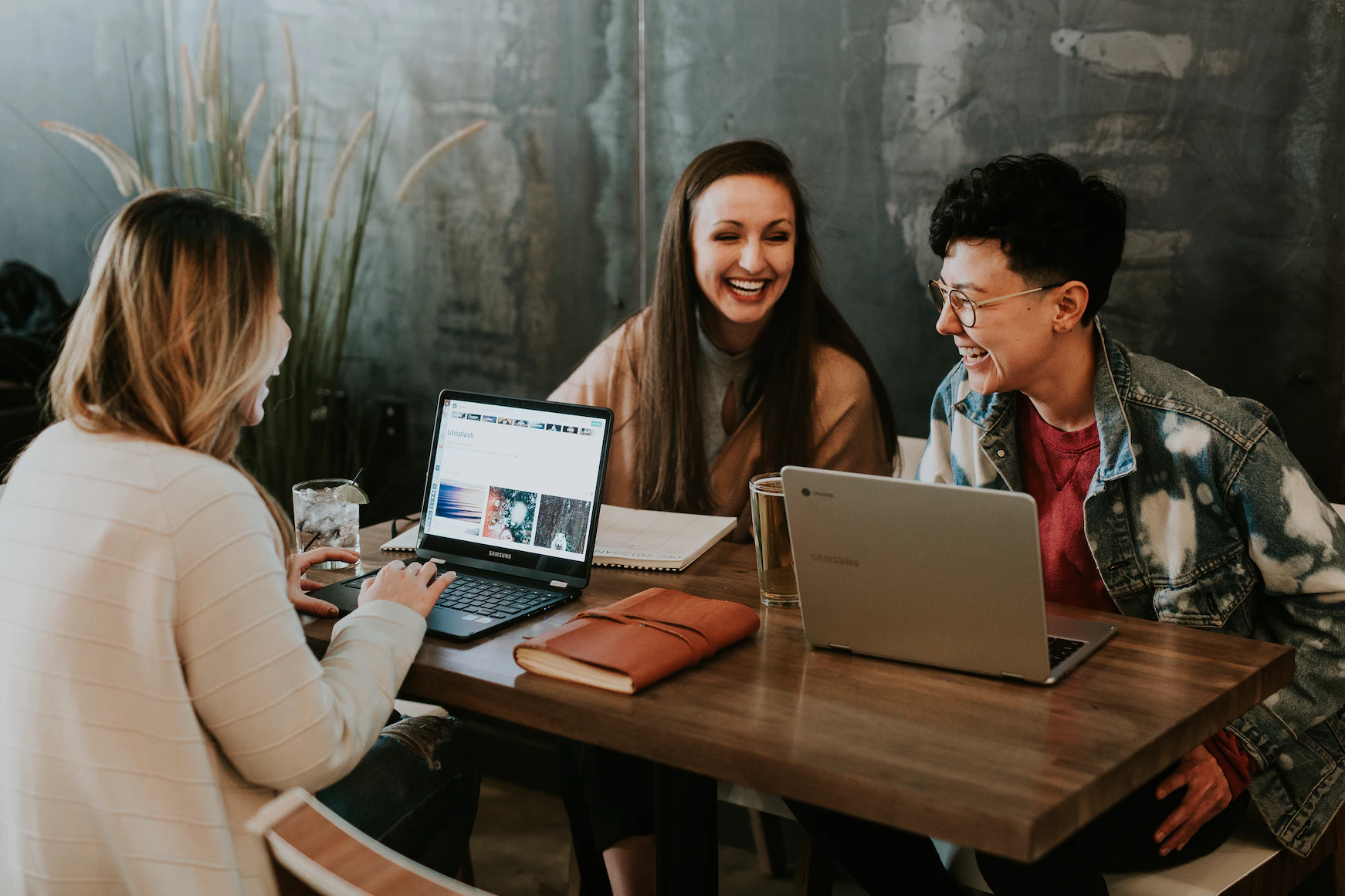 121. 4.8 billion people currently use social media.
122. Out of 4.8 billion internet users, 93.33% are active users.
123. Users spend an average of 2 hours and 28 minutes daily on social media.
124. The average user will visit 7.2 social media platforms monthly. 
125. Social video advertising is expected to reach $79.28 billion in 2024.
126. Of 4.48 billion social media users, 99% access websites or apps through a mobile device, with only 1.32% accessing platforms exclusively via desktop.
127. 40% of all internet users worldwide use social media for work purposes.
128. Total spend on social media advertising is projected to reach $268 billion in 2023.
129. Social media recently overtook paid search as an advertising channel, growing 25% YoY and exceeding $137 billion.
130. Retargeting ads are the most used among marketers, with 77% of B2B and B2C marketers.
131. According to 62% of marketers, social listening is the best social media marketing tactic.
Final Words
Social media has become an indispensable part of our daily lives, connecting billions worldwide. As the popularity of social media continues to grow, businesses and marketers must stay informed about the latest social media statistics.
These statistics can provide valuable insights into user behavior, trends, and opportunities. Now that you know which platforms dominate, it's time to go back to the drawing board. Chalk out your social media strategy and arm yourself with social media analytics tools like Keyhole.
Keyhole helps you keep your social media presence in check. Know which platform needs your immediate attention and which has the potential to expand. Keyhole offers many features like social publishing, trend analysis, social listening, campaign management, sentiment analysis and much more in a single place. Take its free trial and see it for yourself.
Sources
Related Articles
Media Monitoring 101: What It Is And How It Works[Tools Included]
Top 5 Online Reputation Management Tools For Transforming Any Crisis To Opportunity
Frequently Asked Questions
Social media users are expected to reach 4.8 billion in 2023. This is a significant increase from the 3.6 billion users reported in 2020.
Based on current trends, TikTok will have the highest growth in 2023. It is estimated that TikTok will reach 1.2 billion active users, which is a 50% increase from 2020.
The average time spent on social media will increase to 2.5 hours daily in 2023. This is a slight increase from the 2.4 hours reported in 2020. However, this number can vary depending on demographics and geographic location.