Influencers have the power to win the hearts of consumers, so it is no surprise that we are seeing some of the biggest brands in the world using influencer marketing to promote their products and services. Influencer marketing is clearly effective, but the problem is small brands often don't have enough cash in their pockets to afford a top influencer for promoting their products and services.
Fortunately, there are micro-influencers out there on whom these brands can rely. Micro influencers are everyday consumers who possess a large social media following; generally between 1,000 and 10,000, though some have up to 100,000. These influencers offer better access and higher engagement than macro influencers at a fraction of the cost. Micro-influencers are active on various social media websites and you can partner with them to promote your brand wherever your customers and prospects are most active. One major social media website on which you can easily find micro influencers is Instagram. In this post, we'll demonstrate how you can use micro influencers on Instagram to boost sales and how you can find Instagram influencers.
Micro-Influencers should be Relevant to Your Niche
Influencer marketing can be used for achieving different goals, such as driving engagement, increasing brand awareness or sales. But to be able to achieve these goals, you must promote your content to a relevant audience.
This means that you must work with influencers on Instagram who are relevant to your niche and have a significant following. Ideally, you should find an influencer who is considered an expert in a subject that is relevant to your niche. If you fail to do this, you won't be able to reach your target audience and there will be no point in using influencers to promote your brand.
Showcase Your Product Experience with Micro-Influencers
When consumers see a compelling picture of a certain product, they may become interested in trying that product. But, in order to make a major impact on your audience through micro influencers on Instagram, you must showcase their experience of using it. This can compel followers to enjoy the same experience themselves.
For example, if you want to promote your product, you can have the influencer use it and share their reviews about it with the audience. Micro influencers on Instagram can make a video of your product, share stories or simply post a picture with an inviting caption. The goal here is to demonstrate how your product is enhancing an influencer's experience. Because the influencer's following trusts them, this will compel the audience to try your product themselves. In a similar fashion, you can promote your services too by having the micro influencer show to their audience how your services enhance their experience.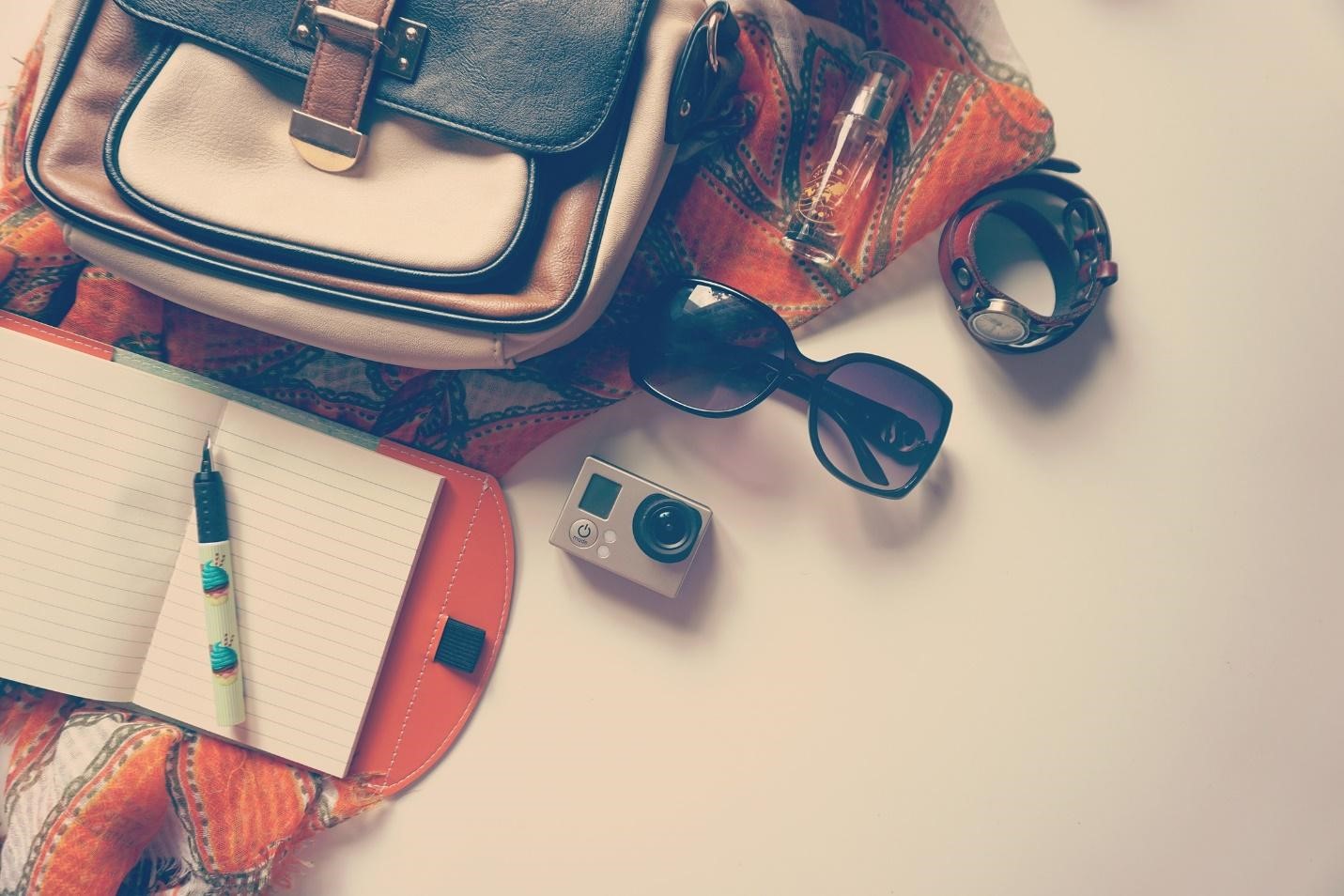 Give Influencers the Freedom to be Creative
This is perhaps the most important thing to remember when working with micro influencers on Instagram. The reason why micro-influencers have managed to grow their audience is that their audience trusts them and they know the right words that attract the audience. They know their followers, so they know the type of content that will appeal to and engage their audience.
Therefore, you should never control what a micro influencer on Instagram says about your services or products. Let them give honest reviews about your product and allow them to promote your brand in their own way. If you control the content that an influencer shares about your product or services, there is a risk of the audience losing their trust in the influencer and if that happens, you won't be able to successfully promote your brand.
These are the three best ways through which you can use micro-influencers on Instagram to boost sales. Now that you know how to use micro-influencers, will you promote your brand through influencer marketing? If so, there's a missing piece of the puzzle. I still haven't told you how you can find Instagram micro influencers.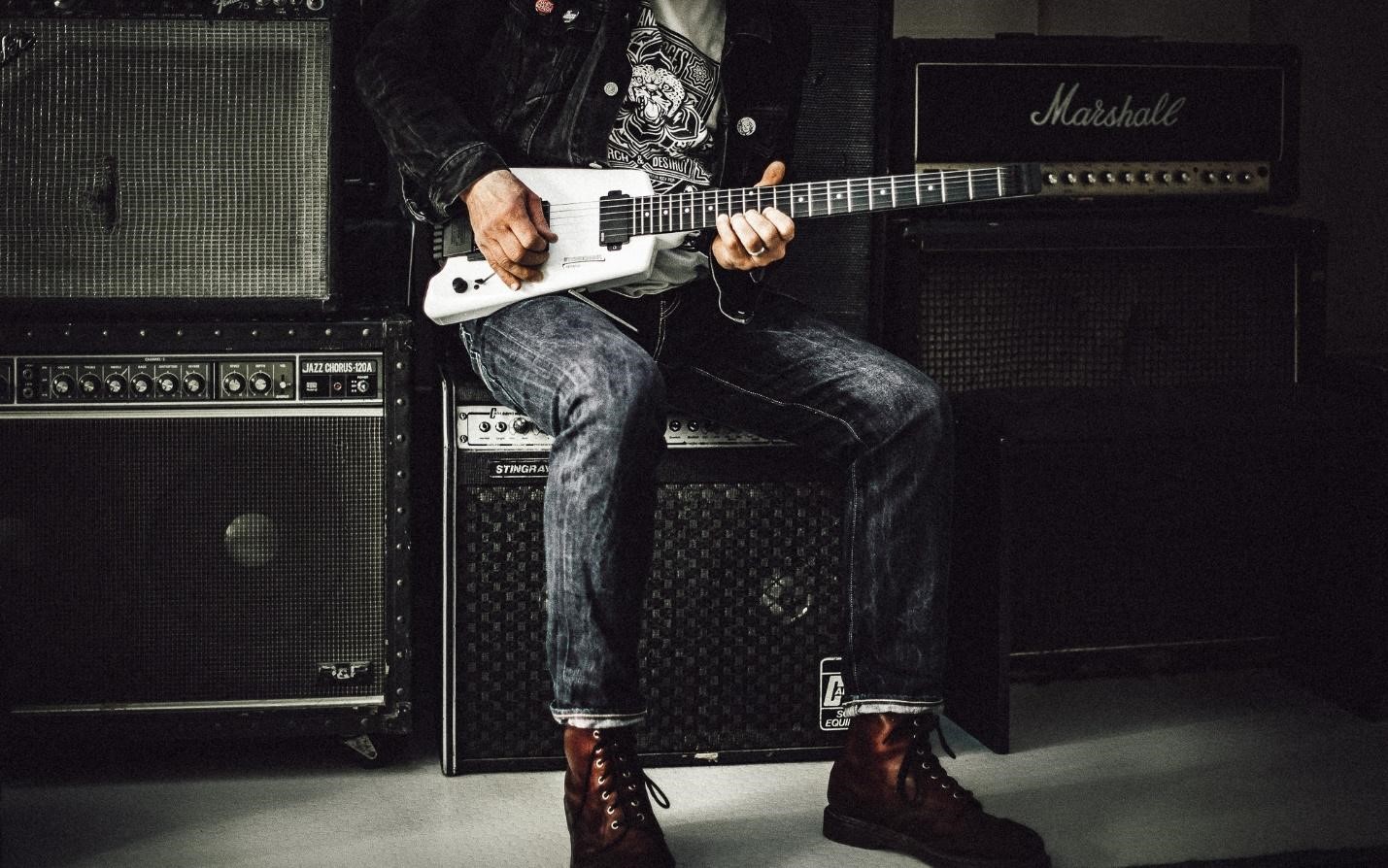 Photo by Gavin Whitner
Finding Instagram Influencers
Turn to Your Audience
When finding Instagram micro influencers, you should start with your current fan base since you know that a connection already exists. Since they're already interested in your content, you should look at their interests by looking at the pictures they post and the people they follow, then you should analyze what's similar among your fan base. Do they all follow the same influencer or brand? Or, does your analysis show that a lot of the Instagram pages you've looked at have a common picture? Whether it'd be a picture related to fashion, and if you could look deeper into it you might be able to discover that most of your fan base post pictures of handbags, jewellery, or even hats, etc. By finding these common interests, you'll be able to create a target lookalike audience to draw connections with others like them. If any of your followers themselves have a large following, it is an added bonus for you. Reach out to them and recommend an exchange of service or product for a review or Instagram post, it'll be easier to convince them as they already know who you are.
Use Hashtags
The best method to find the right influencer is to simply search for the correct hashtag or keyword that's relevant to the product you're trying to promote. For example, if you want to promote a fashion product, you can run a hashtag search for things like #ootd or #instafashion. You can then determine how popular an influencer is by looking at how much engagement their posts are getting or their follower count. Are they gaining likes and comments on their posts, and if so, how persistent are they at posting?
Note: You can get a lot of micro-influencers who just purchase their followers and barely get any engagement on their posts, these are to be avoided so keep an eye out for them.
There are various tools, like Keyhole hashtag and Keyword tracking, which can help you easily find influencers who have published posts with the hashtag or keyword you're searching in a simple list format with needed and additional information such as 'Sentiment', which basically shows you the types of emotions the post's wording is giving. If the content they are posting is relevant to your niche, you can reach out to them to market your products or services.

In addition, you can also track all posts that contain your hashtags in real time. This way you can analyze the engagement levels of the audience in your niche with influencers on Instagram. You can determine the influence of influencers on their audience through insights about engagement levels.
The hashtag you choose for search must be specific to reveal satisfactory results. For example, if you wish to search for Persian cats, a hashtag search around #Persiancats would yield much better results than just #cat alone. Alex of VM Interactive says that the more specific your hashtag is the more actionable results you'll get.
With the help of an Instagram hashtag analytics tool, you can simplify your research. You can use specific keywords relevant to your niche to pinpoint conversations related to your business and target audience.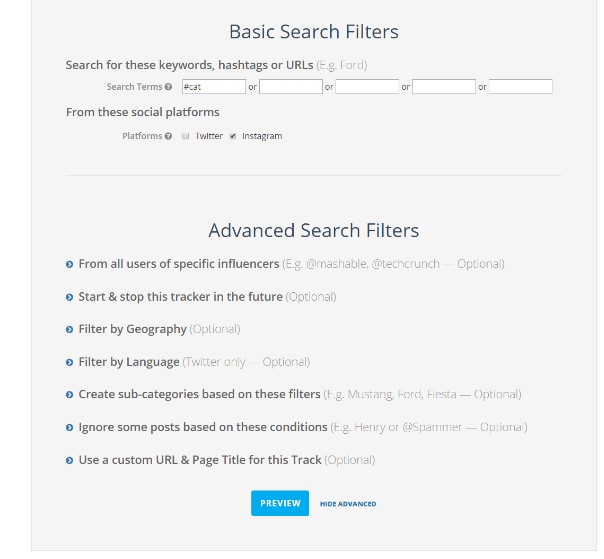 Conclusion
Follow the advice we have provided to use influencers for promoting your brand. Remember to give influencers the freedom to be creative and find the ones that are relevant to your brand!
Image Credits
https://negativespace.co/man-working-desk-office-minimal-white/
https://negativespace.co/fashion-travel-accessories-sunglasses-bag-camera-watch/
https://negativespace.co/musician-guitar-speaker/