SportQuake is a go-to international sports marketing agency that provides strategic brand ideas, insight-driven campaigns and executional expertise.

Worthy of note:
A unique '360° Style Review' that sets them up for success.
Their use of sentiment data to drive influencer partnerships.
The 360° Review
Before SportQuake even takes on a new client, or starts a new campaign, they first consider the full scope of the project by overlaying key client data like average engagement, share of voice, and follower demographics with Sports Marketing data and insights into the sports ambassadors (#influencers) they connect their client with.
"We do it in 360° review style, which involves research and insight. This is where we use tools such as Keyhole to analyze our Key client data and overlay that with sports marketing data to provide 360° view of everything in the market that is relevant to our client."
This helps deliver a full-scope strategy that is customized and specific to their needs. By taking all these factors into consideration at this early stage, SportQuake can predict success with high acuracy, making sure their clients get the best ROI possible.
Sentiment and Influencers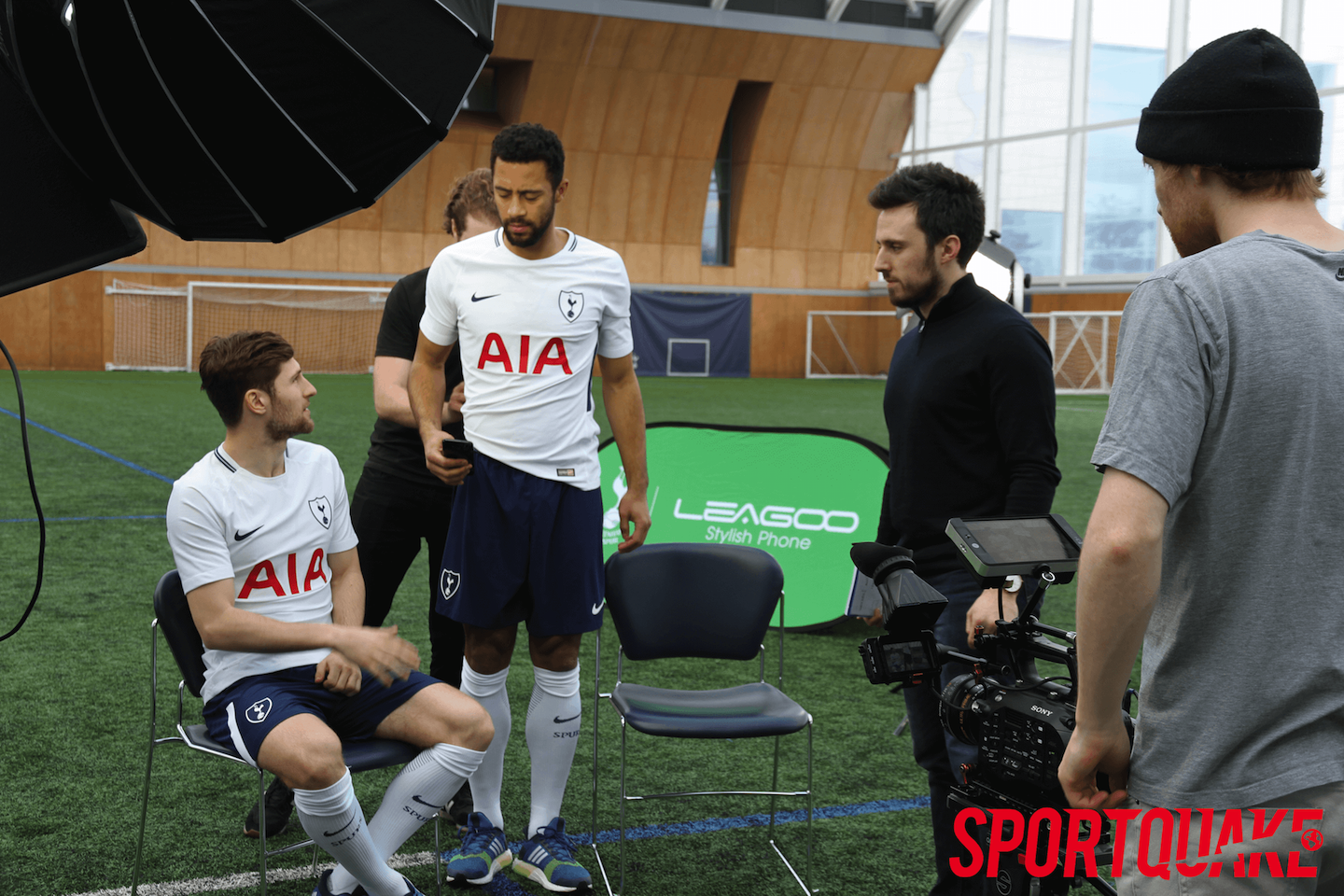 "There are certain [Keyhole] features that we didnt know about before, and they opened a new lens for us to look at campaigns through. One of them is sentiment, which is underestimated."
This new lens has given Oliwia and her team have a unique approach to selecting influencers: using sentiment to drive decisions alongside common metrics like engagement and reach, and best practices.
"It's about the feeling and likeability. Especially with content creators like influencers."
Now, when considering top athletes to connect their client brands with, they
look at sentiment to understand how likeable influencers are in the eyes of their followers.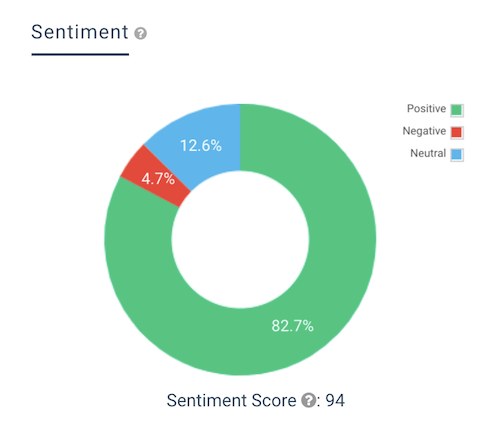 "But, it's hard to understand Sentiment just from scrolling through someone's profile and posts, and it would take you ages to analyze the profile enough to figure out average sentiment. So it's great that Keyhole does this job for you: basically taking the wording and context of posts and reactions and using the algorithm to analyze the sentiment behind the copy."
Olivia's Tips for Choosing Influencers:
When looking for influencers, consider:
Is this person heavily commercialized?
Does their lifestyle represent the brand?
Are their followers in the same demographic as our target audience?
Are they likeable?
"At the proposal stage we want to be as efficient as possible when it comes to gathering data. Keyhole is definitely an advantage to save time. Before, we would collect data from each social account or influencer separately and it would take ages. It was in excel files, and as you can imagine everyone has their own way of managing this data. It would be one big mess, whereas now, everything is there."
In a Nutshell
In sum, SportQuake's approach shows us that a clear path to success in marketing efforts includes taking all relevant data ♥️ into account up front.
Also, consider following Oliwia's advice and utilizing sentiment to drive powerful, successful partnerships and campaigns, and don't forget to share your successes with us @keyholeco!