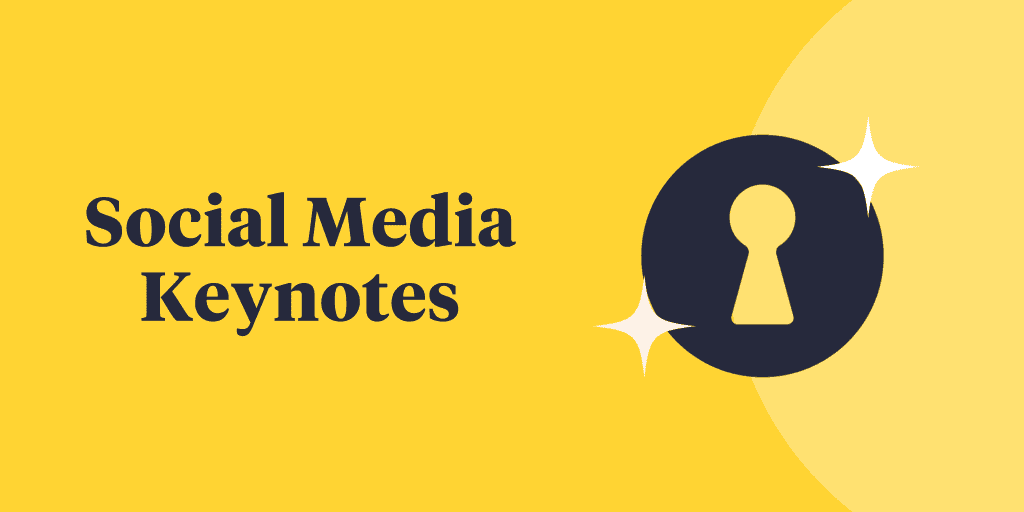 Latest Social Media Updates 🗞️
1. Meta rolls out new generative AI features for ad creation and boosting campaign performance. Some features also revolve around text variations, captivating backgrounds, and image expansion.
2. TwitterX CEO Linda Yaccarino shares key stats, revealing a 14% increase in user time spent on the app and a 20% surge in video consumption. X also facilitates over 500 million posts per day, clarifying the discrepancy with Elon Musk's previous claims.
3. LinkedIn is testing its latest AI-powered tool, Accelerate. It automates ad campaigns for B2B marketers, handling everything from end-to-end recommendations to optimizations, while you sit back and watch the magic happen.
HIGHLIGHT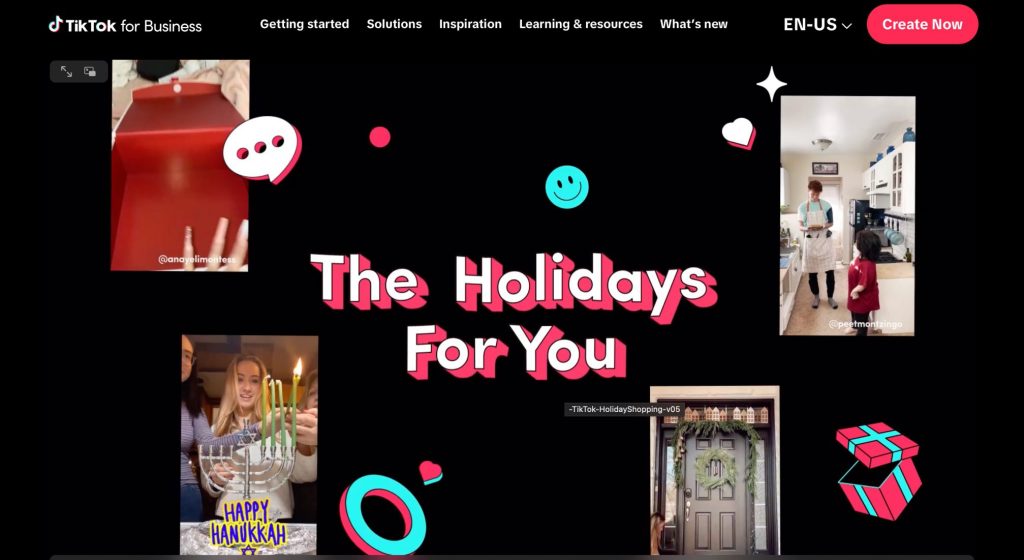 TikTok is here to drive away your holiday woes. Dive into the immersive 2023 holiday marketing playbook, packed with experiential strategies and captivating campaigns that will inspire shoppers to engage, explore, and make your brand a festive favorite!
Gold Nuggets & Resources🖊️
1. 2023's Top 13 TikTok Analytics Tools To Track Hashtags & Profiles
2. Twitter Advanced Search: A Comprehensive Guide for 2023
3. Starbucks Social Media Strategy: A Deep Dive Into Viral Campaigns
Don't miss a beat this holiday with Keyhole's Campaign-based Pricing ✨
With our flexible pay-as-you-need pricing, you can customize and pay only for the data and features you need, ensuring a cost-effective solution for your short-term campaigns. 🎉
Enjoy access to unlimited social listening trackers, specific campaign management features, and save on unnecessary extras. With no long-term commitments or hidden fees, jive in holiday vibes with no tracking hassles! 💪
ChatGPT Prompt Idea (copy this for later 😉): Generate [number] Halloween contest ideas for a [your brand niche]. The audience comprises [target segment]. Some of the competitors of brands include [competitors]. Draw inspiration from contests like [list of contests]. 
WEEKLY TRENDS FOR YOU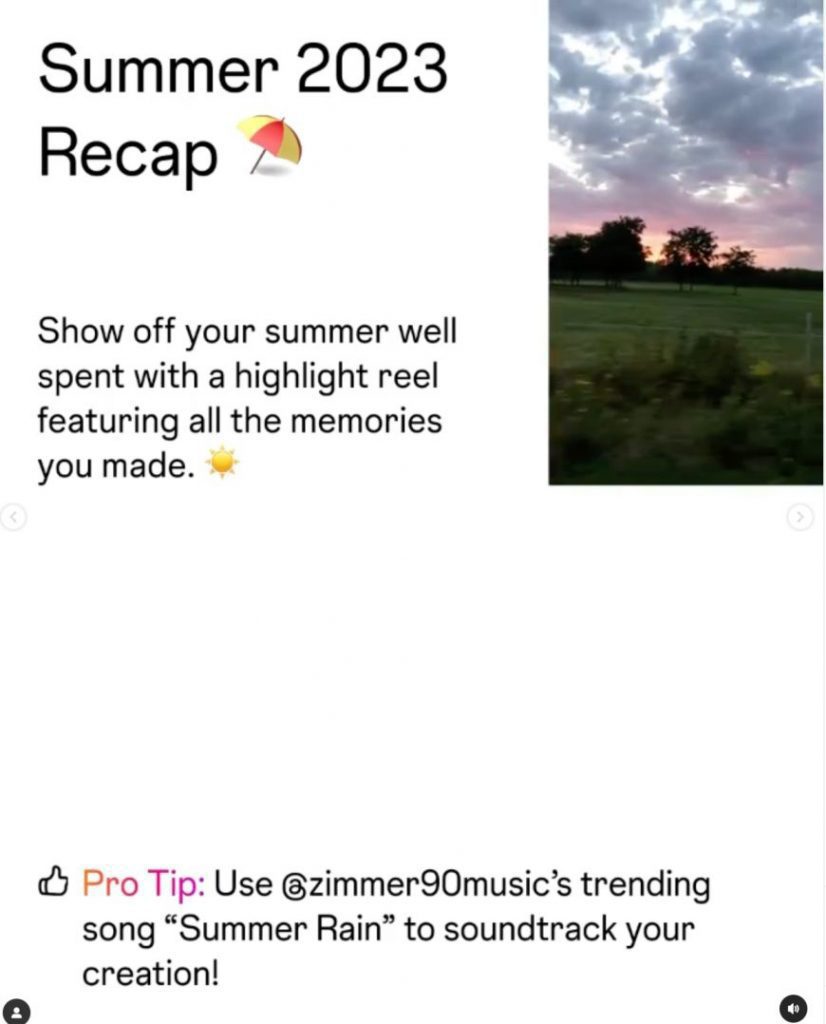 Case Study 🎉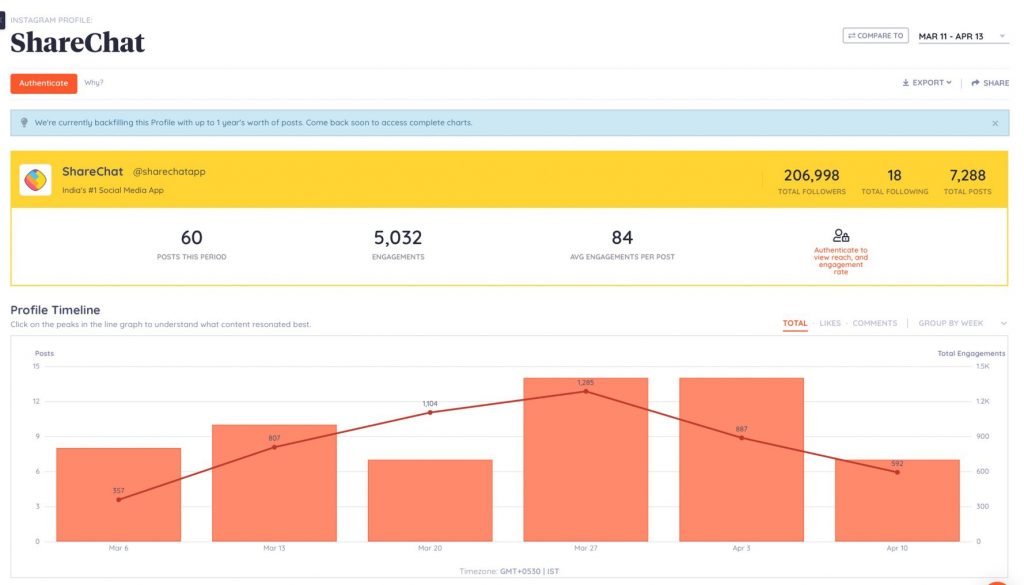 BACKGROUND
ShareChat is one of the leading video-sharing platforms in India, with 180 million monthly active users. The creator community in ShareChat is 32 million and counting.
With 25+ million shares and 75+ million user-generated content, ShareChat has become a mandatory stop for leading brands like Google, OYO, Coca-Cola, P&G, Godrej, etc.
MISSING NUMBERS & KPIS
Despite having a tool, the ShareChat team failed to measure the impact of campaigns. It lacked vital analytics, and it was tough to collect them manually. Another menace was definitely managing thousands of influencers at once.
KEYHOLE TO THE RESCUE!
With Keyhole, they could also generate campaign-specific reports and get an estimate of its performance. Using the social listening feature, they could also monitor brand mentions and conversations for better engagement opportunities.
RESULT🎉
ShareChat could easily add multiple trackers, including their branded accounts, to Keyhole. They could manage 10,000 influencers and tag them for different campaigns.
It also captured all mentions and was impressed with the amount of analytics they got on social during the trial. They really liked the performance comparison of their brand account as well.
Want real-time insights into your campaigns? 🔍 👉 Read the full case study
#RedOctober Frenzy 🔴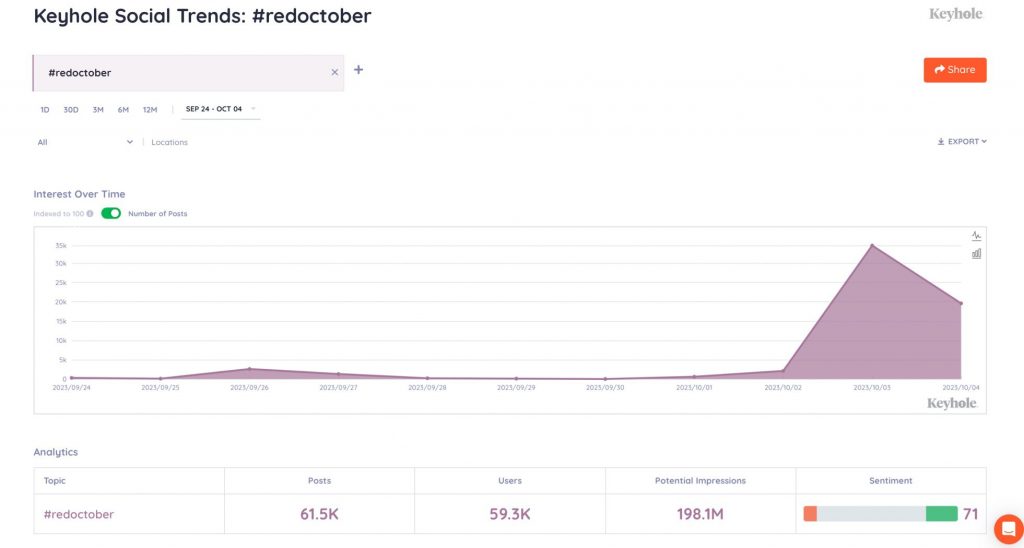 As soon as October started, we bet you must be seeing more posts on "Red October". Here's how you can be a part of this trend:
🌟 Sporting Spectacular: Are you a fan of the Philadelphia Phillies? Brace yourself for the nail-biting playoffs as the #RedOctober hashtag unites Phillies enthusiasts around the globe. Share your heart-pounding anticipation, game highlights, and spirited debates on the team's journey to victory.
💥 Activism Aflame: #RedOctober is not just about sports; it's a rallying cry for change. Join the passionate voices advocating for causes that matter. From advocating for gun control to championing women's rights and LGBTQ+ equality, this hashtag amplifies the power of united voices on social media. Be part of the conversation and make a difference!
📺 Pop Culture Parade: Lights, camera, action! Get ready for a dose of entertainment with the #RedOctober tag. Tune into discussions about movies, books, or TV shows with "Red October" in their titles. Engage with fellow enthusiasts, dissect plot twists, and share your favorite moments. Immerse yourself in a digital fan club like no other.
The #RedOctober hashtag is getting more popular with each passing day. We tracked it for a week and have a look at our findings:
Total number of posts shared: 61.50K
Total posts shared at peak hour: 34.60K
Total impressions: 198.10M
Sentiment Score: 71(Positive: 21%, Neutral: 71%, Negative: 8%)
Top trending posts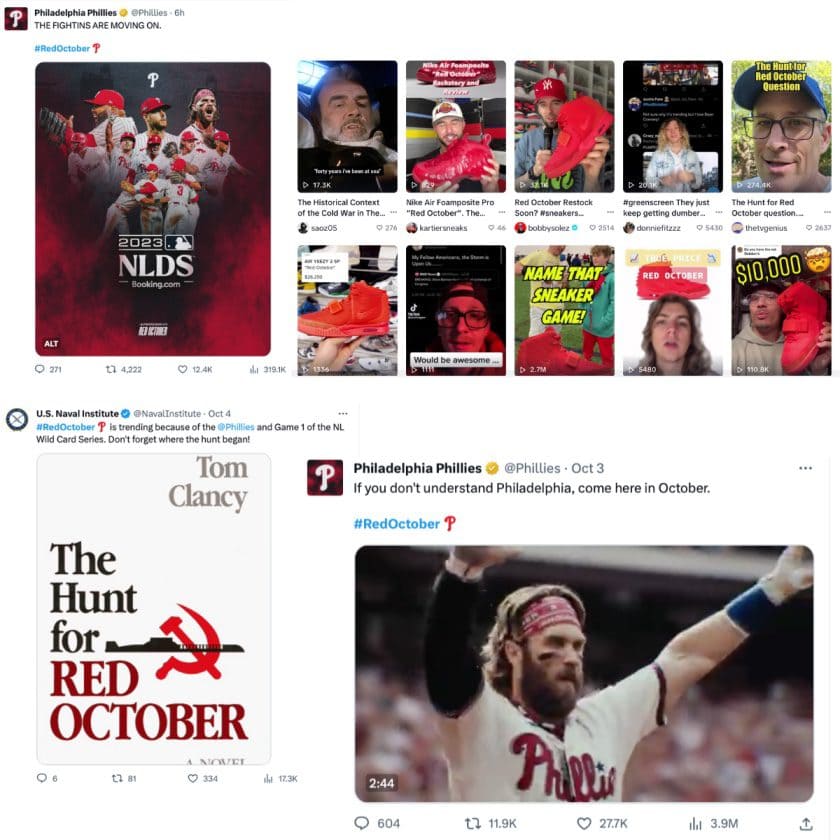 Must-see Campaign 👀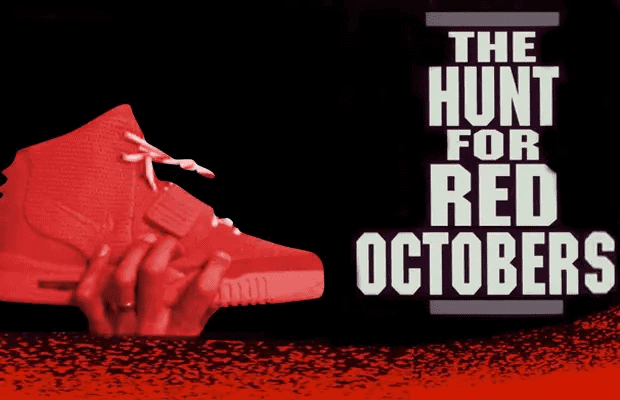 Red Octobers: Kanye West's final sneaker with Nike
Tweet Tip ✨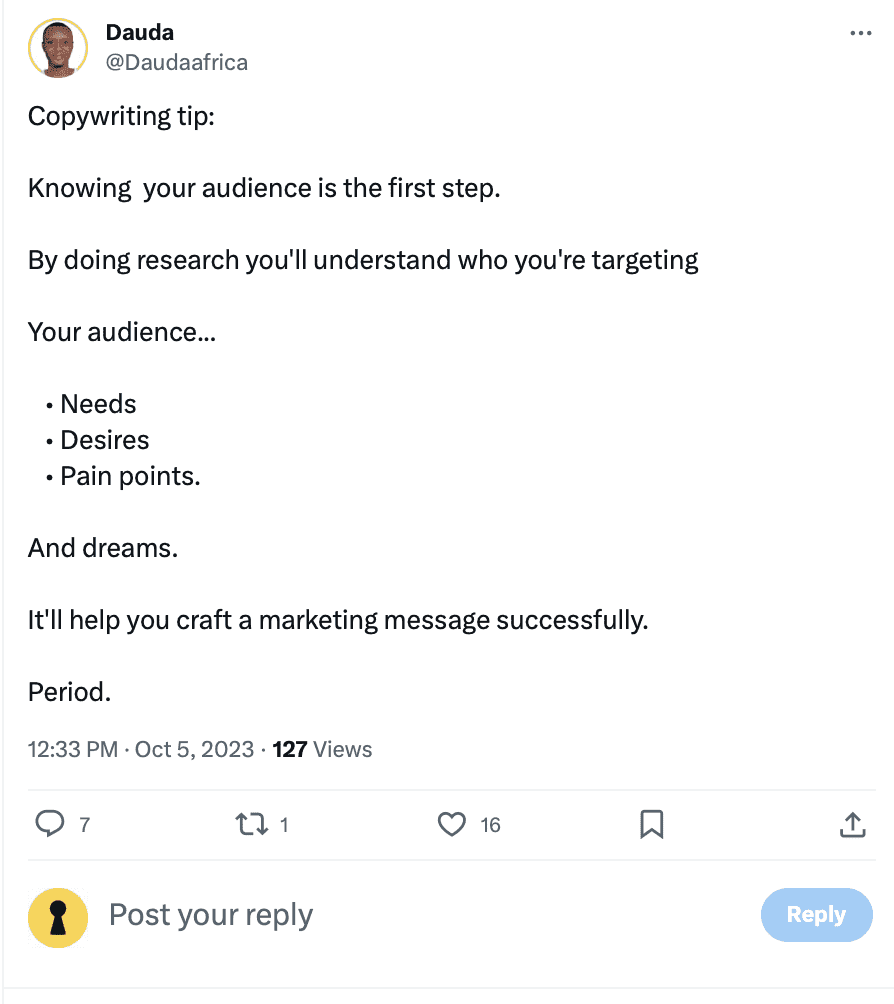 By Dauda
Meme Squad 💪
Fresh stock for meme-loving marketers:
Lovin' it? 💛
Share Social Media Keynotes with your favourite coworkers & friends and let them enjoy these handpicked insights as well. Follow us on social media for more exclusive Keyhole content.