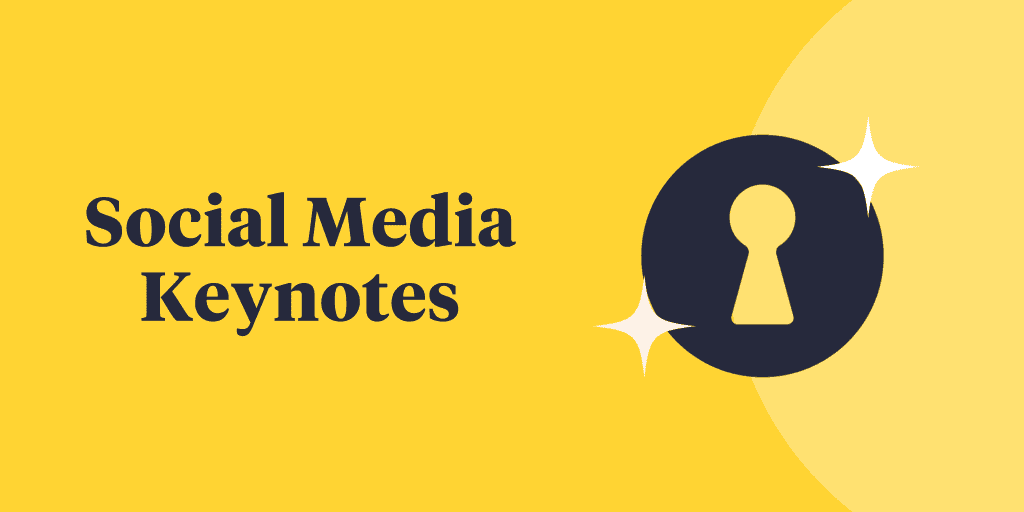 Latest Social Media Updates 🗞️
1. Facebook and Messenger are rolling out broadcast channels for page admins. You can easily share updates with your followers using different media formats like text, voice notes, photos, videos, and GIFs.
2. Reorder more than just your favorite lists and communities on Twitter. Pin and reorder anything on your timeline, customizing it to suit your taste.
3. Twitter X is shaking things up by introducing a $1 annual subscription fee for new users in New Zealand and the Philippines.
HIGHLIGHT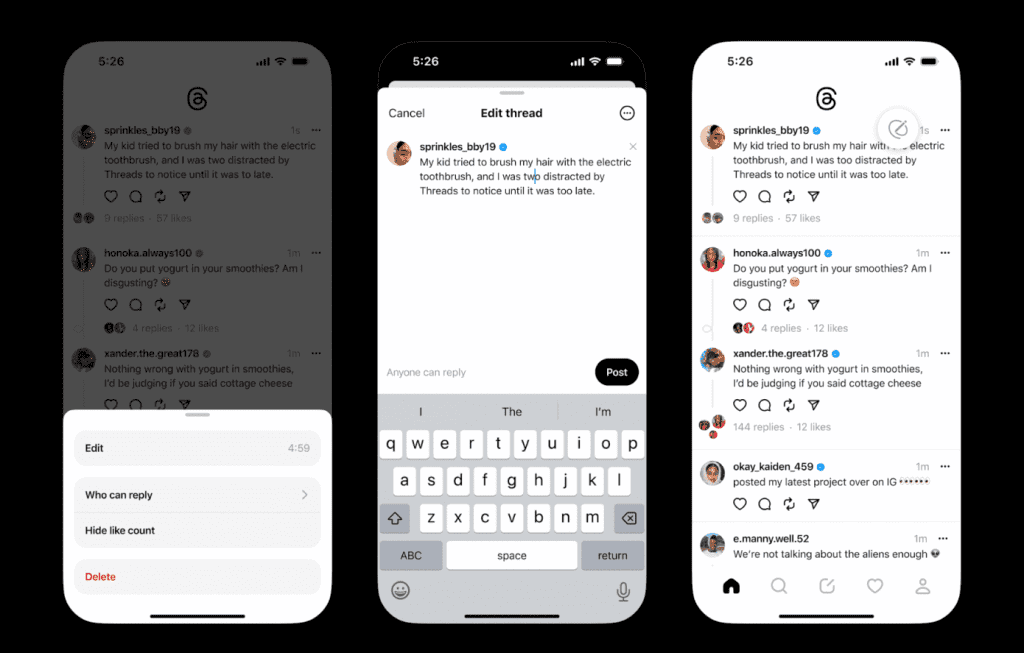 The most anticipated update on Twitter and Threads' stifling war! Edit your posts on Threads within five minutes of posting them without having to pay anything extra.
Threads also doesn't provide an edit history for your posts after you've made the changes.
Gold Nuggets & Resources🖊️
1. Coca-Cola's Social Media Strategy: A Deep Dive Into A Gripping Strategy
2. How To Master Brand Sentiment Analysis – Beginner's Edition
3. How To Start A Social Media Marketing Agency: A Step-By-Step Guide
Say goodbye to sharing screenshots of your QuickTrends searches ✨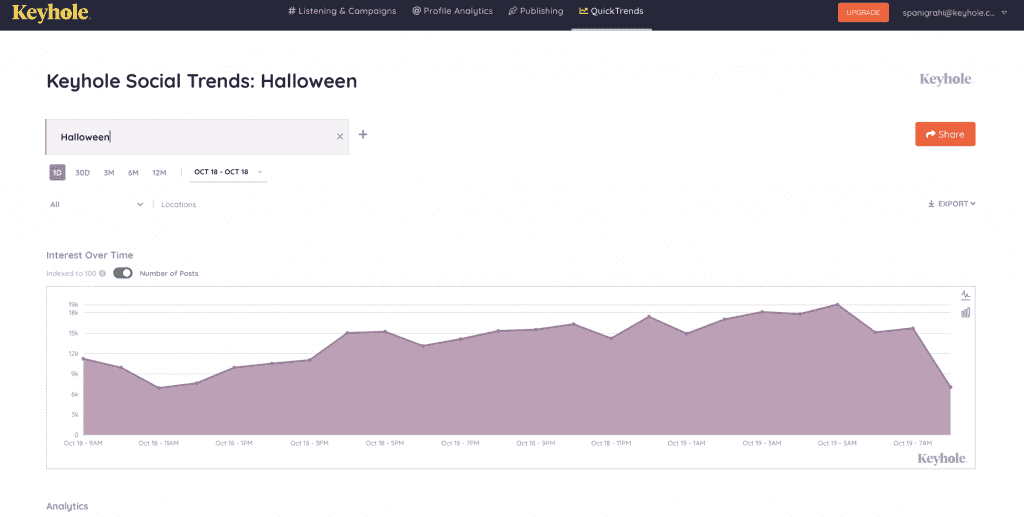 Keep clients, colleagues, and influencers informed of key market research by using the QuickTrends Share button. Capture trending insights with ease, and quickly share your discoveries when you spot them.
ChatGPT Prompt Idea (copy this for later 😉): Generate [number] Halloween 'Trick Or Treat' Instagrammable ideas for [your brand niche]. The audience comprises [target segment].
WEEKLY TRENDS FOR YOU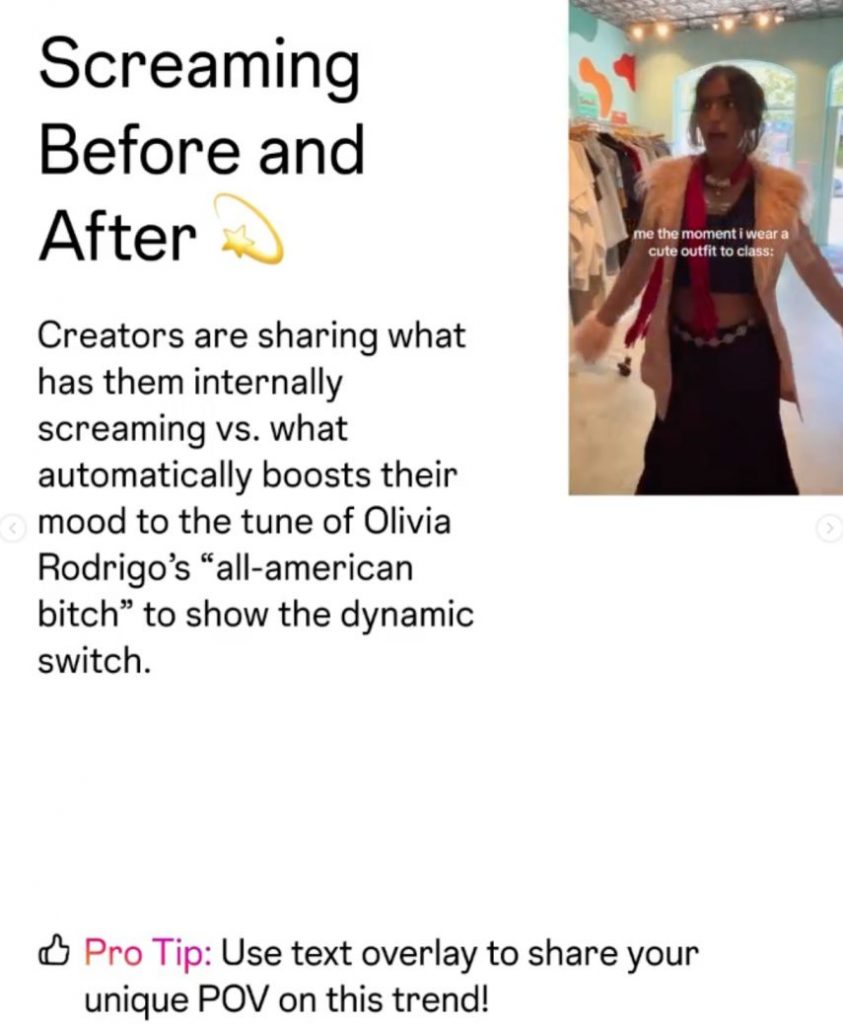 Case Study 🎉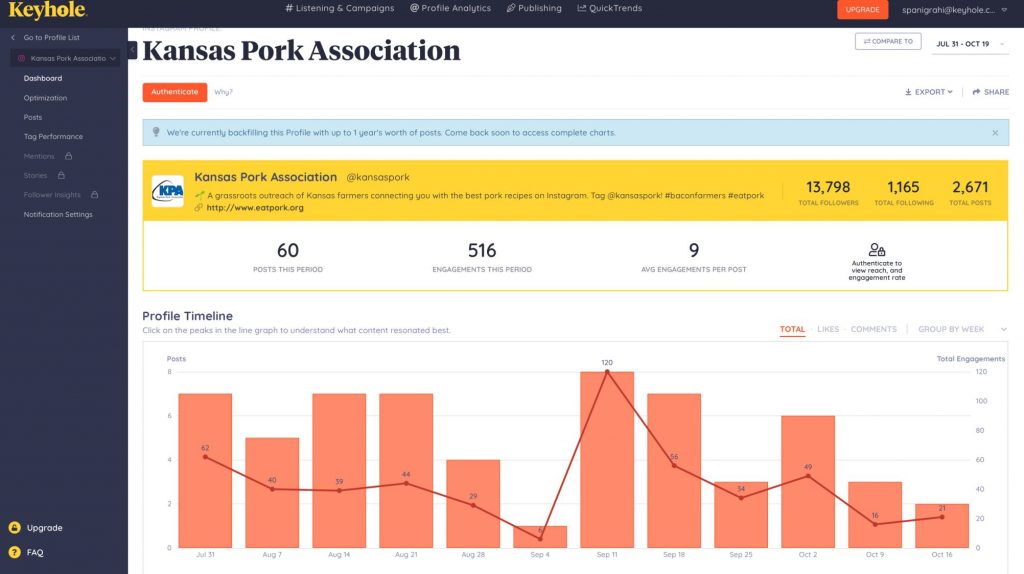 BACKGROUND
In the 1950s, Kansas farmers noticed changes in the pork industry. Ever since then, the Kansas Pork Association (KPA) has received funds for research and education, promoting the industry and ensuring a secure pork supply through influencer marketing campaigns on social media.
MISSING NUMBERS & KPIS
The biggest issue KPA faced was the inaccurate results even after employing a manual tracking process and testing a few tools.
The impressions and engagement metrics didn't give real-time insights. The follow-up process with influencers and cross-verifications of their posts also dipped the team's productivity.
KEYHOLE TO THE RESCUE!
With Keyhole, KPA successfully got better and more accurate results from tracking their influencers. They could easily monitor multiple influencers working on multiple campaigns in one place. They also added their personal pages to check the boost in reach during these influencer campaigns.
RESULT🎉
"Keyhole has always had a positive recommendation in our industry, and when the time came for something new, we knew Keyhole was the best option."
-Communication Team, Kansas Pork Association
Since using Keyhole, KPA has achieved fast and accurate analytics for campaigns and personal pages. After trial and error with some other platforms, Keyhole quickly rose to the top of their list for social media monitoring.
Want real-time insights into your campaigns? 🔍 👉 Read the full case study
On The Rise: MLB 2023 🔥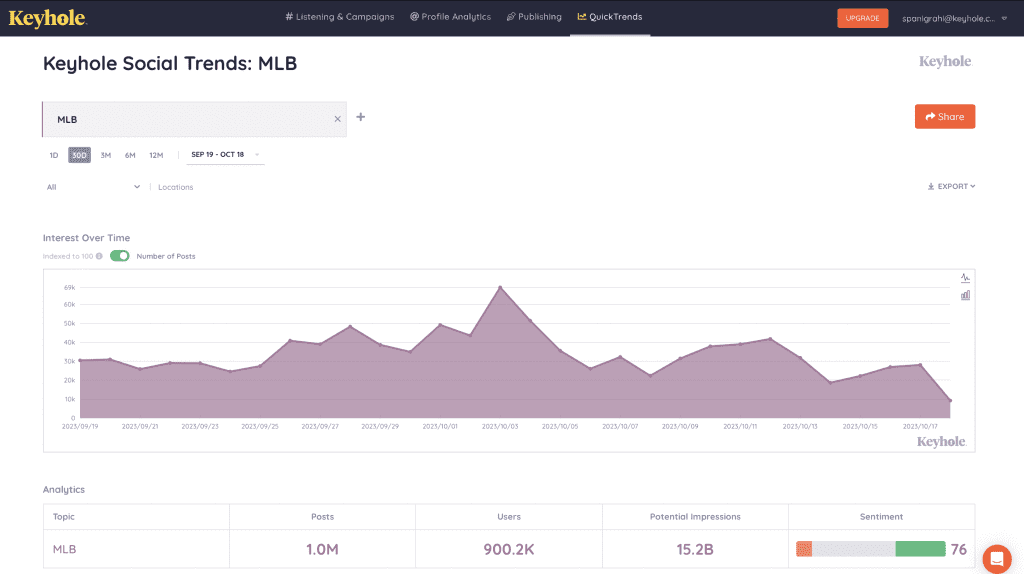 The 2023 Major League Baseball (MLB) season was an absolute rollercoaster of excitement. From a memorable All-Star Game to thrilling rule changes, it had it all.
The season kicked off with a bang on Opening Day and showcased a nail-biting All-Star showdown. Notably, the MLB introduced new rule changes aimed at speeding up the game.
As the regular season wrapped up, the playoffs took center stage, delivering heart-pumping moments from Wild Card battles to the ultimate quest for the World Series trophy.
With its unforgettable games and electrifying moments, here's a quick recap of MLB 2023 on social!
Total number of posts shared: 61.50K
Total posts shared at peak hour: 68.90K
Total impressions: 15.20B
Sentiment Score: 76(Positive: 33%, Neutral: 56%, Negative: 10%)
Top trending posts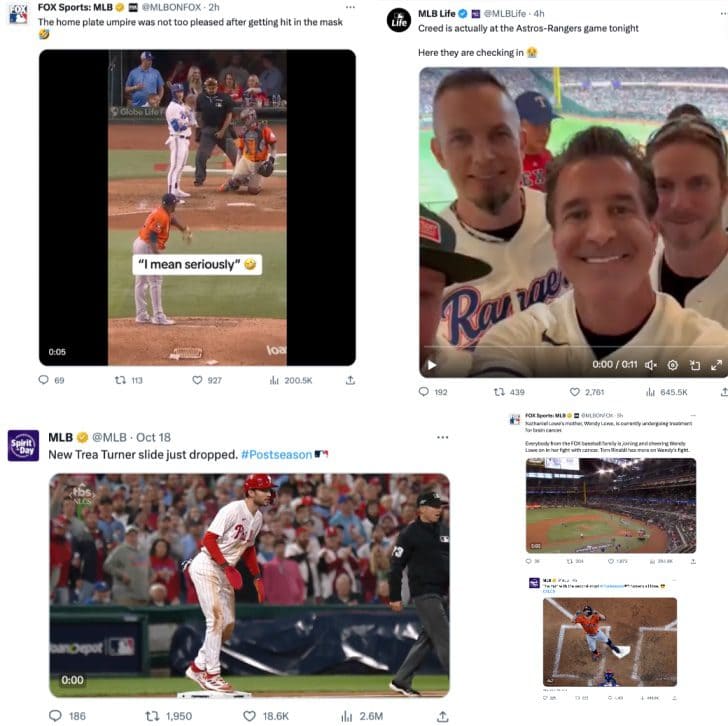 Must-see Campaign 👀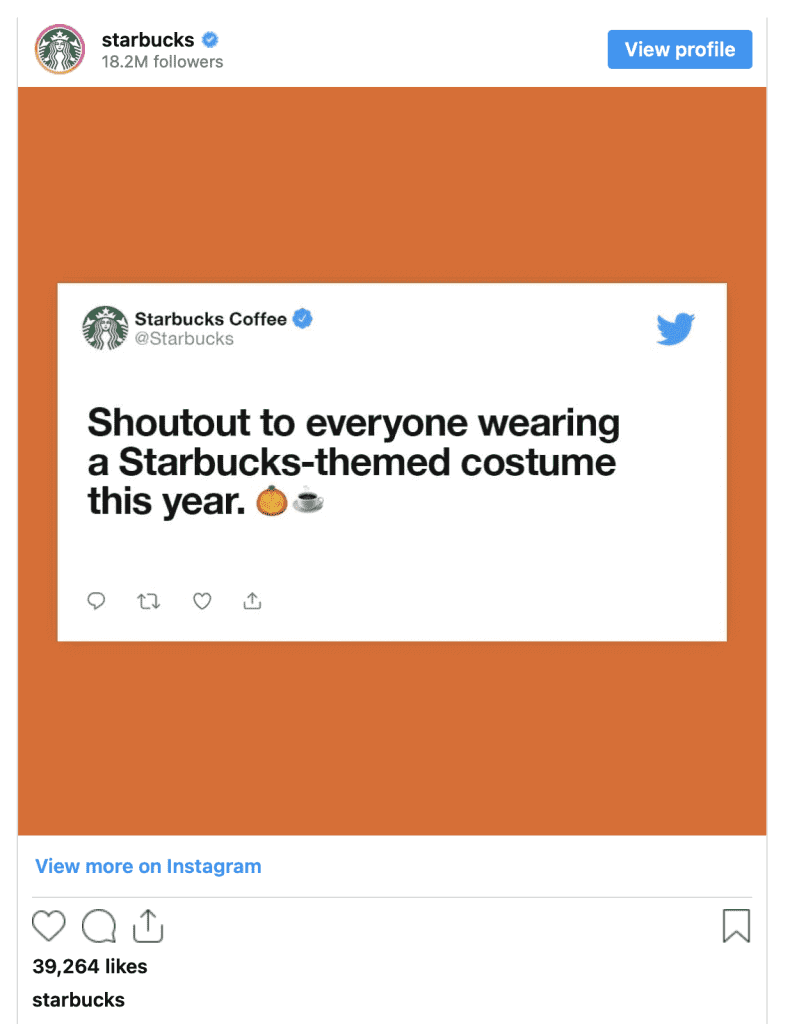 Tweet Tip ✨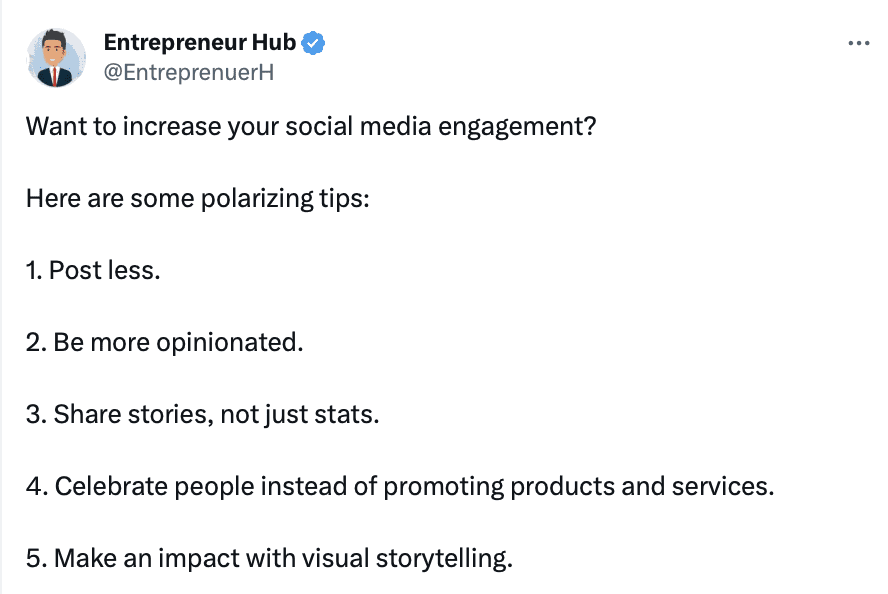 Meme Squad 💪
Fresh stock for meme-loving marketers: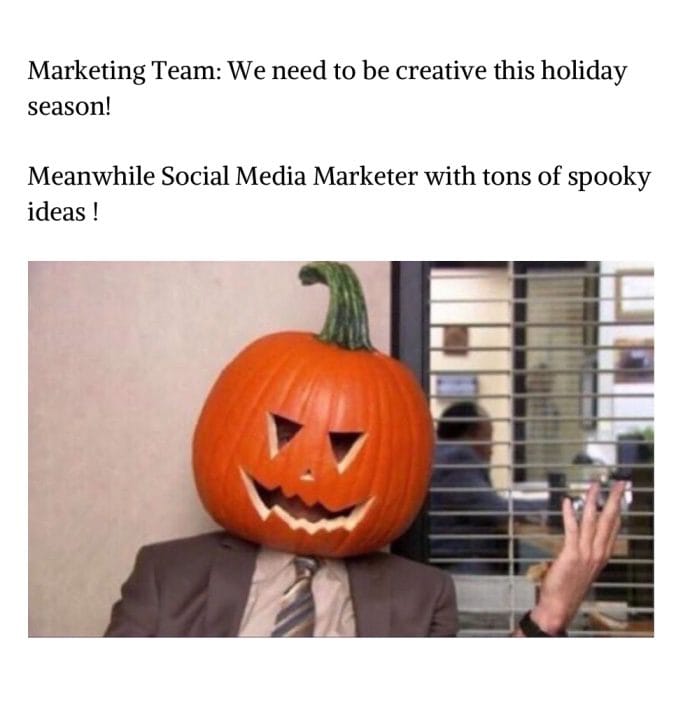 Lovin' it? 💛
Share Social Media Keynotes with your favourite coworkers & friends and let them enjoy these handpicked insights as well. Follow us on social media for more exclusive Keyhole content.