Latest Social Media Updates 🗞️
1. You can now add music to your Instagram notes and view translations in different languages. The new features rolled out globally last week.
2. With the recent update, fast forward TikTok videos by tapping and holding your finger on the screen. The video will be played at x2 speed.
3. LinkedIn is removing several creation tools like Carousels, Profile videos, and Link stickers for images and videos on 26 June. It aims to focus on building new features and improving existing ones.
HIGHLIGHT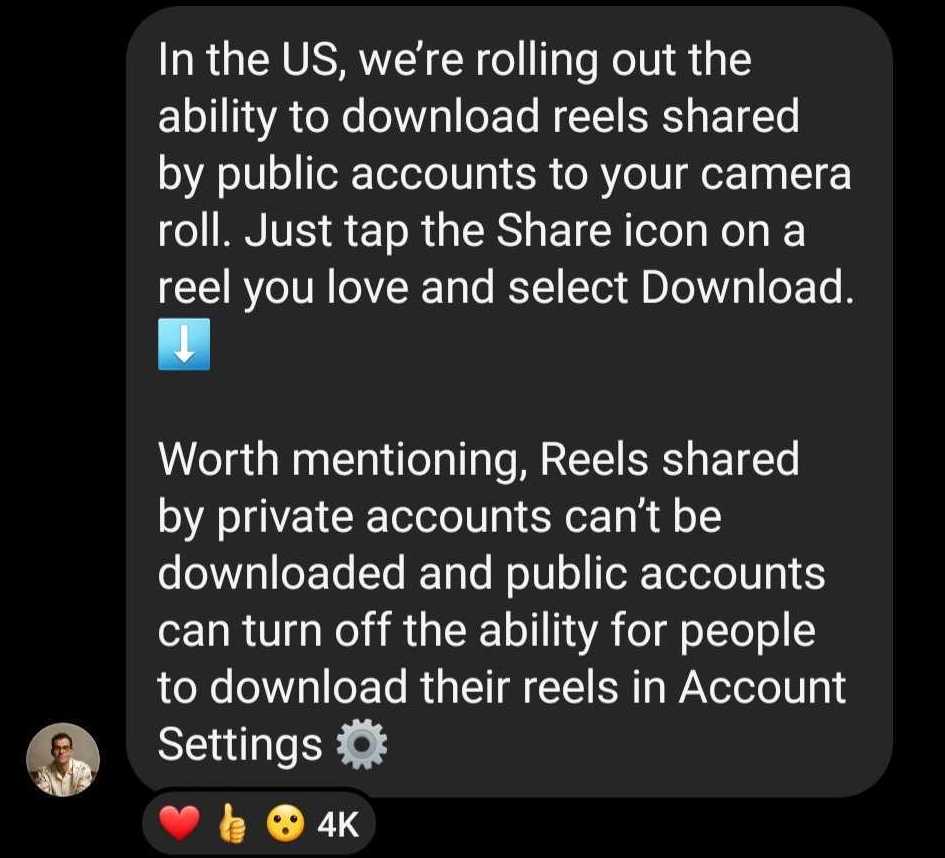 Gold Nuggets & Resources🖊️
1. 10 LinkedIn Analytics Tools [Free + Paid] To Measure Your Engagement
2. How To Get On The Instagram Explore Page
3. When Is The Best Time To Post On Twitter?
ChatGPT Prompt Idea: Give X UGC campaign ideas for an audience on Instagram for [your brand/tool]. The ICP consists of [professions of your target audience].
Case Study🎉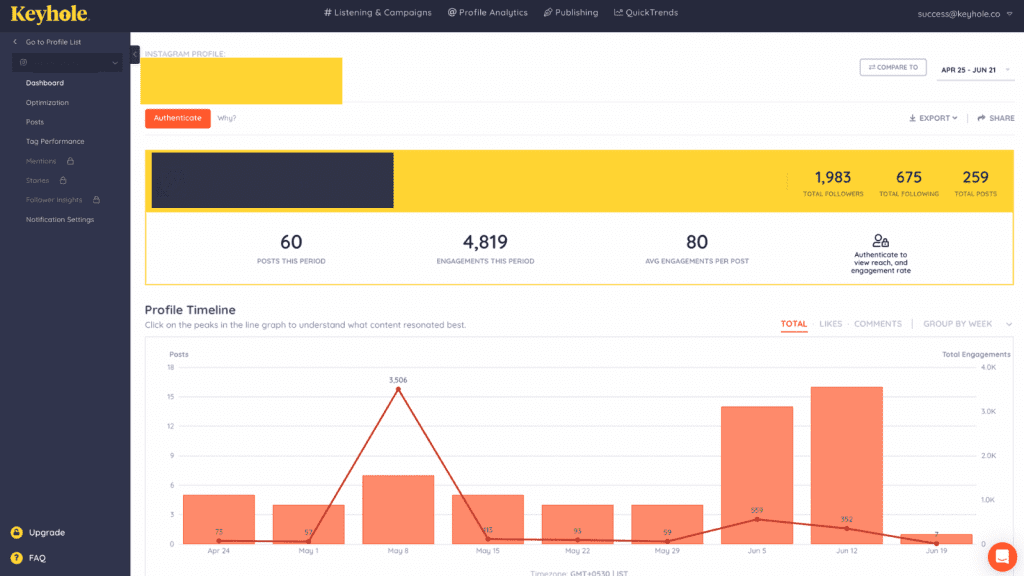 BACKGROUND
This USA-based agency works with 100+ athletes to connect them with fans through the creation of custom websites featuring logos and exclusive merchandise. They also market their limited personalized NFTs on social media, reaching over 20 million fans, and have secured multiple partnerships and launched over 5000 products.
PROBLEM
Before switching to Keyhole, everything was managed through tracking sheets. This meant manually monitoring all of their KPIs
Likes
Comments
Followers growth
Engagement
Click-through rates
Sales
Impressions
Reach
Tedious hours of reporting was getting in the way of showcasing ROI to clients.
PROCESS
Using Keyhole's influencer marketing tool, they onboarded multiple athletes and track them in one shot.
Profile-specific optimized posting times and hashtag strategies were generated, leaving less guesswork and more time to execute creative campaigns. Once live, they monitored real-time engagements and uptake of their hashtags.
RESULT🎉
The BIGGEST win? Easy reporting and happy clients. NO ONE wants to copy-paste data from spreadsheets to produce a report. Now, with interactive dashboards and priority trackers, they can share beautiful reports directly to showcase clients' daily, weekly, and monthly performance.
Want to replicate their success? 👉 Read the full case study
2023 NBA Finals 🏀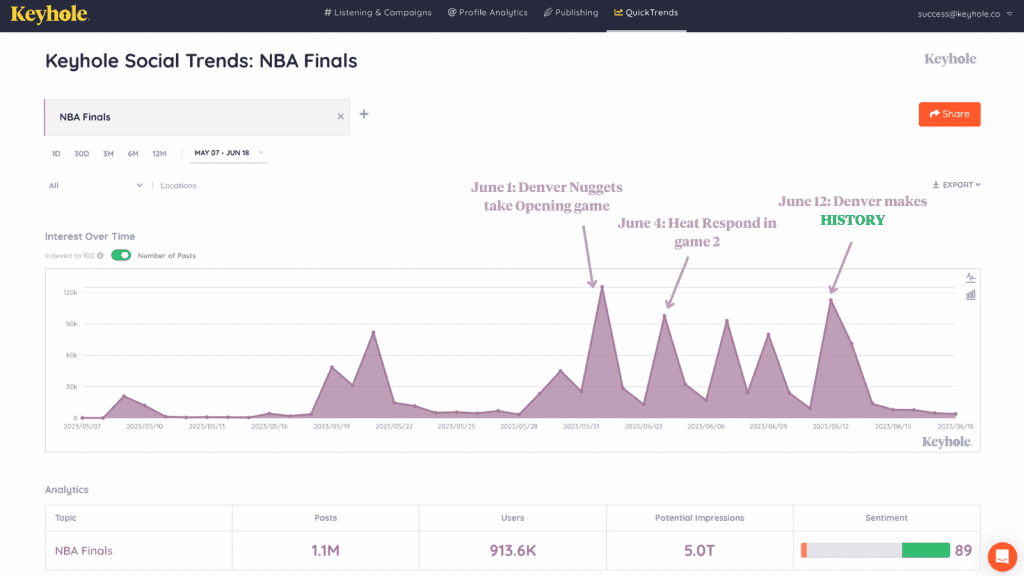 Were your feeds swamped with the 2023 NBA Finals? From the best plays to the most unforgettable celebrations, we tracked the action off-court, and the results are jaw-dropping!
With over 20 million fans reached, and five nail-bitter games, here's how it played out on social:
Total number of posts shared: 1.1M
Total posts shared at peak hour: 125.20K
Total impressions: 5.0T
Sentiment Score: 89
Top trending posts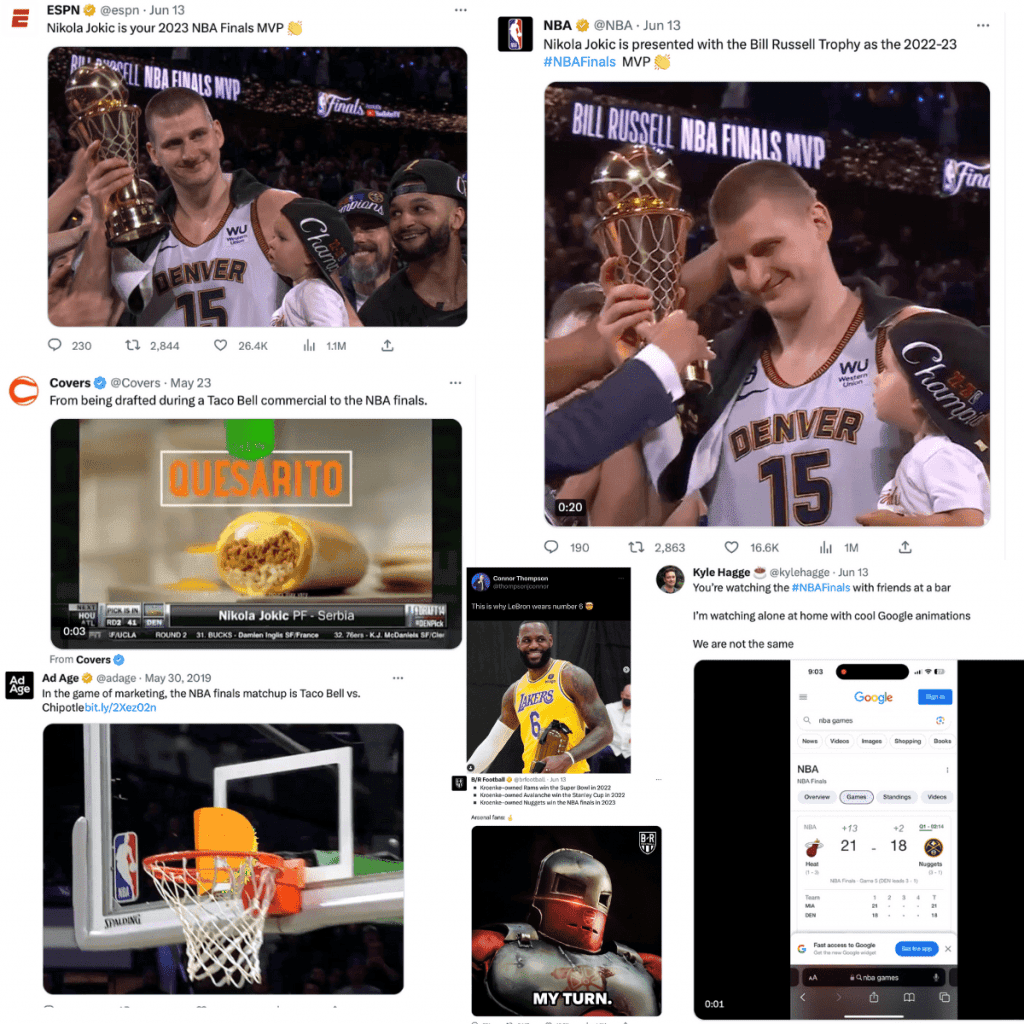 Must-see Campaign 👀
Tweet Tip ✨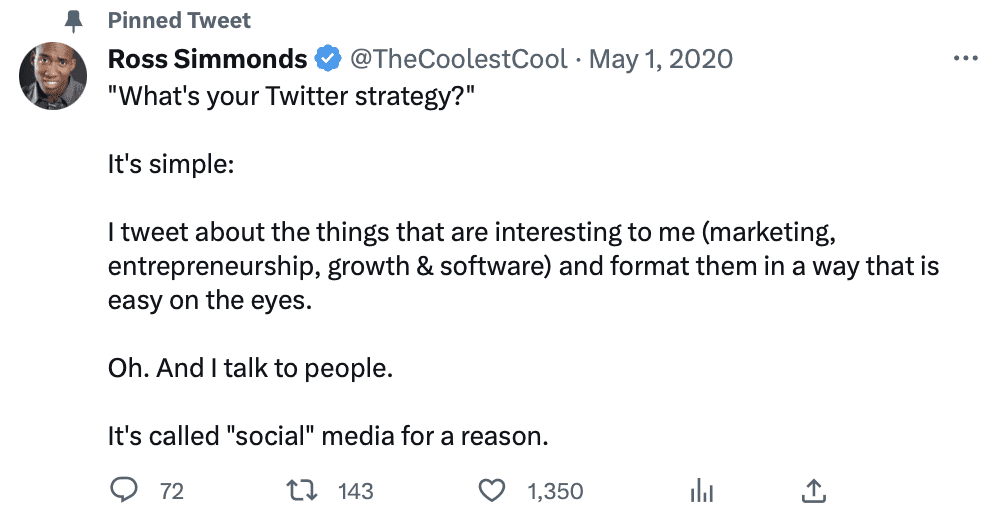 Meme Squad 💪
Fresh stock for meme-loving marketers: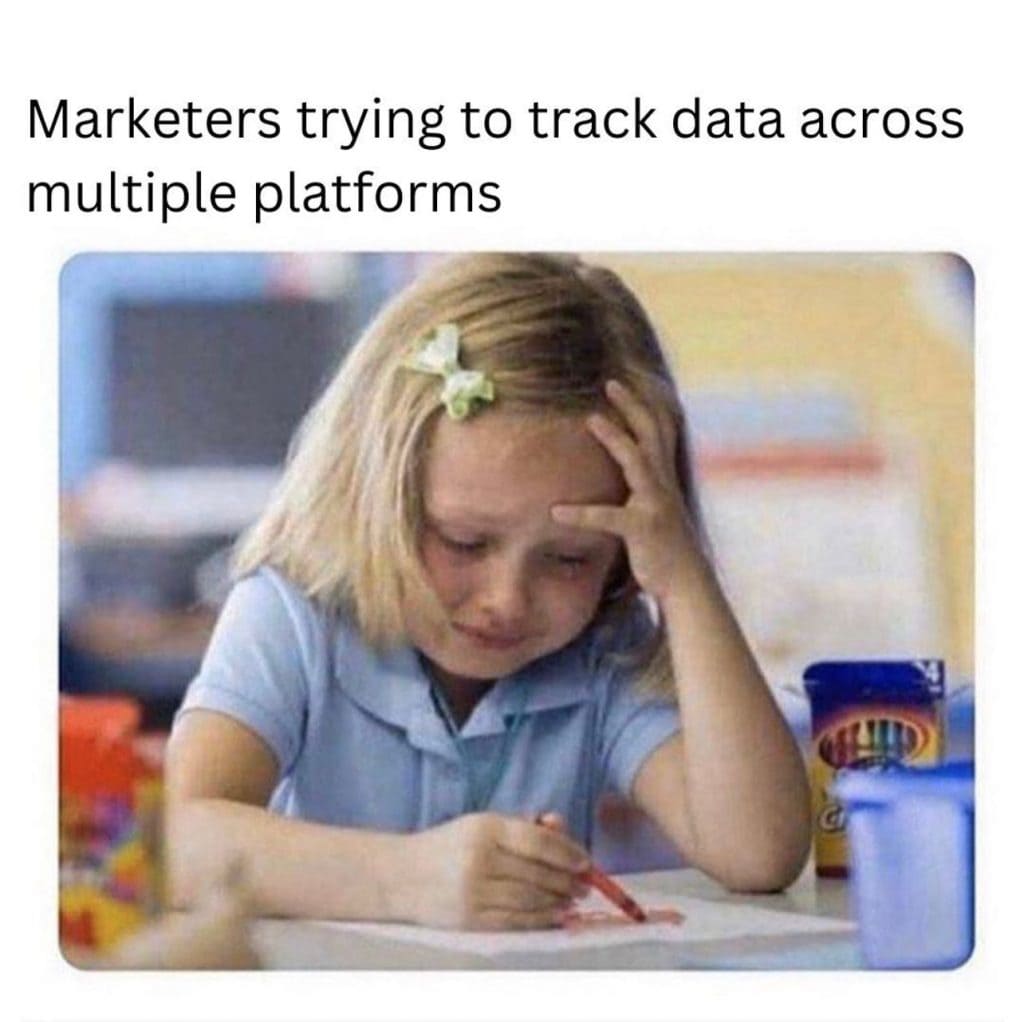 Lovin' it? 💛
Share Social Media Keynotes with your favourite coworkers & friends and let them enjoy these handpicked insights as well. Follow us on social media for more exclusive Keyhole content.