Hello there, ✋
Welcome back to your desks! 😢
As you declutter the never-ending mail blasts, getting a roundup of what happened during the holiday rush is crucial.
With so many things to catch up with, we are here to strike one item off that list. Let's start with Social Media Keynotes and look at what you must know from the social media downtown. ✋🏻
News Flash⚡
Latest social media updates you wouldn't want to miss:
1. Twitter announced recently that Home and Latest tabs would be replaced with For You and Following. The users can now see both algorithmic and chronological feeds at once.
2. Meta is gearing up to launch an age-appropriate ad experience for teens. In its recent press release, the firm announced that it would remove gender as a targeting option.
3. TikTok improves user experience by adding video-scrubbing thumbnails. This feature allows viewers to find a specific part of videos easily.
Success Stories 🎊
Check how our users are winning on social media:
1. A Philippines-based marketing agency, Ad Garlic, taps into Keyhole to supervise 10-15 influencers per campaign each month.
2. Barstool Sports tracks each of their social media campaign and analyze public sentiment using Keyhole's exclusive feature suite.
3. US-based personal branding agency employs profile trackers of Keyhole to empower 150+ athletes with stellar branding opportunities.
Value Stack 💰
A few gold nuggets and must-have resources that are bound to make your life easier:
1. How to Track Follower Growth on Instagram
2. How to Measure Social Media Engagement Rate: A Complete Guide
3. 10 Best Facebook Competitor Analysis Tools
Treasure Trove 💫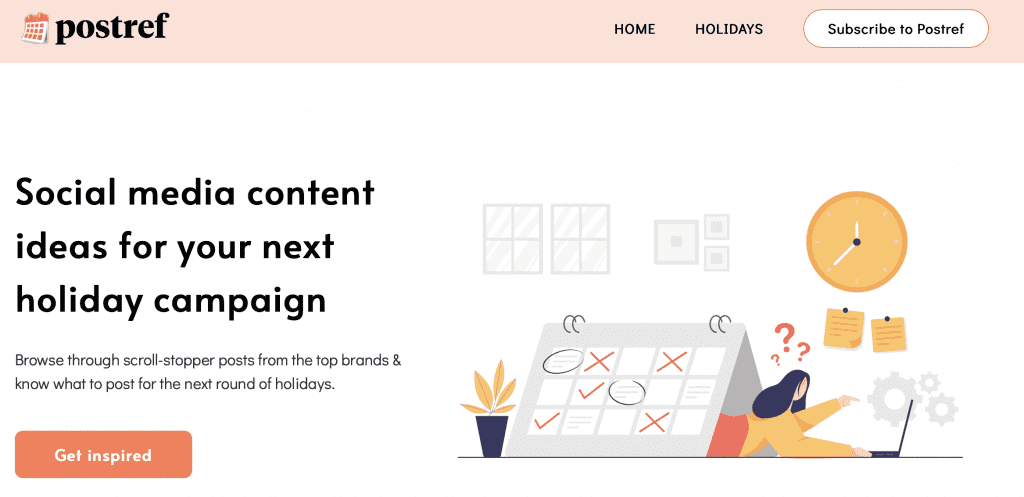 The holy grail for marketers! A content repository of top holiday social media posts from the best brands. Wait no more and explore Postref now!
Tweet Tip ✨
Easlo makes it super easy for beginners to kickstart their social media strategy by revealing his plan for 2023:
By Easlo
Meme Squad 💪
Fresh stock for meme-loving marketers: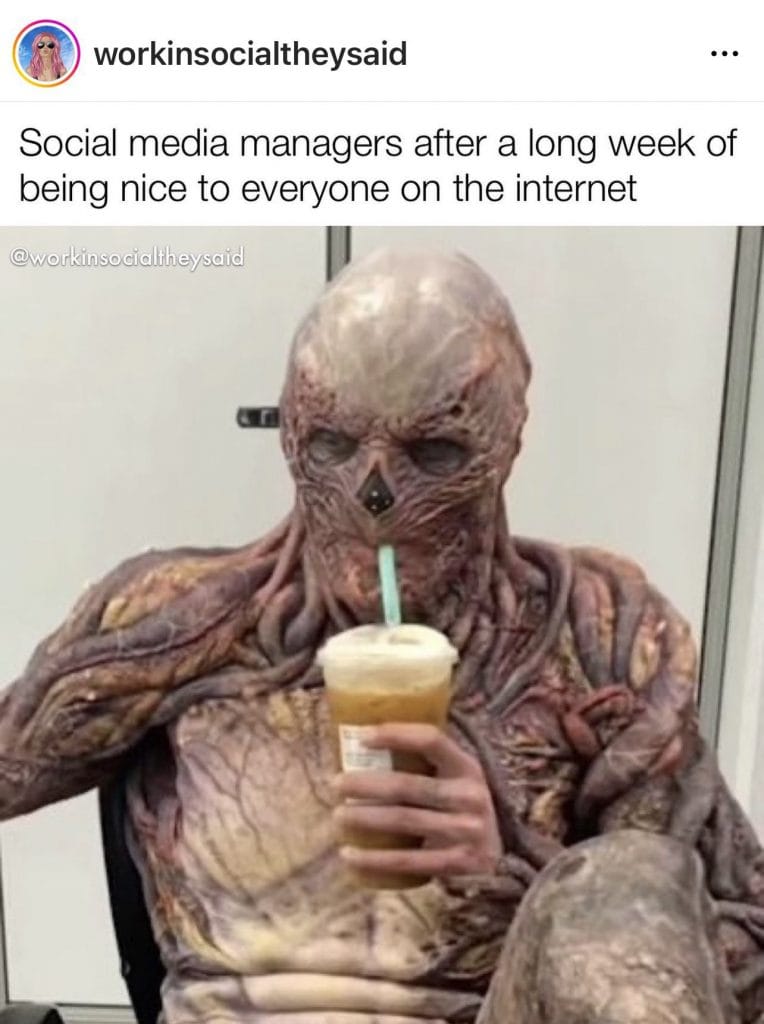 Lovin' it? 💛
Share Social Media Keynotes with your favourite coworkers & friends and let them enjoy these handpicked insights as well. Follow us on social media for more exclusive Keyhole content.