"Media plays an impact, we had 1.6 billion impressions on #WorldElephantDay. Now, we have to find a way to turn that engagement into funding and sponsorship so that it can continue to help the elephants".
Every August 12th, the world gets together to save elephants for #WorldElephantDay. The annual awareness campaign, which began in 2012, was created by documentary filmmaker Patricia Sims and her colleagues.
"When I started to learn about elephants, their intelligence and their emotional capabilities, I learned also about how complex some of the issues that affect them are, and decided it was important to bring the world together on finding solutions. That's what inspired me to create World Elephant Day," shares Patricia.
Today, Patricia continues to lead this annual campaign as the Co-Founder and Executive Director of the World Elephant Society, a nonprofit tax-exempt 501(c)(3) charity organization that supports World Elephant Day as well as its website and related events.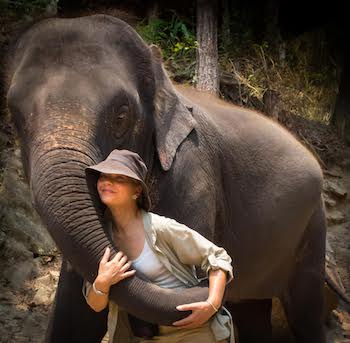 Patricia amplifies World Elephant Day through Keyhole year-round by a) finding and connecting with influencers and b) easily collecting campaign data to help secure investors and sponsoring partners.
Influencers: As the campaign has gained traction over the years, it has become globally recognized in the elephant conservation movement. Patricia shares that, as a result, influencers and organizations often use the campaign's hashtag year round in connection to other elephant conservation movements, sponsoring programmes, and more.
By using Keyhole, Patricia and her team are able to easily identify top influencers engaging with their hashtag, and directly reach out to them to amplify their message.
"Influencers have really helped us with growth- when you can target them specifically, it can help get your message out so much more effectively," tells us Patricia.
Data for Investors: Patricia's team works with Keyhole to help identify campaign reach, engagement, and growth, easily organizing all this data and helping Patricia present it to potential collaborators and sponsors.
"With the data collected using Keyhole I turn engagement into action, drafting reports for potential partnerships and funders that demonstrate our growth, reach, and impact."
Result
Keyhole has helped World Elephant Day get more value out of its social media presence.
In 2018, Patricia and her team will use this data to create a more formal brand strategy, taking advantage of the large brand impact her campaign has in the conservation space to attract sponsors and partners to support the World Elephant Day campaign and her organization year-round.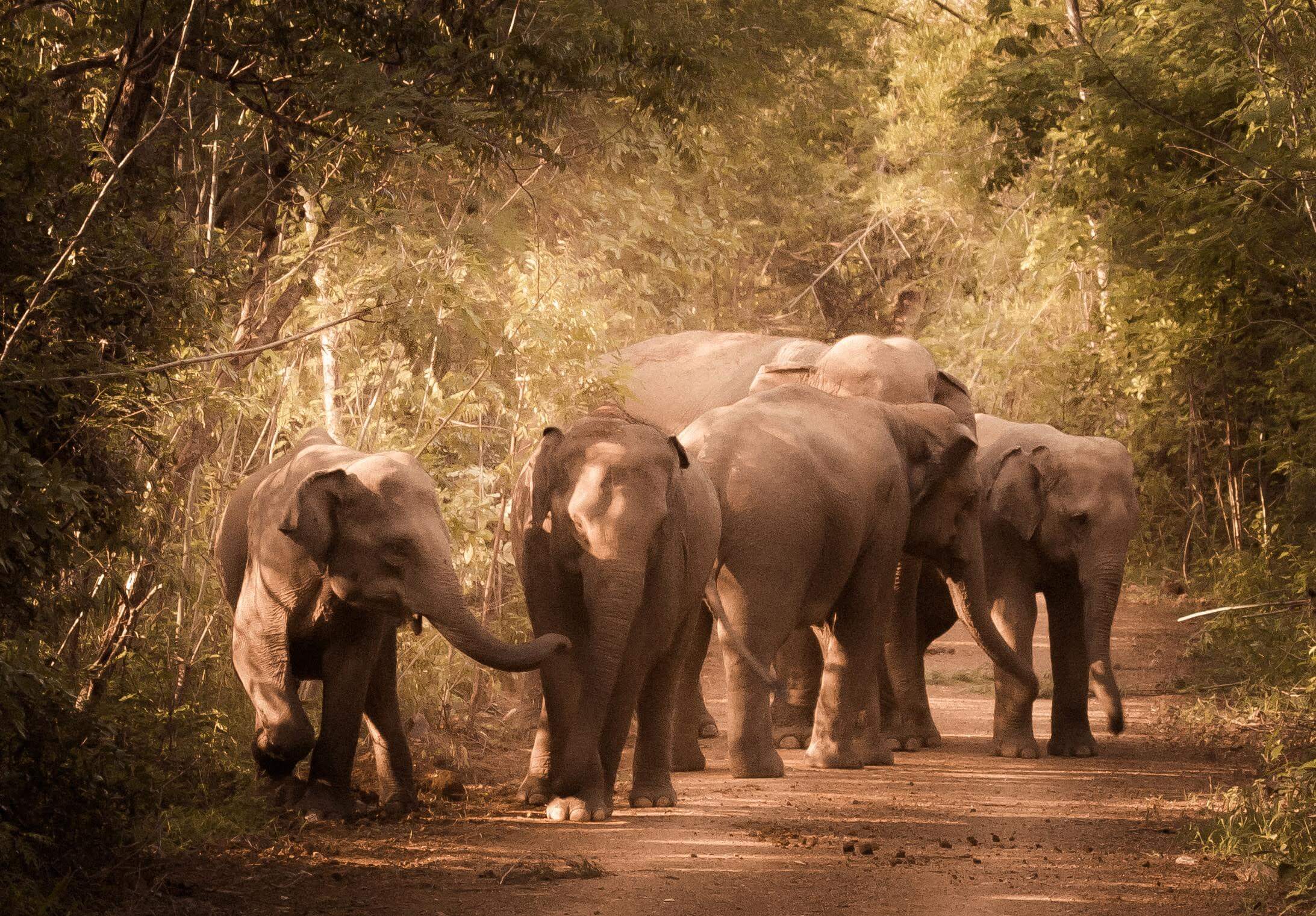 *All images courtesy of World Elephant Society