As the world's largest sports organization for people with intellectual disabilities, the Special Olympics represent more than 4.9 million athletes, alongside 1 million volunteers across the world. They began to use the real-time social analytics platform Keyhole to capture the social buzz around their 2015 World Summer Games in Los Angeles.

How Keyhole Helps
Keyhole's Dashboard allows Ryan and his social media team to watch the social action of the Special Olympics unfold in real-time, with context-aware Posts that sort audiences based on follower count and engagement. This provides his team with insight into who is truly a "Social Ambassador."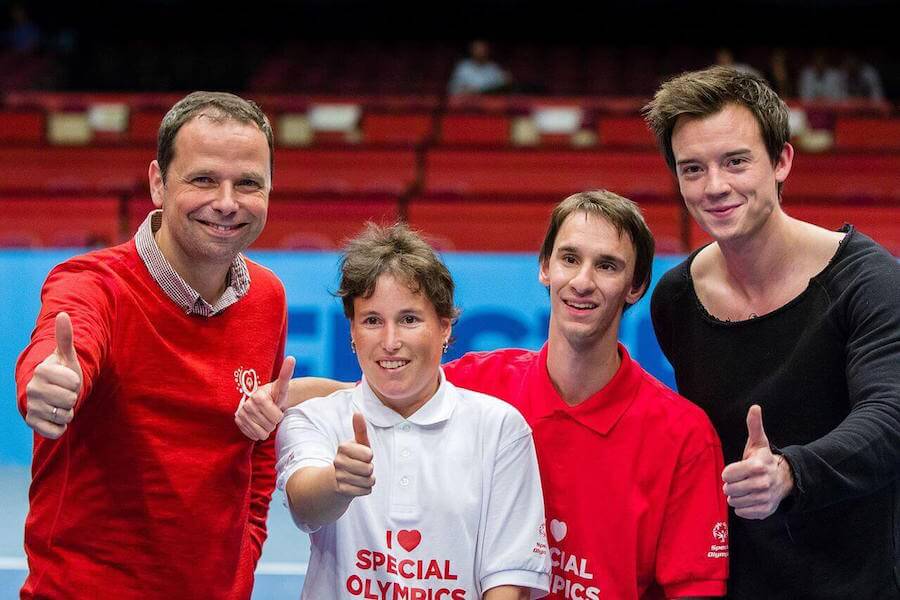 While monitoring social media action is a top priority, the social team at the Special Olympics also monitor and organize all celebrity endorsements and ambassador work, which allows the team to be far more robust when planning how social activations roll-out.
When Ryan's team tapped model and actress Brooklyn Decker to work with the Special Olympics, they used Keyhole to see exactly how much engagement and conversions were being driven by her efforts on social. Combining influencer marketing with celebrities as well as social media stars allows Ryan and his team to really drive at what is the most optimal investment for social, year after year. All of which is monitored through Keyhole.

Reports from Keyhole ensure that The Special Olympics stay ahead of the game.
In a noisy social climate, being able to really drive home the organization's importance is a top priority. Using Reports generated from Keyhole's Tracker Dashboard, as well as custom reports infused with data from Keyhole's API (available on certain Plans) allows the Special Olympics team to ensure that they "maintain steady growth."