Recruited before the museum even opened its doors, Lanae Spruce has become
The National Museum of African American History and Culture's influential voice on social media.
As the Manager of Social Media and Digital Engagement, Lanae focuses on finding creative ways to take the rich stories that live within the museum walls and spread them far and wide online.
For the past four years, during a crucial time in US history, Lanae and her team have led transformational conversations about race and national identity on social media, subverting stereotypes and changing "minds & hearts".

Social Justice Leads the Conversation
One of the unique things about monitoring social media through hashtag analytics in the long-term is that clear patterns begin to emerge.
"We use Keyhole to monitor our hashtag campaigns and engagement. We also use it to find and look at our influencers, reshare content and find new stories."
Lanae's team (pictured below), for instance, finds that leading the conversation on issues of social justice attracts their highly-engaged audience.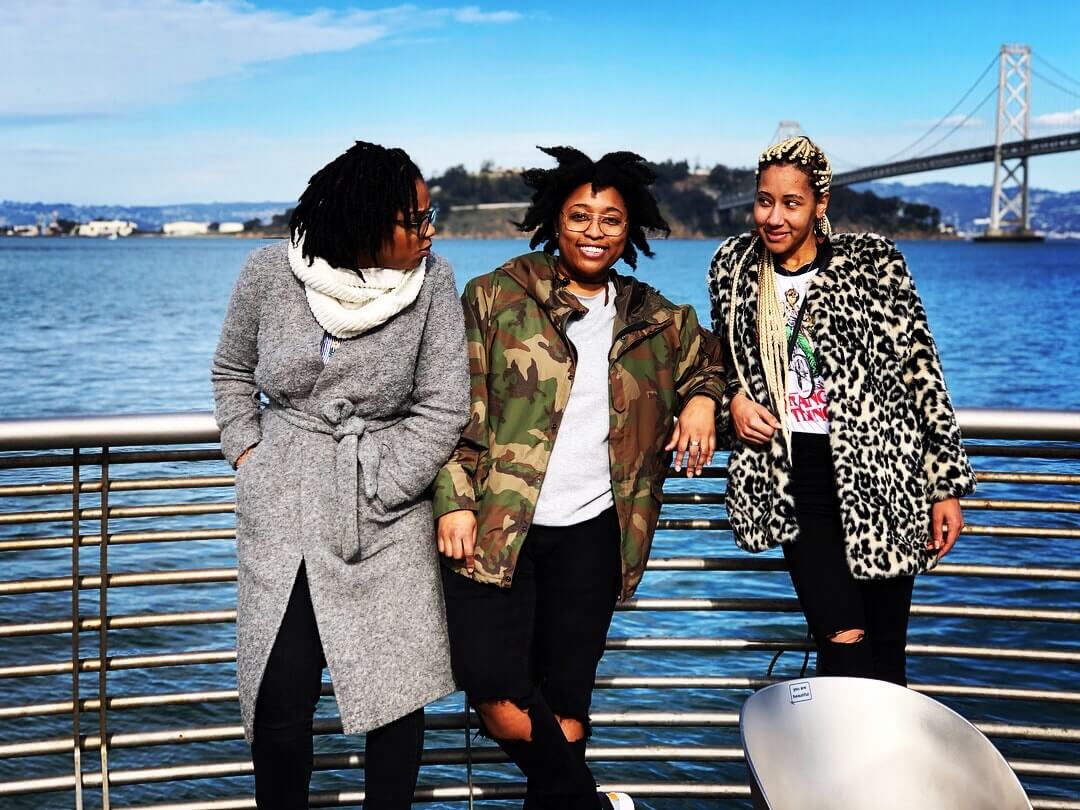 "Through our analytics, we've been able to determine that we have one of the highest engaged audiences on social media in the museum industry, and that's informed our practice directly. We've found that commenting on issues related to social justice really resonates with our audience. Whenever we can offer historical context for any of these contemporary issues they love it. By being timely and also by standing up for what's right we continue to engage our followers."
For instance, on National Watermelon Day (August 3), the team found an opportunity to subvert a common stereotype.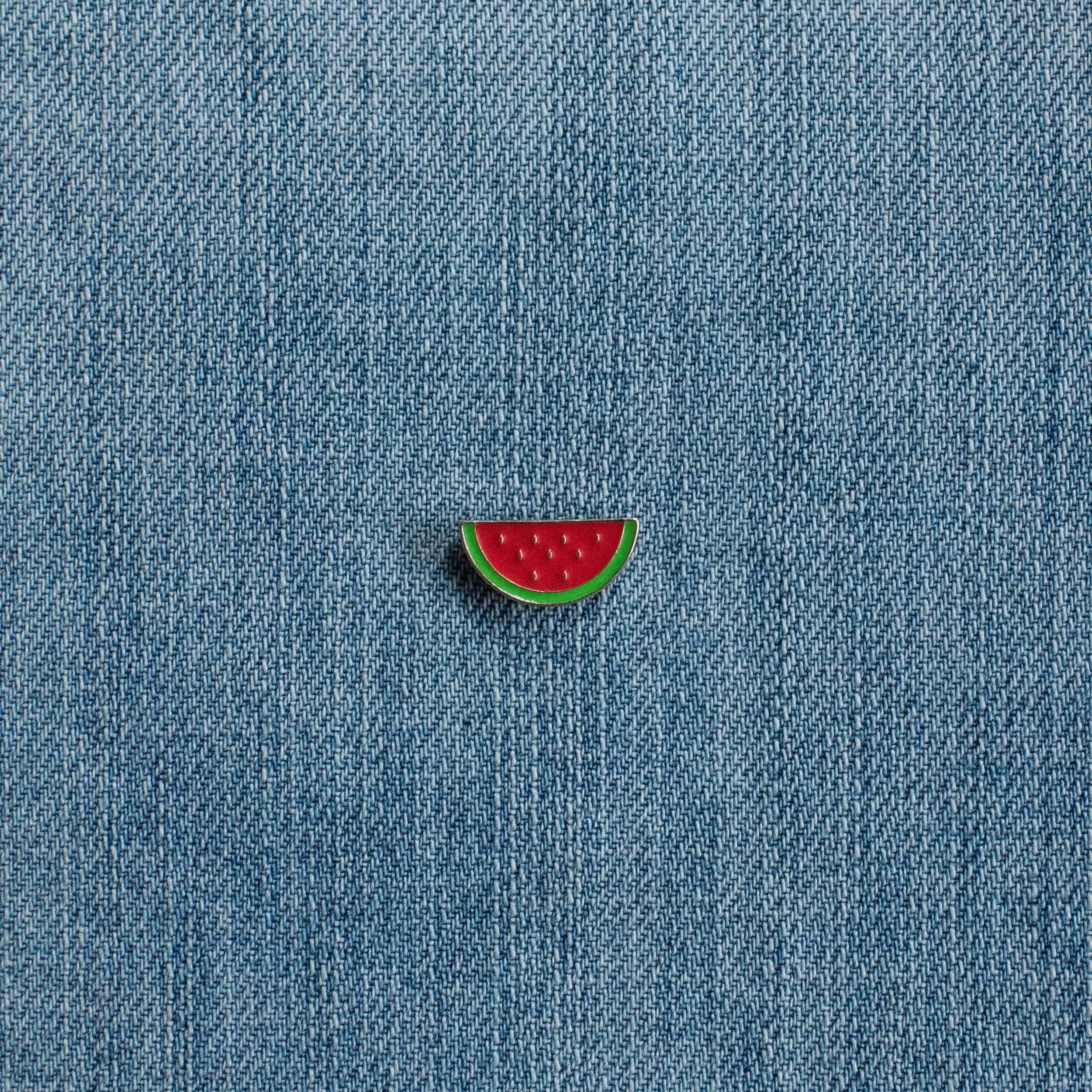 "Watermelons are a stereotype associated with African Americans. What we were able to find through our research with historians here is that at one point in time, many African Americans owned watermelon farms. And it was seen as a symbol of empowerment because they were able to create their own wealth and lifestyles by buying and selling watermelons. So we were able to take a stereotype and flip it on its head."
Tracking the Pulse
By listening to the goings-on of social media, Lanae's team also keeps on top of fresh stories and adds their voice to relevant conversations as they emerge.
"I think for us we're very in tune with the pulse side- what people are talking about right now, and how we can use that to create moments to educate the public"
For instance, Lanae shares that after the horrific events in Charlottesville last summer, her team thought a lot about the best way to respond on social media. Ultimately, they created a thread on Twitter that spoke about the history of terror for African Americans in the United States immediately following the civil war period, "during reconstruction".
The impact?
"We got thousands and thousands of retweets, and Twitter created a stand-alone moment for that particular Twitter thread because it was so important and it led the conversation for what everyone was talking about at that time."
Click this image to see the Twitter Moment
Of course, the NMAAHC is in a unique position to lend their voice to this conversation, both as an educational institution and as experts in African American history.
"I remember one of my peers asking me, how can a museum tweet using #BlackLivesMatter? The answer is: because we directly have collections and exhibitions and programming that support the issues there, and as long as we are able to offer context on these issues we are doing our job at the Smithsonian as an educational institution."
The Power of a Post-It
The intention that Lanae came to this job with has continued to inspire an approach to social media that transcends common marketing objectives. Far beyond any metrics or KPIs, the NMAAHC is leading an important conversation online.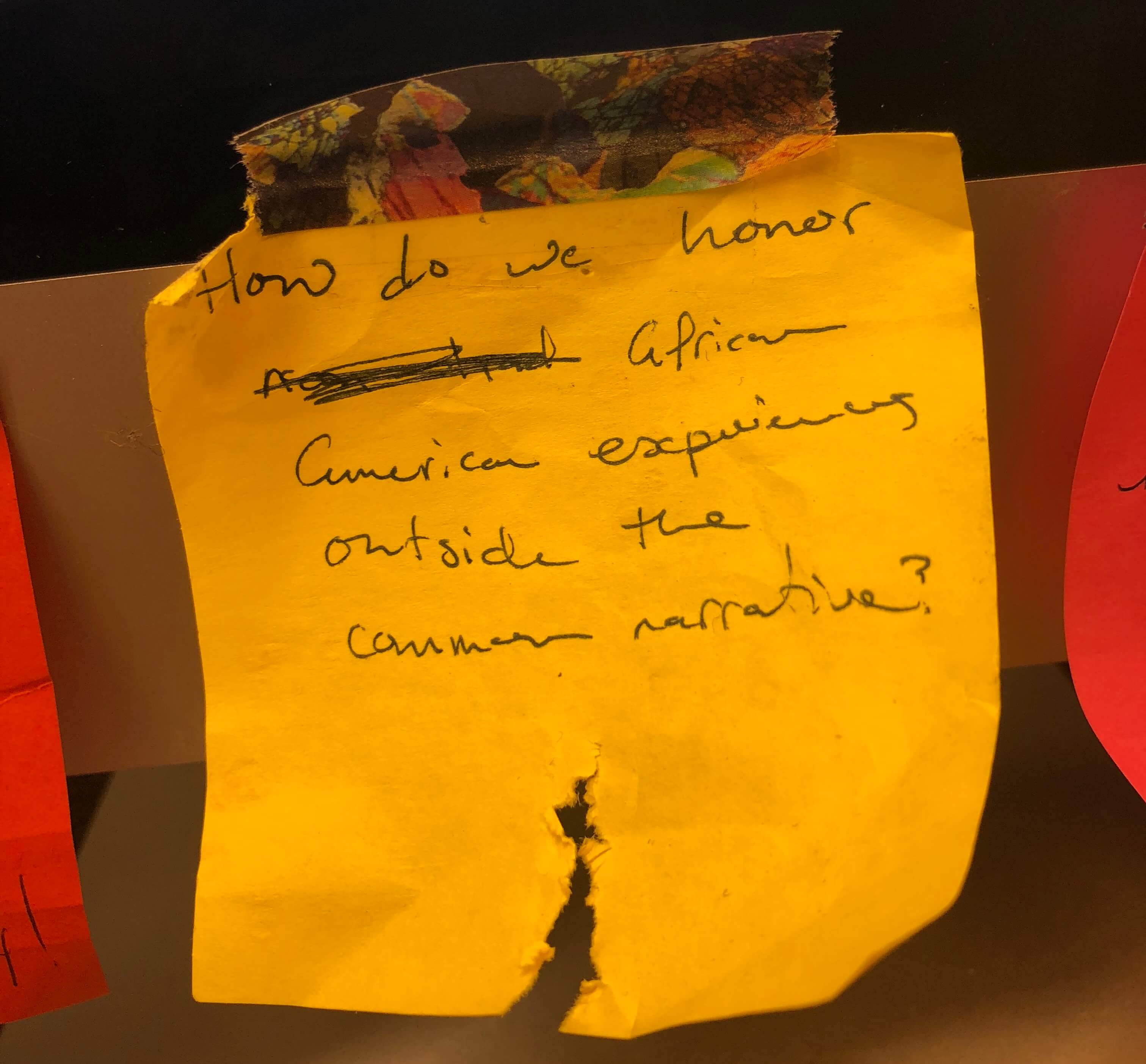 "I think for me one of the things that really drew me to the role is that my boss at the time posed a question to me that has stuck with me throughout this role (I still have the sticky note from our conversation!):
'How do we honor African American experiences outside the common narrative?'
---
This question has since driven this team's approach and guided how they choose to communicate online, the types of stories they highlight, and the content they create.
"I really thought about that: how can we create an impact and tell stories about LGBTQ African Americans, about the contributions of women and children during the struggle for African American civil rights?"
Key Take-Aways
The NMAAHC team has done extremely well through their social media channels, launching social campaigns like 'Our Hidden Hurtstory', daily 'This Day in History' content posts, and creating unique hashtags like #APeoplesJourney and #OurNationsStory that have, for instance, been used by 4 US presidents to date.
They are using social media differently, and in all their conversations they are reaching audiences with a message that is educational, progressive, and inclusive.
Using social media analytics, and specifically, hashtag analytics to monitor their conversations, they have created an approach that furthers their mission while also highly resonating with their audience.
We are thrilled that Keyhole is part of the mix that helps this museum regularly create significant conversations that move the needle.