FITCRUNCH® IS THE FITNESS COMPANY known for FITCRUNCH® Baked Bars–inspired by world-renowed chef Robert Irvine and FortiFX founder Sean Perich.
Like many other businesses, FITCRUNCH® started with traditional marketing. A $14,000 budget on print ads for example, would amount to about 100,000 e-mail subscribers. Soon, the company's marketing strategy expanded to include social media marketing and influencer marketing.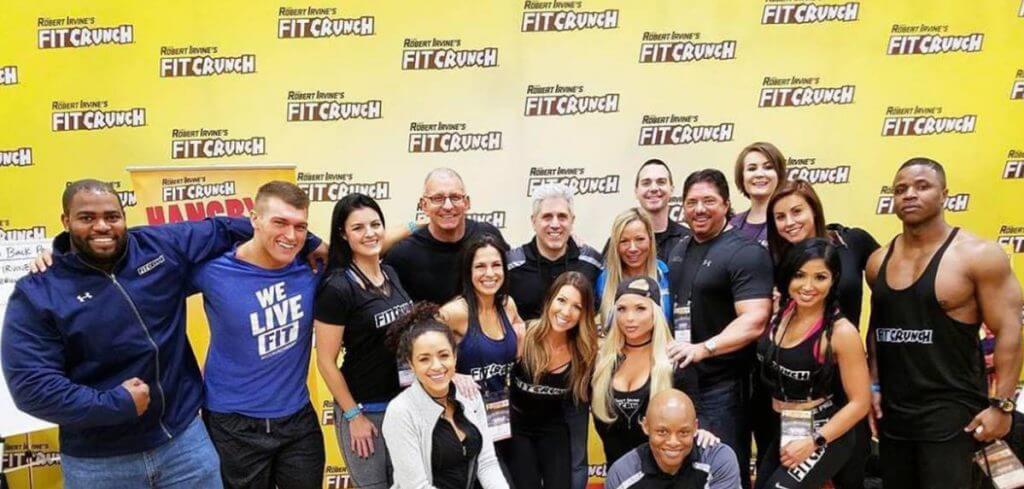 Influencers
The company started working with Keyhole to engage with influencers (you can do this through the influencer tab in your dashboard), in order to expand and engage their customer base, eventually also using the tool to measure their impact.
Since launching their influencer program with Keyhole, FITCRUNCH® has found and engaged with around 20 new influencers a month. This allows the company to get the word out about new flavours they are testing and the latest news and promotions.

Tracking Influencers Through the Keyhole Dashboard
FITCRUNCH® creates a unique hashtag for each influencer partner, and uses Keyhole to measure social success against actual sales.
They easily monitor who's talking about them, who's driving fan engagement, and each influencer partner's success, so it can plan strategic partnerships. Keyhole's visual reports allows FITCRUNCH® to easily assess their marketing efforts with hard meaningful data.

Alerts
Alerts also notify FITCRUNCH® when specific users, or users with more than [x] number of followers posts using their hashtag, keyword or handle. This allows the marketing team to repost this top user-generated content to their accounts to drive buzz to their social campaigns.
"Alerts is my personal favorite. When NASCAR driver Dale Earnhardt Jr. tweeted he was having a FITCRUNCH® bar, we were able to jump on it and capture the buzz in real-time."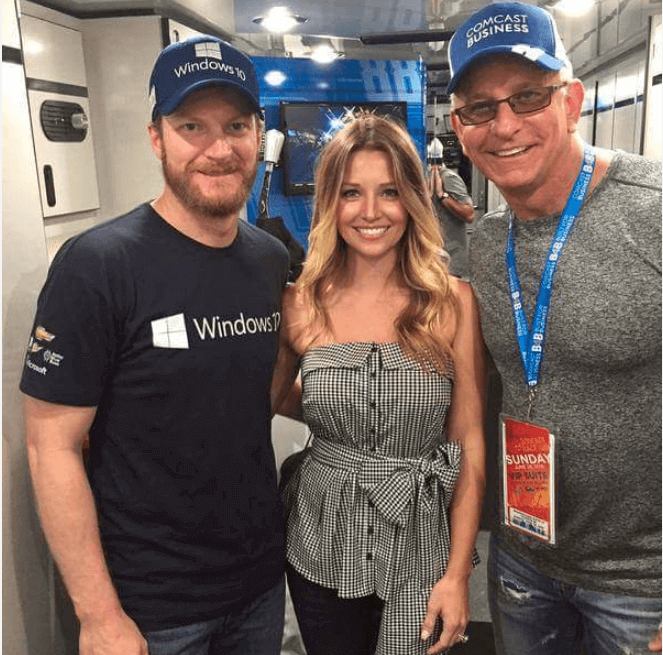 Robert Irvine with Dale Earnhardt Jr.
Via Twitter
Social Listening
An important aspect of FITCRUNCH®'s marketing strategy involves social listening, or using social media to get to know your audience. The company looks at trending conversations among its audience using Keyhole's word cloud when making strategic decisions. Reminder: The word cloud shows you other Keywords and Hashtags that users included in posts alongside the term you're tracking. Here's the word cloud for #fitcrunchbar: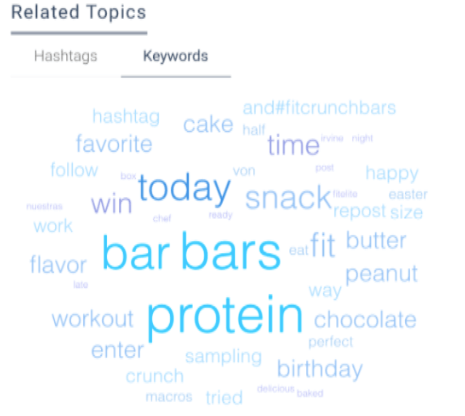 Via Keyhole
"We rely on the world cloud to identify trending conversations, so we can include them in our posts and attract new target audience. For instance, when searching for our protein bar #fitcrunchbar, the word cloud showed that 'snack', 'chocolate', 'butter', 'peanut' as trending keywords. This gave us insights on what customers may like as new protein bar flavours."
Case in point: When FITCRUNCH® launched a new protein bar flavor called birthday cake, they were able to use the word cloud and see certain retailers popping up. This helps FITCRUNCH® to make strategic decisions such as which retailers to partner with.