Hello ninjas, ✋
Finding "what Twitter is up to now" has become a part of our daily routine check. And every single time, they have something unimaginable in store for all.
In their latest round of updates, the team has been testing with character limits beyond comprehension. Believe it or not, one of the users has shared a tweet surpassing 25,000 characters!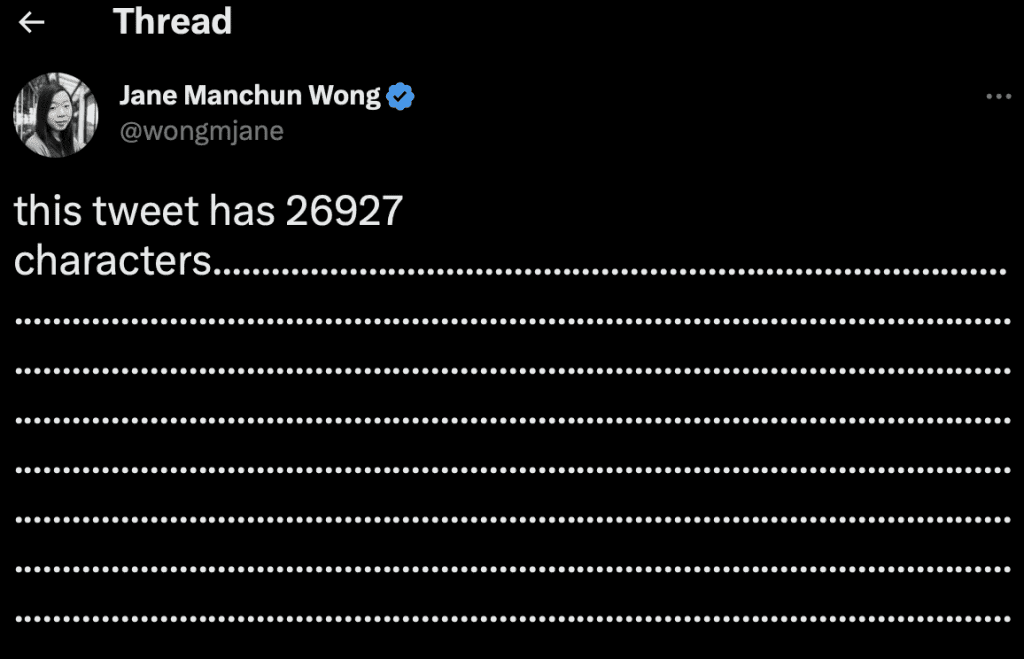 Seems like we have to rewire our brains into crafting longer tweets!
Continue reading Social Media Keynotes further to know more about the Twitter madness and more social media updates!
News Flash⚡
Latest social media updates you wouldn't want to miss:
1. Twitter is officially testing increased tweet limit length from 280 to 4000 characters. Users with access to Twitter Blue can now share tweets with 500+ words.
2. TikTok is gearing up to release new updates, including edit post buttons for editing captions, saving videos without watermarks, auto-scroll modes, and more.
3. Instagram launched a couple of new control features that include quiet mode, hidden words for recommendations, not interested multi-select, etc.
Hot off the press: Twitter possesses daily limits on the number of tweets to 2400, DMs to 500, and new account follows to 400. The number of people an individual user can follow is also capped at 5,000.
Success Stories 🎊

Know how Fitcrunch increased its following by 23,000 with Keyhole!
Background: Fitcrunch is a US-based fitness company famous for its healthy & delicious baked bars. While launching their new flavours, they also wanted to try out newer ways to market.
Process: Fitcrunch started working with Keyhole to engage with influencers to expand and engage their customer base, eventually also using the tool to measure their impact.
Result: Fitcrunch grew its Instagram account from 2,000 to 25,000 followers.
What's Trending? 💫

In our previous update, we had a peek into ChatGPT. Now, the latest contender is here to replace this trending tool from its roots.
Launched just two days back, Google's Bard has officially gained more than 2 billion impressions. It's already giving tough competition to its previously launched rival.
Coming to its functionality, Bard is thought to be better than ChatGPT. That's because ChatGPT only trains on data generated until 2021, while Google seems to overcome this by scrapping data in real time.
Though the tech giant has not revealed its plan to integrate Bard with search, it will be quite interesting to see the latest developments. Time to buckle our shoes because something bigger is in store for marketers in the coming days!
Tweet Tip ✨
Tomasz Mirowski shares his ChatGPT tip for marketers to help them create captions and tweets in a few seconds.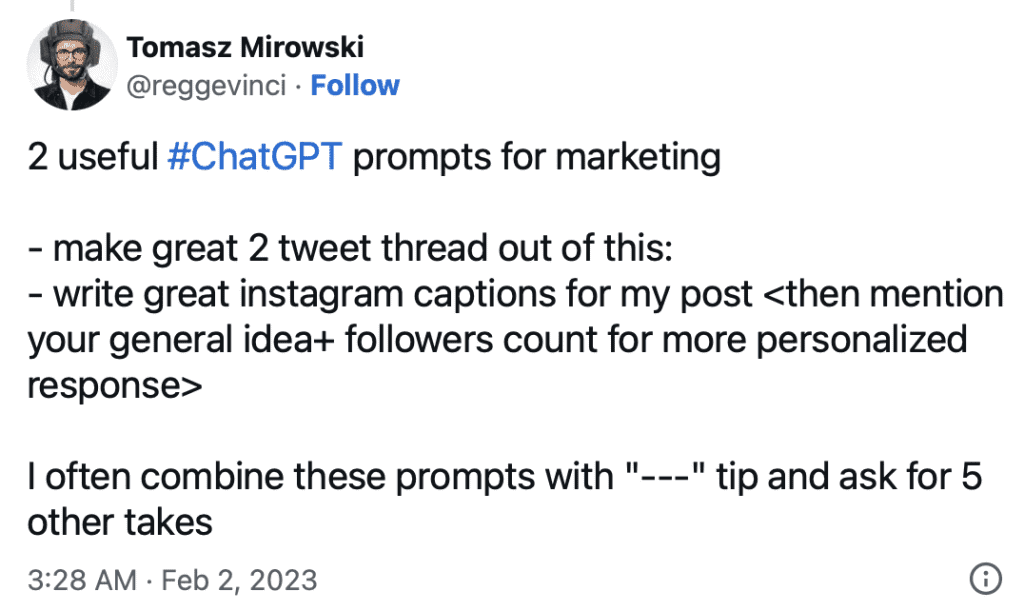 Meme Squad 💪
Fresh stock for meme-loving marketers: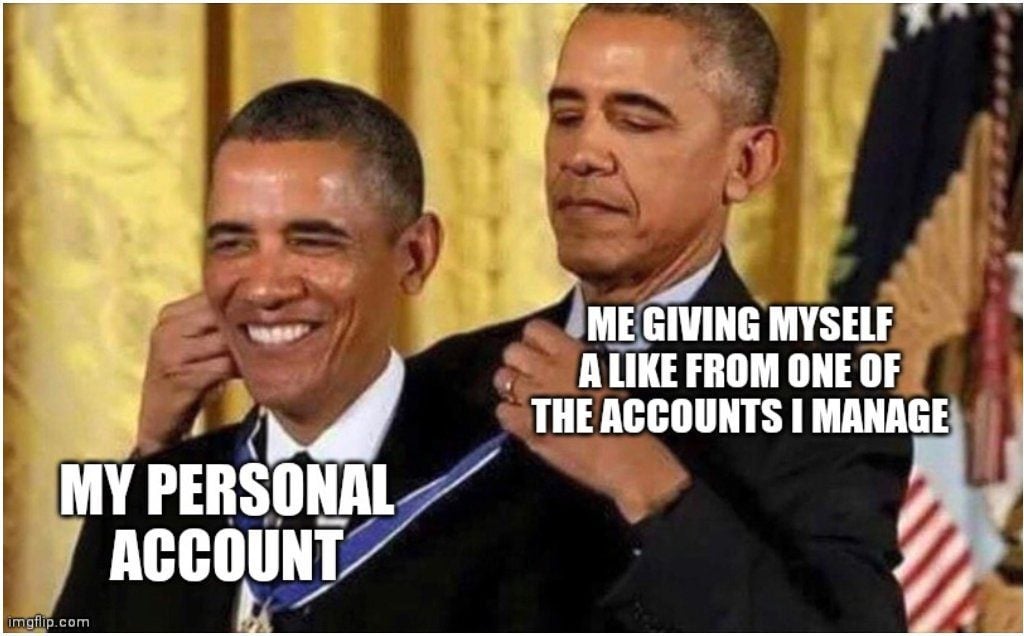 Lovin' it? 💛
Share Social Media Keynotes with your favourite coworkers & friends and let them enjoy these handpicked insights as well. Follow us on social media for more exclusive Keyhole content.