Towards the beginning of Feb 2023, Elon Musk's owned Twitter stirred the internet with a life-changing announcement.
Yes, we are talking about the pricey affair of Twitter API. Previously, Twitter used to provide free access to its basic API. Several third-party tools and individual developers could leverage these to build automated solutions and side projects.
After cutting off the free pass, they also rolled out much more expensive API plans for businesses and enterprises that wished to continue thriving on this access.
The giants in the social media industry, like Keyhole, Hootsuite, Sprout Social, etc., survived the blow as they had already paid a ransom to access enterprise-grade API. However, the smaller players succumbed and eventually were wiped out completely.
As per several reports, the $100/mo plan is found to be limited, while the $43,000/mo enterprise plan is almost unaffordable for budding third-party tools. The list of wiped-out applications also included popular names like TweetBot, Tweerific, Social Bearing, etc.
This wasn't the end of the misery. With expensive tiers becoming more extravagant, social media analysis tools also started spiking their plan subscriptions.
But shockingly, brands have yet to switch to old ways to combat this. We asked a couple of leaders about their plans after the price hike, and here are some anticipated responses.
Experts' Take On How To Tackle With This
1. Nick Jordan, the Co-founder of Workello, reveals how their team tackled the unsettling news.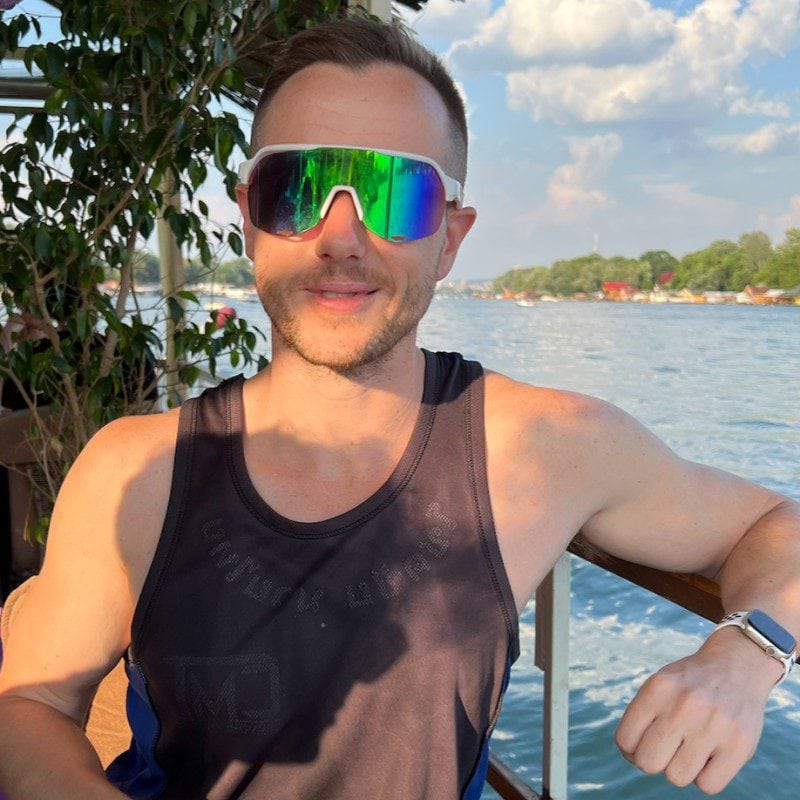 "As someone who's spent a fair share of time working with social media analytics, I'm no stranger to the world of Twitter analytics tools. These tools are essential to any successful social media strategy, as they provide insights into engagement metrics, audience demographics, and content performance. They help us make data-driven decisions, enabling us to improve our content and grow our audience.
At Workello, we rely on a variety of tools for Twitter analytics. These tools help us track our reach, engagement, and growth, as well as identify influencers, compare profiles, and schedule posts for optimal engagement.
They have been equally instrumental in helping us identify influencers in the SEO community. By analyzing their followers, we've been able to connect with key players in our industry, ultimately boosting our own visibility and credibility.
The recent API price hike has indeed caused some concern among users of Twitter analytics tools. Some of these tools rely heavily on the Twitter API to gather data and provide their services. As a result, the price hike has forced several providers to reevaluate their pricing structures or even discontinue their offerings.
When the API price hike was first announced, we were initially concerned about the impact it would have on our preferred analytics tools. We got in touch with the support teams of the tools we use to inquire about any potential changes to their services or pricing.
Thankfully, for the tools we use, there haven't been any significant changes so far. But, we did notice some providers opting to pass the increased cost onto their customers in the form of higher subscription fees. In some cases, these price hikes were quite steep, and we had to make a few adjustments in our budget to accommodate these changes.
As professionals in the digital marketing space, we understand that changes in the industry are inevitable. Although the recent API price hike has brought about some challenges, it's also forced us to reevaluate the tools we use and the value they bring to our business.
We must adapt to the ever-changing landscape and make the most of the tools and resources available to us. By staying informed, flexible, and resourceful, we can continue to leverage the power of Twitter analytics to grow our businesses and drive success in the digital age."
2. Nina Clapperton, CEO of She Knows SEO, is hopeful that new Twitter tools will fill in the gaps created by the wipeout.
"I've been experimenting recently with a combination of tools to analyze my Twitter data. However, I have noticed that there has been some turbulence in the market after the recent API price hike.
Some tools have indeed raised their prices to adapt to the increased costs, while others have discontinued certain features or shut down altogether.
However, the analytics tools market is a dynamic landscape, and it won't be long before we get new tools emerging or existing ones adapting to cater to users' needs."
3. Karel Williams, Director of Marketing at Emergency Plumbing Squad, narrates how his company was forced to pick the tools they really needed amid the price hike.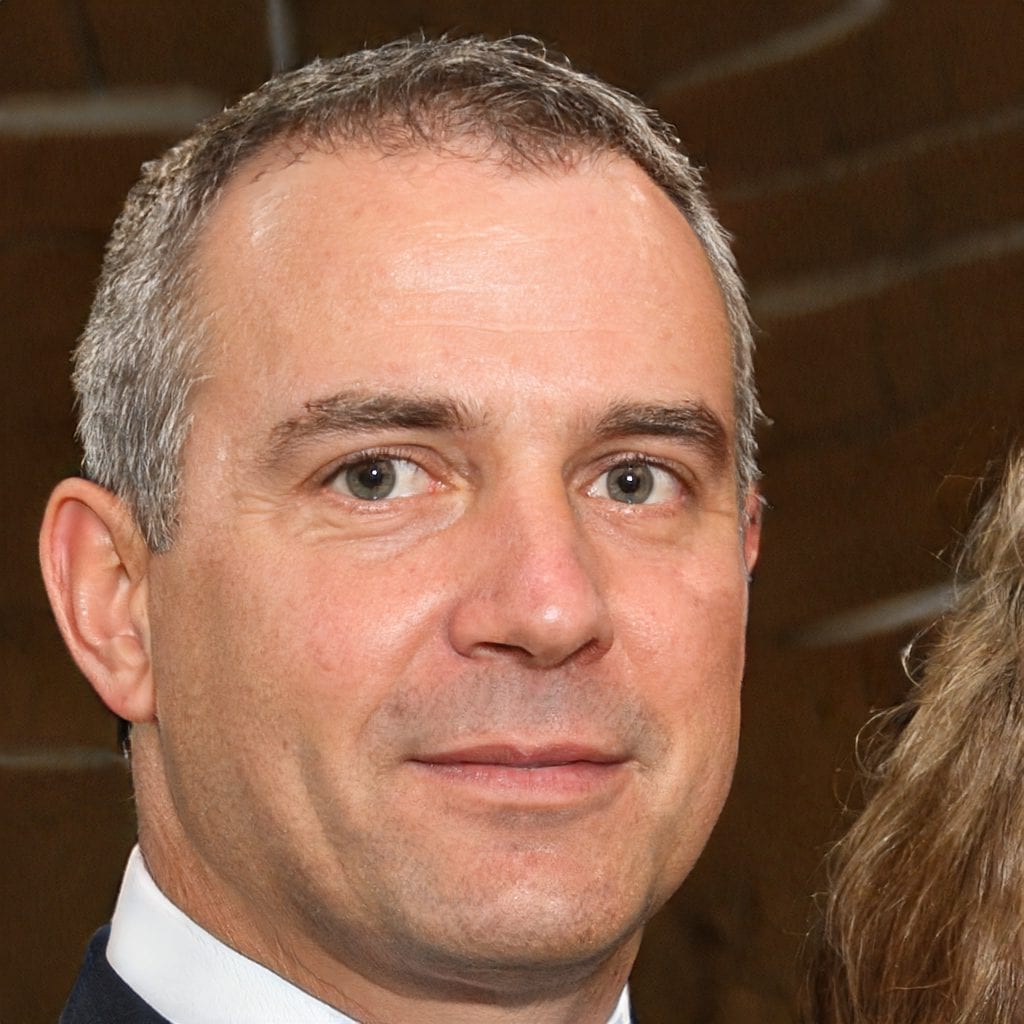 "Marketing is a huge part of what we do, and we rely on Twitter tools for extending our reach and handling analytics. I'm now dedicated to making a larger impact in the plumbing industry nationwide.
As part of my marketing efforts, I use several Twitter analytics tools to monitor, optimize, and analyze the performance of our social media campaigns. The recent API price hike has affected the cost structure of these tools noticeably, causing some to raise their prices while others had to shut down altogether.
They have been essential in tracking the performance and reach of our campaigns. Since the API price hike, they have raised their subscription fees significantly, forcing us to reassess our budget allocation for social media management. Despite the 25% price hike in one of the tools we use, we have decided to continue with it as it remains indispensable for our business, and the alternatives don't look all that great to me. The insights we gain from it have consistently translated into improved marketing strategies and customer engagement.
The API price hike has also led to the discontinuation of some minor Twitter analytics tools. I had been using a few of these smaller tools in combination with our primary analytics platforms, as they offered niche features at an affordable price, but they've gone under. This development has caused us to search for alternatives, often settling for more expensive options or sacrificing certain features.

The price increase was severe enough for us to reconsider some of the tools we use and reassess our budget. It has certainly caused challenges for businesses like ours, I also believe that it could encourage innovation within the industry. As many smaller players struggle to maintain their offerings, businesses will look for new, more cost-effective solutions, just like we had to do."
4. Ryan Lei, PadPCB, states that Twitter analytics tools are critical to business growth.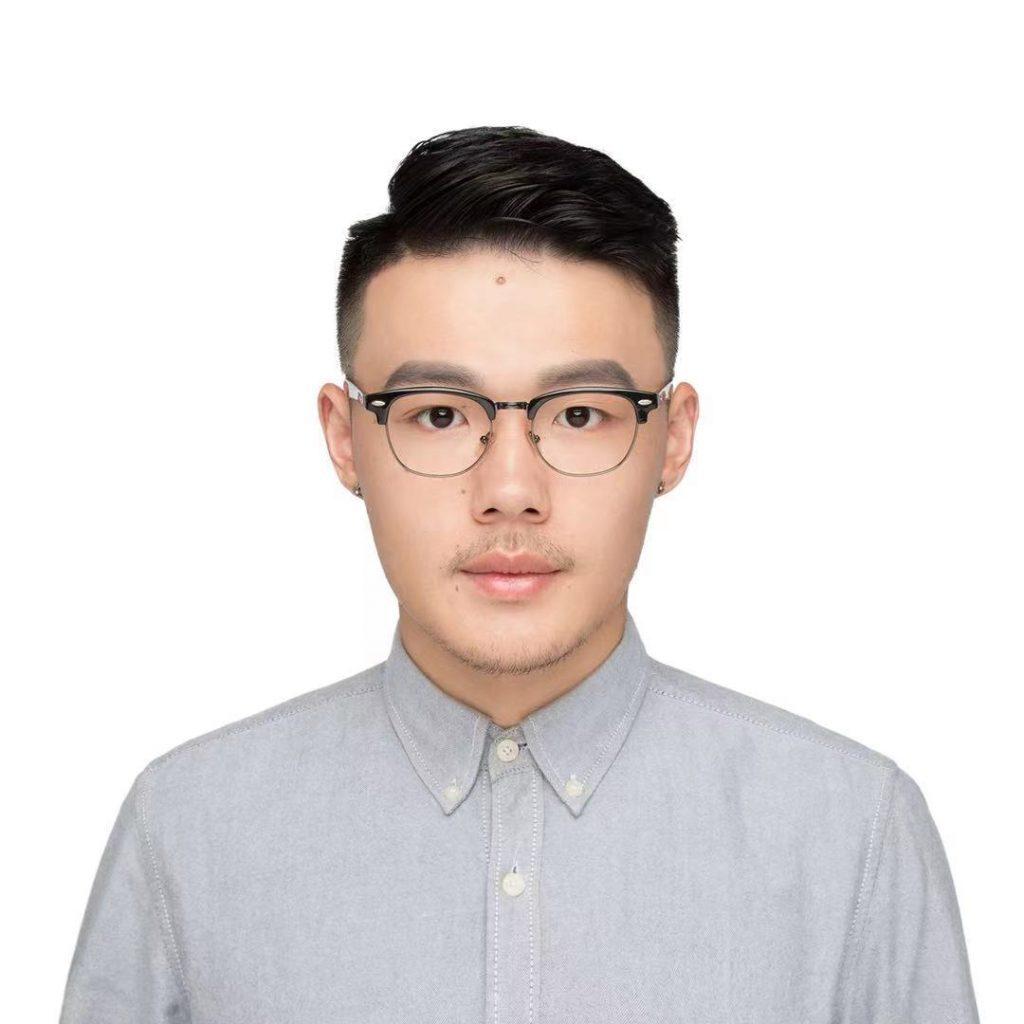 "I've explored quite a few during my journey as a trader and marketing professional. These tools can offer valuable insights for businesses and individuals, particularly when understanding audience engagement rate and trending topics.
I've had great success with a few. Some of these offer a comprehensive analysis of your followers, including their locations, interests, and even the times they're most active on Twitter. This information helped me connect with the right audience for my trading articles and fine-tune my marketing strategies for PadPCB.
They also provide detailed statistics on hashtags, keywords, and mentions, enabling me to closely monitor the competition and the topics that resonate with my target audience.
Regarding the recent API price hike, I have noticed a slight increase in some tools' pricing. In contrast, others have remained consistent, related to the competitive nature of the market and the fact that many devices have diversified their offerings to stay relevant in the constantly evolving social media landscape.
These tools can provide valuable insights for businesses and individuals, especially in understanding audience engagement and trends."
5. Paul Maher, Associate Director of Fourth Day, sheds light on how some tools started breaking and showed lesser insights due to the API changes.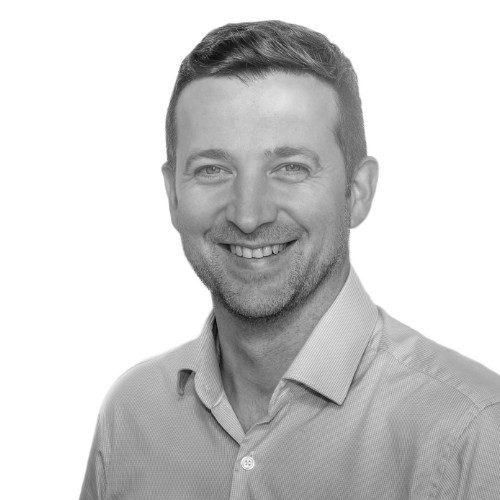 "We're already starting to see Twitter data starting to drop off in many of the marketing platforms that we use.
For the time being, the Twitter data we've historically been seeing within some tools is now scarce, and despite no official explanation it makes sense that the API price hike aligns with the issue!"
6. Kateryna Sapnova, Social Marketing Lead at SE Ranking, shares how they switched to tools that didn't raise their prices.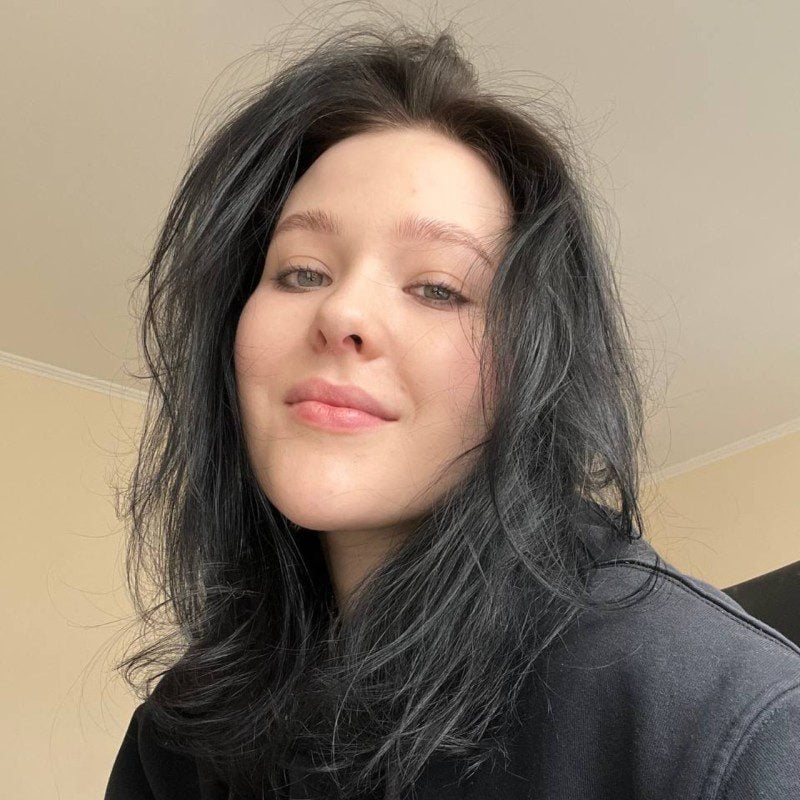 "Recently, we have started using newer tools for analyzing all social media channels. We can now gain insight into our own social media metrics and those of our competitors.
This gives us a valuable edge in the market, allowing us to fine-tune our strategy. The best part about is that they come at no additional cost."
7. Michael Donovan, the Co-founder of Niche Twins, admits to finding alternatives after the API plan tweaks.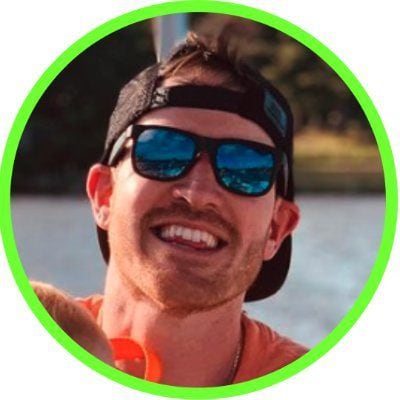 "My brother and I have been using a couple of tools – and between us, we have a Twitter following of over 40k (@NicheDown, @patientpublish).
We both consider that they provide useful insights into our Twitter performance and have been game-changers in optimizing our social media strategy. After the recent Twitter API price hike, we have noticed that using premium plans did get more expensive, but luckily, some others offer a free option that still offers valuable analytics.
While we're still currently using the pricey tools, we're also looking for alternatives on the side, and we've been considering switching to alternatives."
Final words
The recent changes in Twitter's API charges have had a significant impact on the marketing industry. While the changes have presented some difficulties for businesses and marketers, they have also prompted a change in marketing tactics, encouraging brands to emphasize on developing real connections and relationships with their customers.
The changes have also highlighted the need for businesses to diversify their social media presence and explore alternative platforms that can better cater to their marketing needs. While Twitter remains a valuable platform for businesses, it's important to remember that it's just one piece of the puzzle when it comes to creating a successful marketing strategy.
In case you are looking for an alternative, you can definitely give Keyhole a shot. Rather than spending dollars on a tool that analyzes just one platform, Keyhole is a better pick any day as it lets you monitor multiple channels.
The best part is its use case spans way beyond the usual tracking and analytics. With Keyhole, you can watch out for your competitors, explore trends, manage influencers, monitor multiple campaigns, generate custom reports, and more.
Take its free trial and see it for yourself!
Frequently Asked Questions
1. How will the Twitter API price hike affect third-party tools?
The Twitter API price hike will significantly impact third-party tools that rely on Twitter's API to provide their services. Many of these tools may have to increase their prices or change their business models to adapt to the new pricing structure. Some may even have to shut down if they cannot afford the new prices.
2. Will the Twitter API price hike affect small businesses and startups?
Yes, the Twitter API price hike will impact small businesses and startups that rely on Twitter's API to manage their social media presence. The increased costs may be particularly challenging for smaller businesses with limited budgets, and they may have to re-evaluate their social media strategies or explore alternative platforms.
3. Will the Twitter API price hike affect the accuracy and reliability of third-party tools?
It's possible that the Twitter API price hike could affect the accuracy and reliability of third-party tools. Some tools may choose to limit their access to Twitter's API to keep costs low, which could impact the quality of their data and insights. Additionally, some tools may have to rely on alternative data sources, which may not be as comprehensive or accurate as Twitter's data. However, it's important to note that not all third-party tools will be affected in the same way, and some may be able to maintain their quality and accuracy despite the price hike.