We're launching a new Keyhole!

Can you guess our new colour?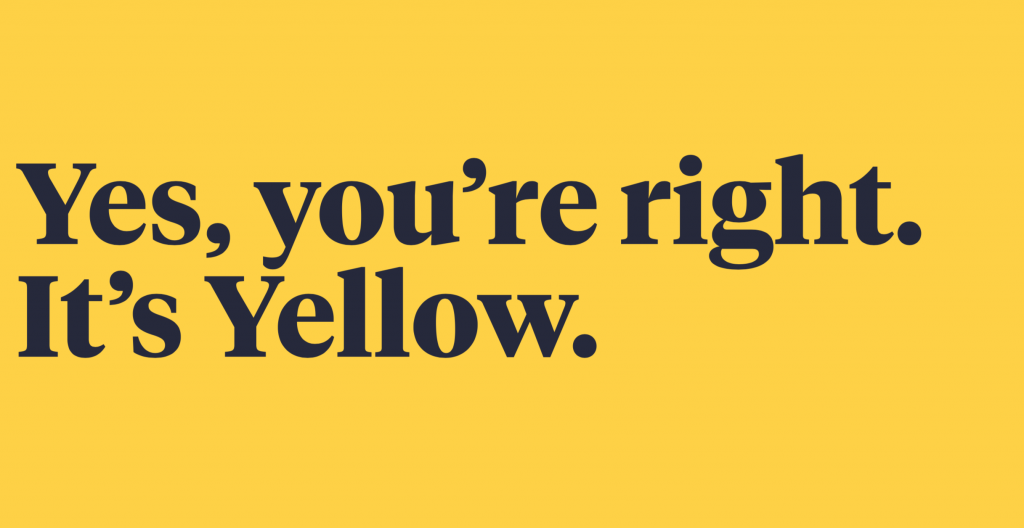 Well, yellow plus.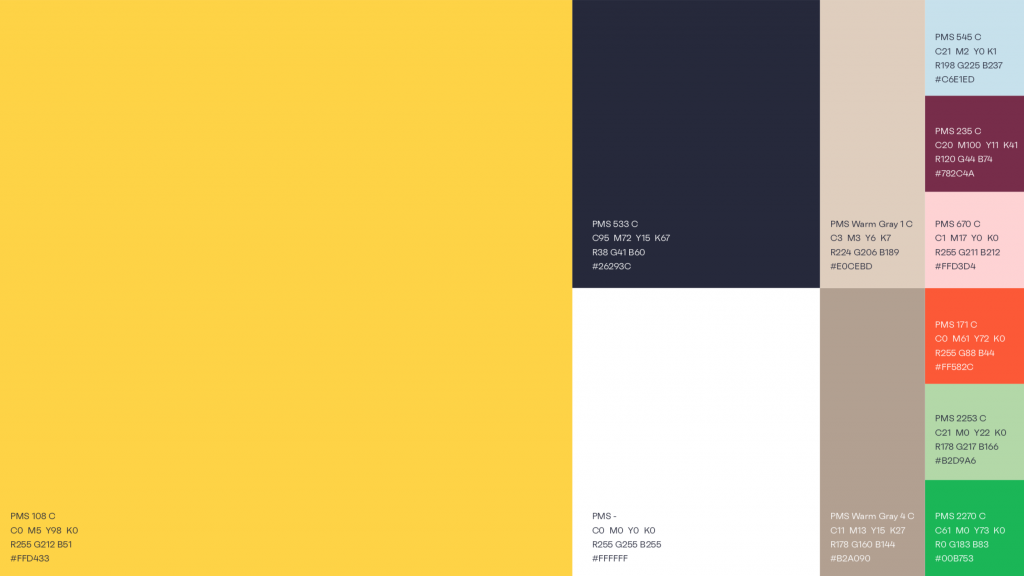 ---
Thanks to the thousands of users that join every month, Keyhole has grown significantly.
And we're very proud of what we've accomplished so far with you, our customers and users!
We loved our old design, and we know a lot of our users did too.
And yet, we needed to evolve.
And not for the sake of it, that would have been too easy…
We evolved because our old design didn't convey who we really are internally as a company and what we stand for.
Our 2 co-founders, Saif and Minaz, have always believed in data-driven decisions, transparency and accountability, but also fun and intelligence; and the Keyhole team is the reflection of these values.
So it is time our brand reflects our values as a team: colourful, witty, and analytical at the same time.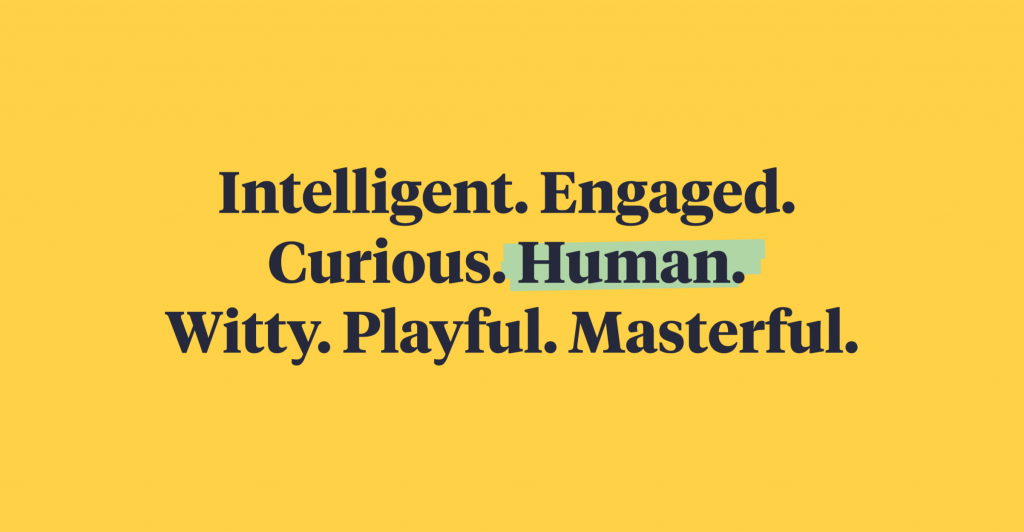 ---
We believe data and analytics can be fun, and we want to share that experience with our users.
Plus, we get the sense that, deep down, you have the same feeling!
Like 'someone' at Keyhole used to say:
"RAW DATA IS BORING
BUT ANALYTICS SHOULD BE FUN!"
Someone at Keyhole
So, what's changed?
We changed our website from this: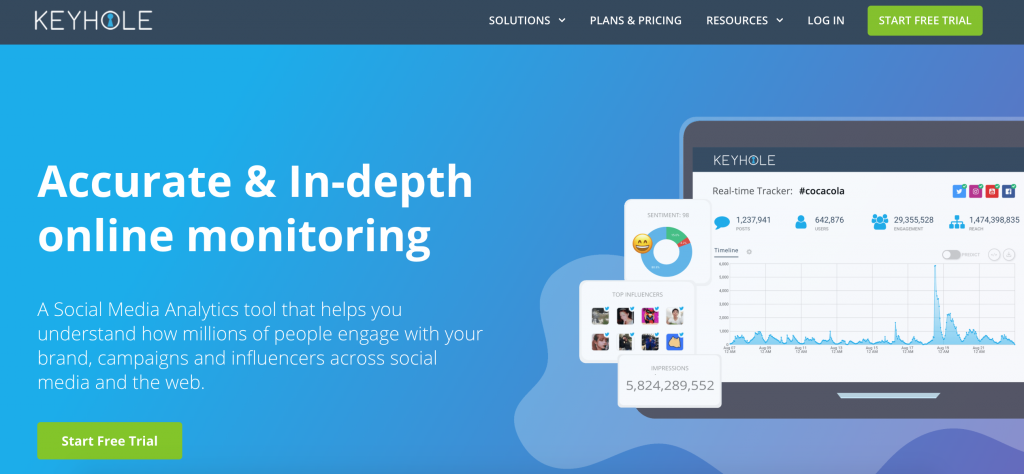 To this: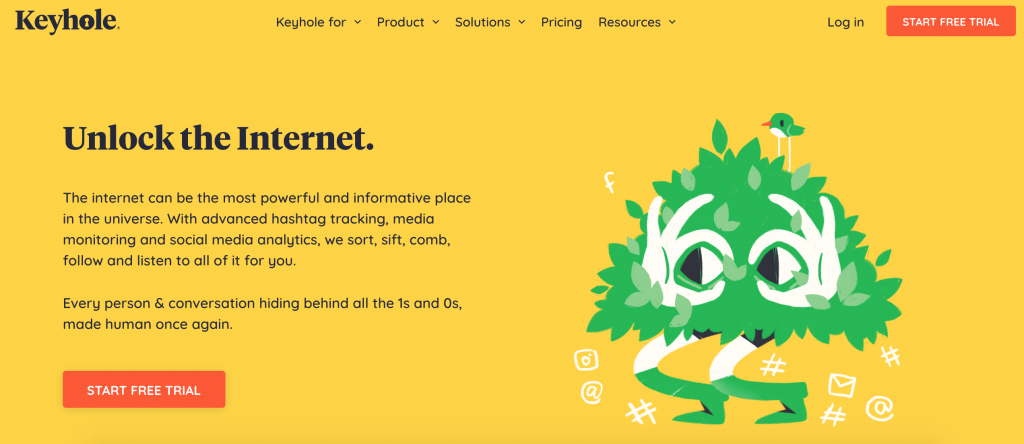 Tiempos is our new font, and it looks good!
And like a great versatile watch, it can be dressed-up or dressed-down, whether you want to impress your clients or your CEO, or whether you just want to work on your own analytics, Tiempos is amazing, clean, and easy to read!
[Co-founder's edit: "Alex, our lead marketer and post author loves watches, so of course there's a reference to great versatile watches here."]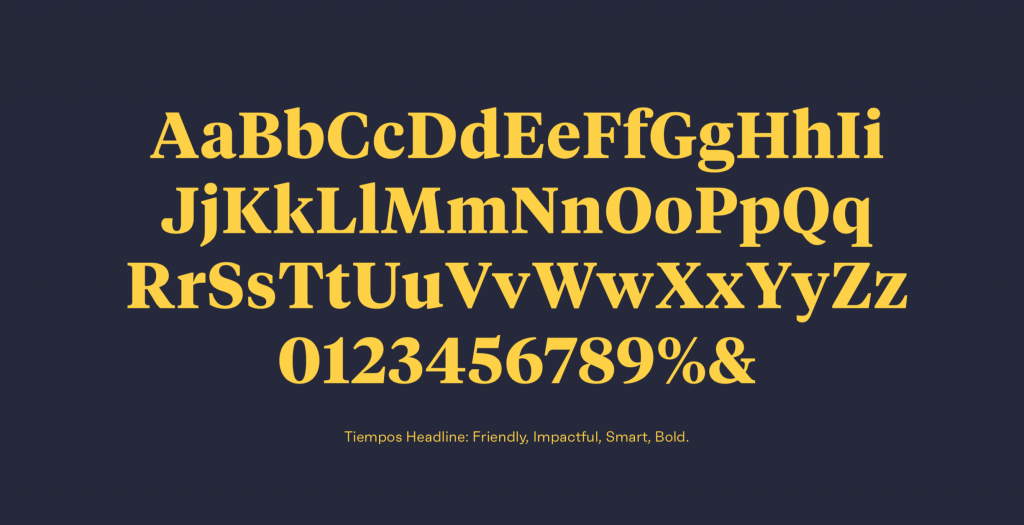 Attention to detail is everything to us.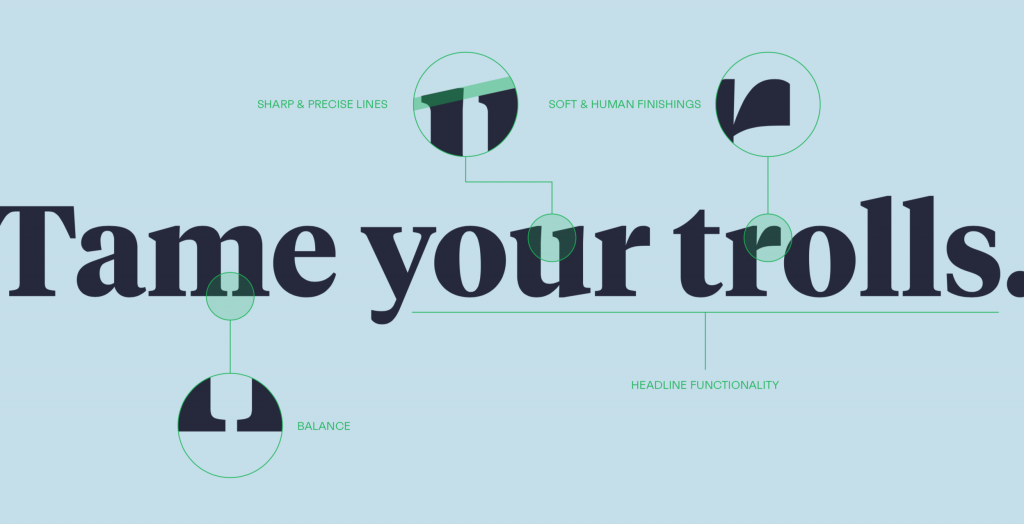 ---
Smart and playful illustrations
To convey complex analytics with simple illustrations, we worked with a team of talented illustrators.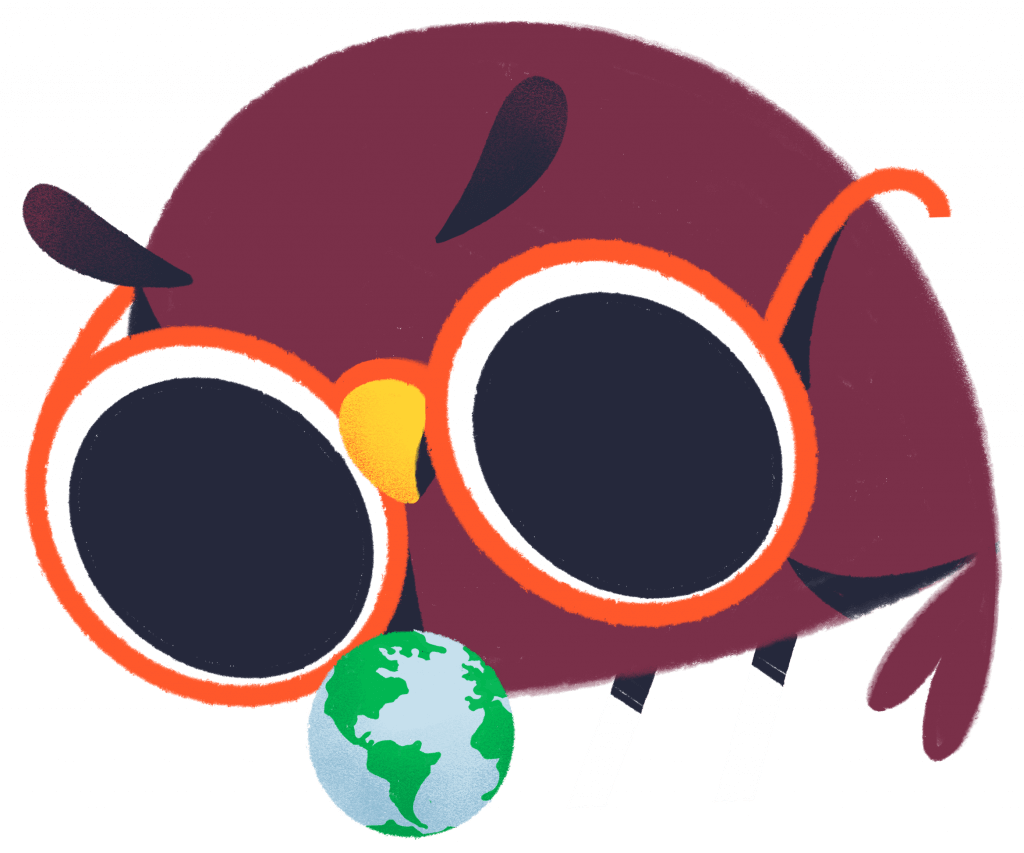 You'll discover a lot more while browsing keyhole.co, as almost every page has one, and you'll see more when trying out Keyhole if you don't already use it (and love it) every day.
Speaking of which…
---
Here is the New Keyhole (and you have to try it!)
We've also applied every aspect of this new branding to our product!
We changed our product from this: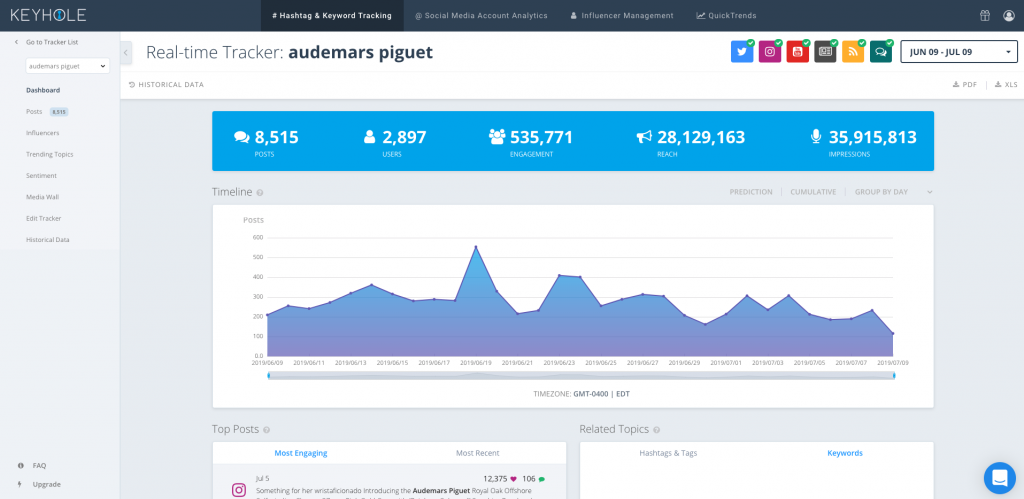 To this: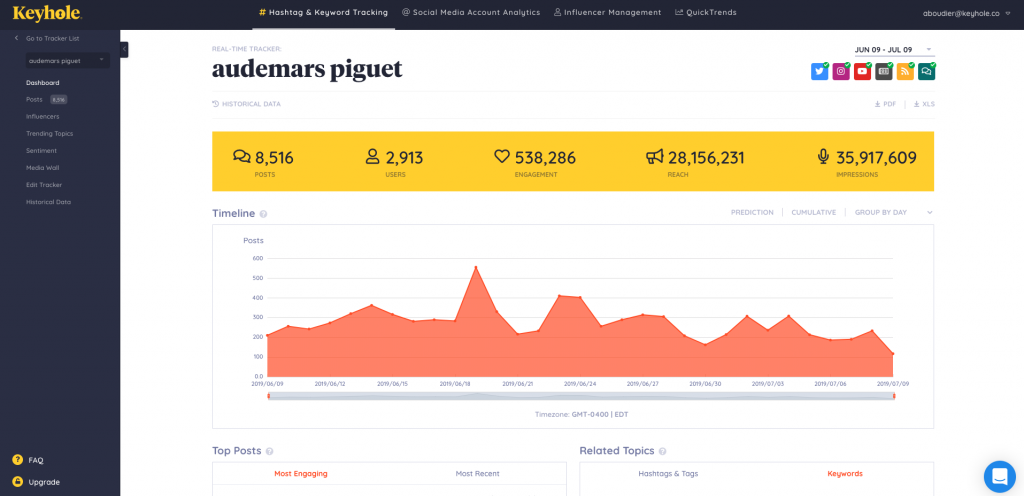 We've also made changes to the structure of our product so that Keyhole is even easier to use.
(Check out the tabs on top of the page: "Hashtag & Keyword Tracking", "Social Media Account Analytics" and "Influencer Management")
All the good stuff is still here. Nothing has changed with how you use Keyhole, the metrics, or how you download reports. It's just that now, we're extra fun to work with.
---
So here it is, it's still us, in Yellow, and we're still providing great analytics for you everyday.
---
From Toronto, with Love, the team at Keyhole.
---
By Alexandre Boudier, Director of Demand Generation at Keyhole