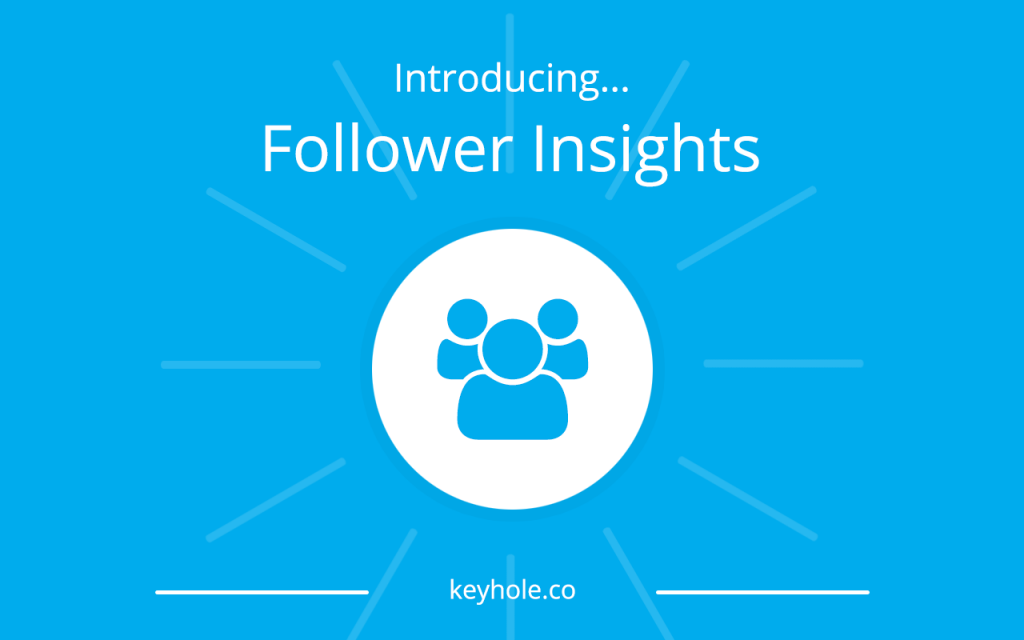 Keyhole continues to grow as the number one hashtag analytics and account tracking tool, and we're pleased to announce these new features for Follower Insights.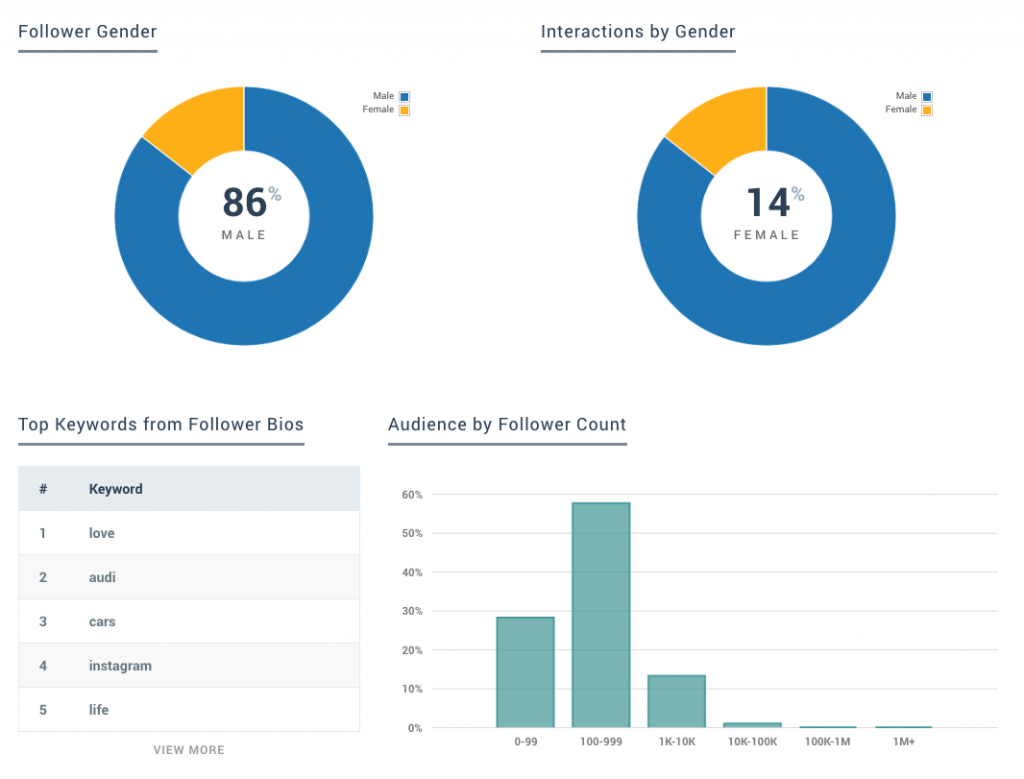 What are Following Insights?
So far, the focus of our Account Tracking product has been on content — specifically, the content shared from @accounts. But starting today, you can also get Masters-class insights about the people who follow these account you're analyzing (yes, even your competitors' followers).
Go deep on the who, what, and where of a brand's Twitter followers with this new feature, available now to all users.
(By the way, Follower Insights for other platforms is coming soon.)
Demographic & Follower Content
Do you know the gender-makeup of your competitors' followers, and which keywords appear most in their profiles?
Drive your next social campaign with data on engagement by gender, the keywords these followers use most, and the size of their audiences. Now that's #winning.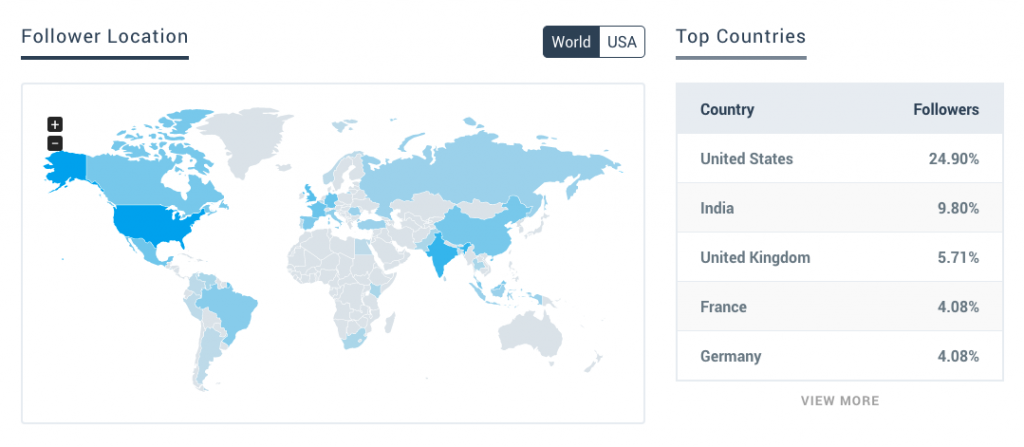 Worldwide Perspective
Optimize your content and campaigns geographically. See where in the world your followers hail from; and for U.S.-based followers, which State they're based out of.
Customer feedback is a major key to our success, so please feel free to submit feedback on this feature, which is still in beta.
Keyhole in the Media
Keyhole was featured in a piece on Business Insider over the new U.S. President and how he stands to potentially affect retailers over social media.
Between #InaugurationDay and #WomensMarch there was much to follow across Twitter over the weekend, and tech.co wrote about our findings tracking both hashtags.
As always, follow us on Twitter and Facebook for the latest from Keyhole. And for social media tips, analytics insights and #news, stay tuned to our blog. 🔑