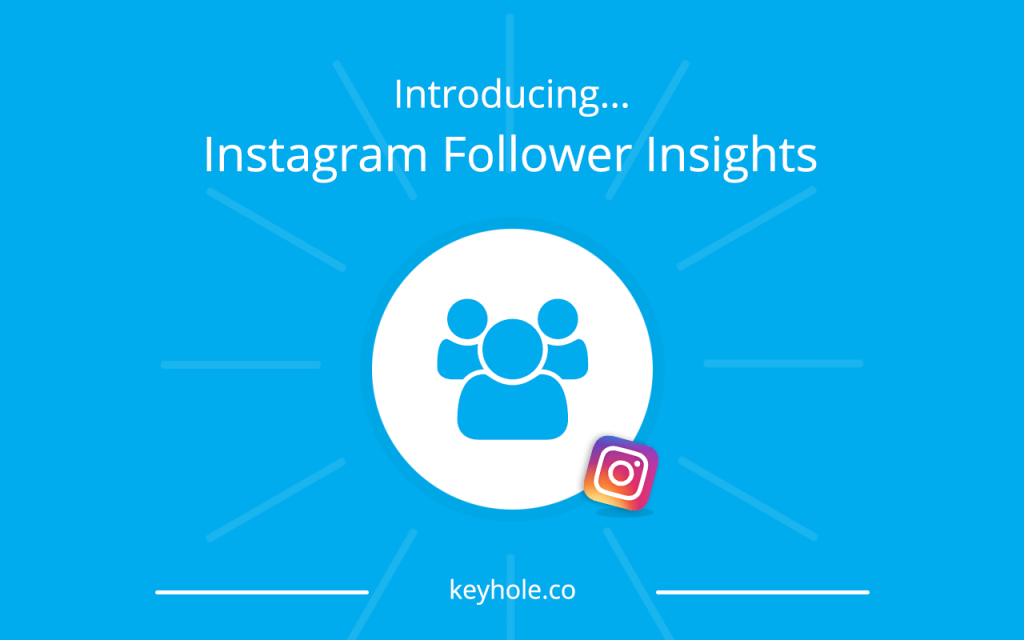 Instagram is consistently lauded as the top destination for discovering new and exciting content. But it when it comes to gaining meaningful insight into the why of successful, viral posts, many users may sometimes feel lost in the shuffle (or is that swipe?)
But fear not! We're exciting to announce a new feature for Instagram called Follower Insights.
What are Follower Insights?
Learning about what makes your audience want to like, share and engage with your brand is the secret weapon of any professional social media guru. Starting today, you can gain valuable understanding of who's following your tracked accounts — even the audience of the competition. Hey, all's fair in love and war and Instagram.
Post Local, Reach Global
Discover where your audience is distributed across the world, and even their home state for your U.S.-based followers.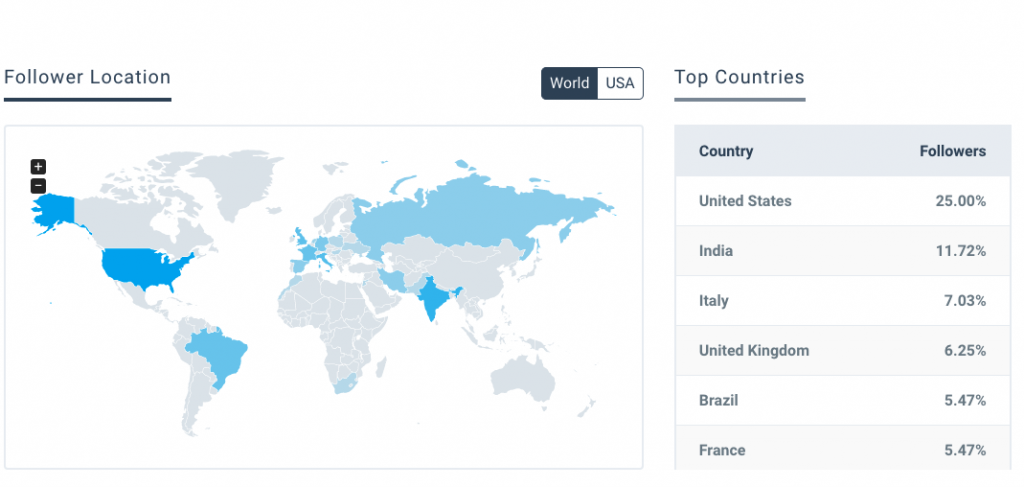 Graphics, Graphics, Demographics
Keyhole makes audience awareness easy. Showcasing how many of your tracked accounts have male or female followers, the percentage of public vs. private followers, and their audience's most used keywords allows you to gain meaningful insight into the who of any follower count.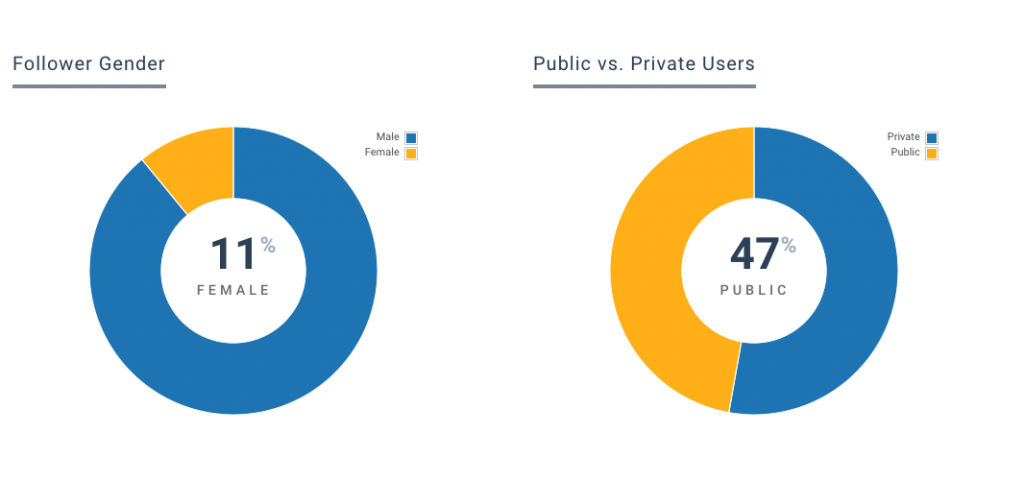 Keyhole Updates
Many of our colleagues in the Canadian technology industry recently pledged to match donations going towards the American Civil Liberties Union, inspiring us to do the same! We've pledged to match ACLU donations up to $5,000 as a message of good faith towards the importance of democracy and accountability. We're proud to stand up for what is right at Keyhole, and hope you are too. Read more in BetaKit.
Did you know we're on Medium? It's true! Follow us for expert tips on influencer marketing, growth hacking Twitter for your band, a look at top analytics tools and more!
And of course, find us on Twitter and Facebook for the latest from Keyhole.