Do you want to increase your Instagram referral traffic?
Make it easier for people searching for your service to find your post by including relevant hashtags in your Instagram post.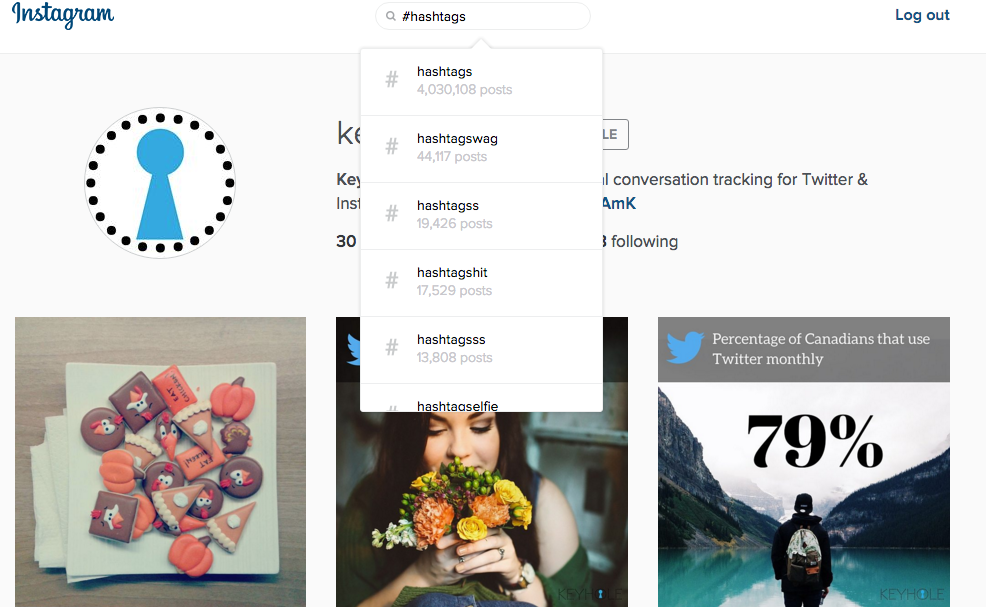 Users on Instagram actively use hashtags to find the content they want. It's a pull factor that you must include in your posts to increase your post exposure!
Just like keywords for SEO on Google, hashtags are used to categorize and filter content on Instagram.
Cross-platform friendly.
The most valuable part of hashtags are that they are cross-platform friendly. Thanks to software like IFTTT, there's prolific rise of cross-platform content sharing.
How does this work?
Let's say you shared an Instagram post with #socialmedia. When this post is shared on Facebook, Facebook users searching for #Socialmedia on Facebook's native search engine will come across your post. Hashtags are easy, simple way to increase your reach.
Hashtag Don't.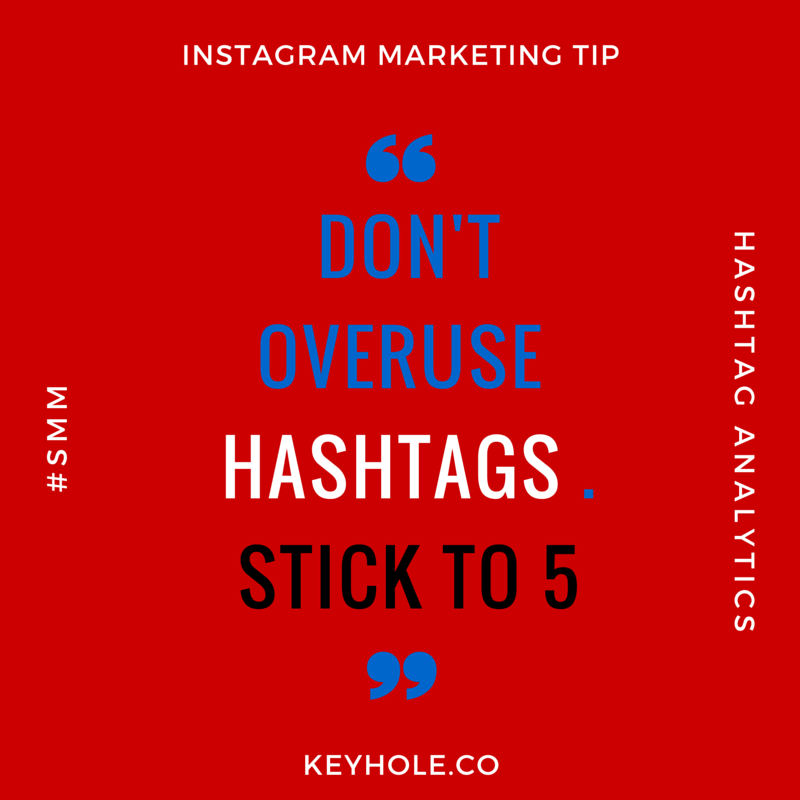 Over using hashtags is #1 mistake newbies make when posting on Instagram. Do not use more than five hashtags. Instagram posts with more than five hashtags look desperate and unprofessional.
Another critical mistake that many Instagram marketers make is using popular, but irrelevant hashtags.
Let me give you an example. #Throwback is a popular hashtag to post nostalgic old photos. While it's popular, you'll find that there are just too many irrelevant photos tagged #throwback just for the sake of exposure. Posts with irrelevant hashtags don't add any value to the user's feed and can be reported as spam.
Let me repeat – make sure your hashtags are relevant!
Great example of leveraging popular hashtag #Throwback in a relevant manner by @Mashable: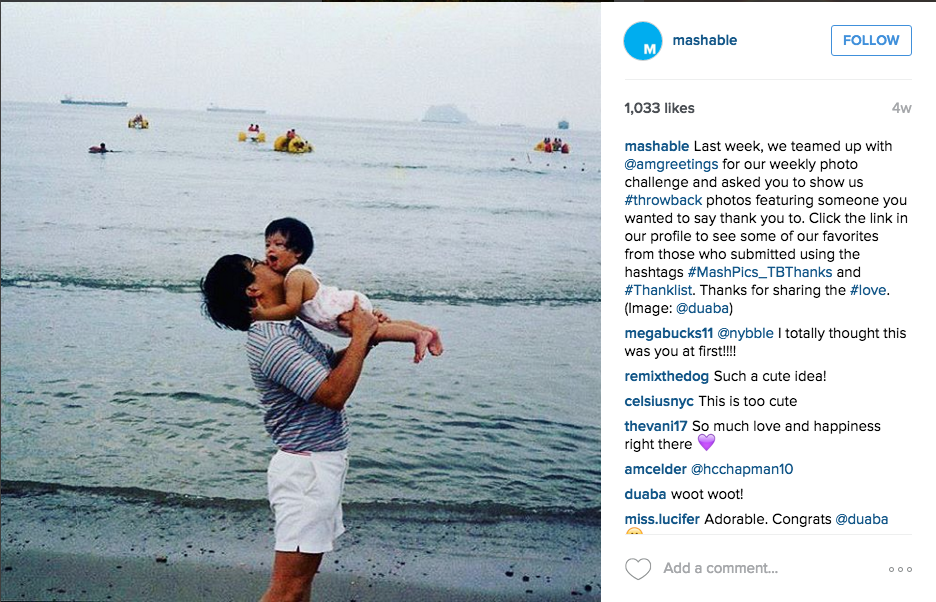 Let's look at a stellar example by Michael Kors.
Michael Kors is by far a pioneer of social media marketing in the fashion industry. In 2013, it was crowned as the top fashion brand on social media after gaining 7 million new followers on Instagram.
"We've always been early adopters of digital innovation."
—Lisa Pomerantz, SVP Global Communications & Marketing at MK
Their Instagram #JetSetSelma campaign was a huge success with over 200k people visit their sites within the first month of their campaign launch. Their Jet Set collection page gained 2.6x more traffic than the pre-hashtag campaign.
Instagram is one of the most popular social media platforms of this age. Make sure you're doing it correct by incorporating relevant hashtags into your posts.
Help your target audience discover you by using hashtags in your Instagram posts, but make sure you're selecting the appropriate ones. And never overuse hashtags.
---
Keyhole is a real-time conversation tracker that provides keyword and hashtag analytics for Twitter and Instagram. Get started for free and search your brand.