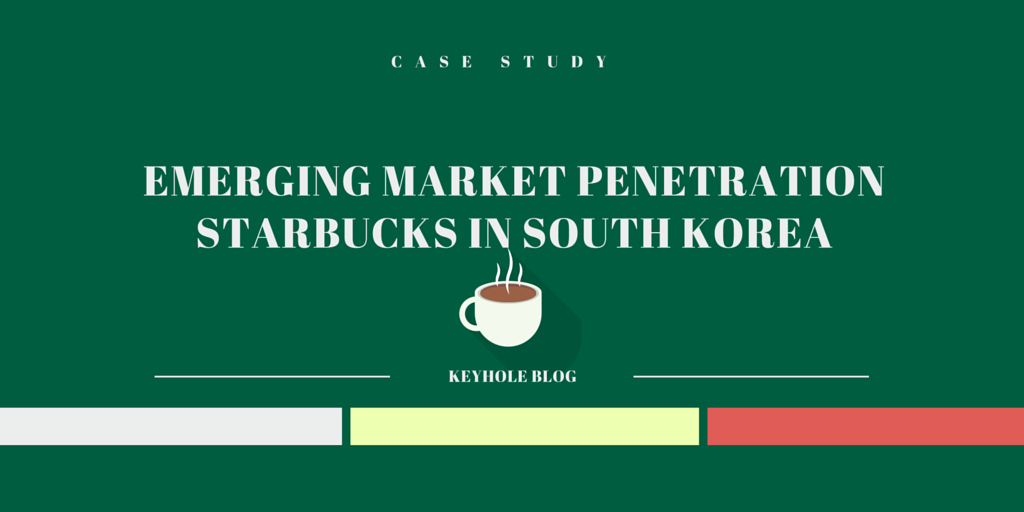 Starbucks first opens in South Korea in 1999, and like KFC in China, they were first in market entry. Seoul now has more Starbucks than NYC. 
In Korea, Starbucks symbolizes luxury, privilege, and posh. Carrying a cup of Starbucks is like carrying Chanel 2.55. They generated $470 million in sales, surpassing Cafe Bene, their biggest competitor.
According to the USDA
"Starbucks has served as a key catalyst of popularity of modern specialist coffee shops trend with sales expected to surpass $1.4 billion (1.5 trillion won) in 2011. It introduced many Koreans, particularly young people, to the virtues of high-quality drip coffee and espresso drinks."
Starbucks became so popular that it is deeply embedded in Korean urbanite's modern culture.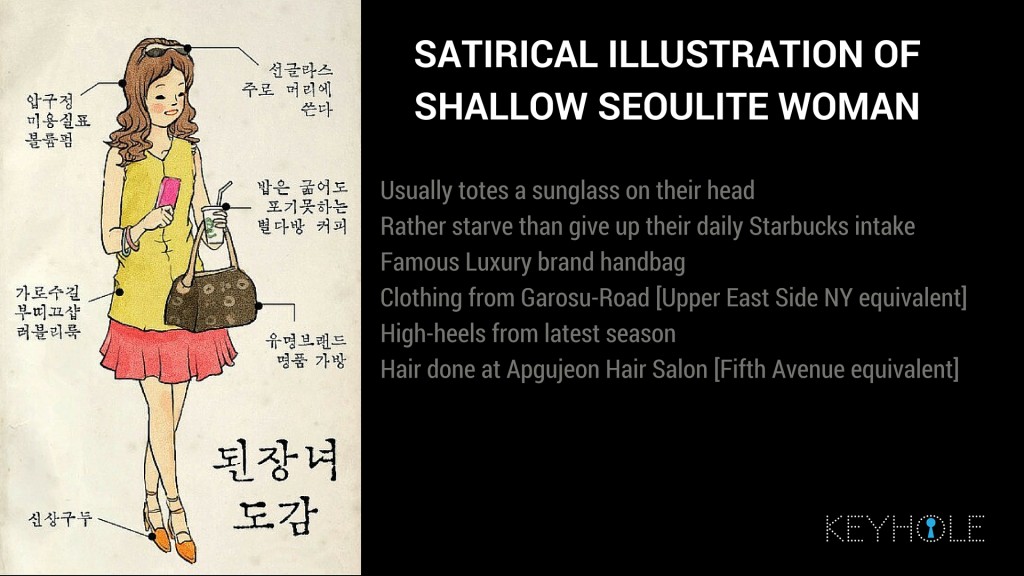 How did this happen?
#1 JUST IN TIME
Korea's coffee market is approximately $3 billion in 2012, and Koreans' coffee consumption is five times the average for Asia-Pacific. Korea is currently the world's 11th largest coffee market. At the end of 2011 there were over 12,300 coffee shops in Korea. Koreans consume an average of 300 metric tons of coffee beans a day, or 37 million cups of espresso.
Health-consciousness trend also contributed to Starbucks success. As Koreans were educated on the benefit of the black coffee via media media, consumers began to cut back on "instant coffee," their long time favorite, in effort to cut-down on "prima." Here is a link to a Korean blog post on Prima and its negative health impacts. Starbucks proved to be a great substitute to their previous ritual intake.
These environmental factors had a large impact on Starbucks entry into Korea. Initially, entry into Korean market was a sub strategy under Asian market penetration. They opted for a simple brand collaboration, but as the espresso demand in Korea increased, Starbucks quickly switched to direct investment.
#2 PARTNER IN CRIME
Much of Starbucks' success in penetrating the Korean market, comes from their joint venture partnership with Shinsegae.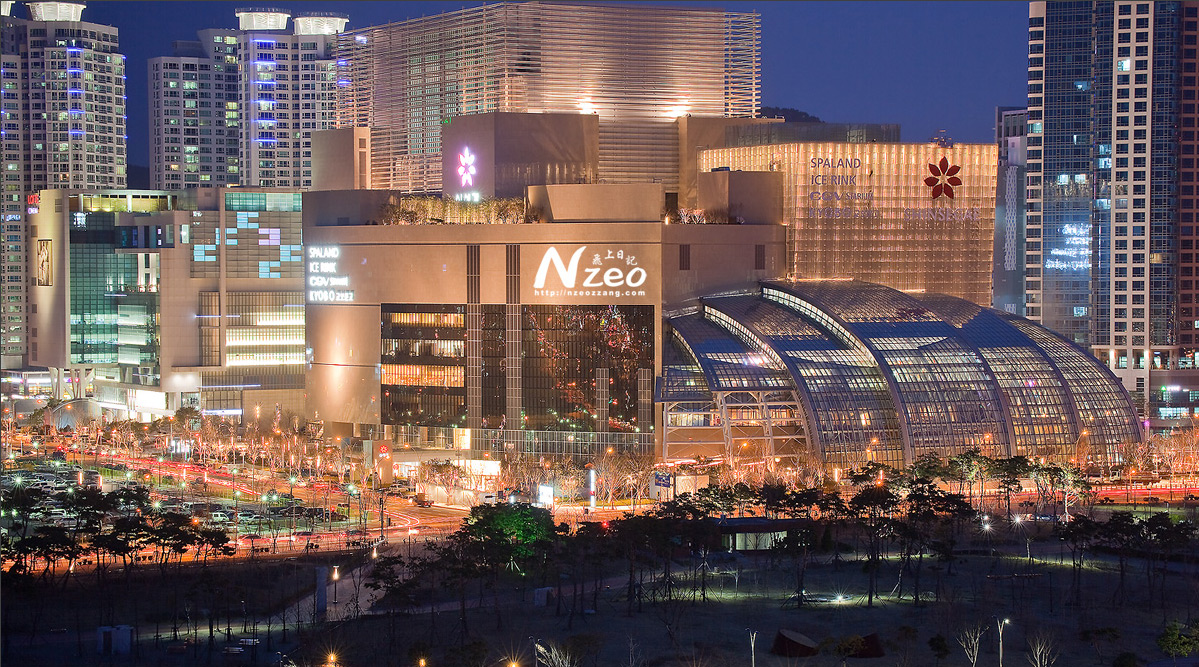 Shinsegae is basically Saks Fifth Avenue for Korea. Headed by the richest woman in Korea, Lee Myung-Hee, Shinsegae owns 7 department stores and 27 E-Mart discount stores nationwide, and is a sole-proprietor of Westin Chosun Hotel in Seoul. Starbucks and Shinsegae established a licensing agreement in 1997, and in 2000, December, after much success and growth, Starbucks invested 100M won via buying out EscoKorea's share to establish a joint venture with Sinsegae. Shinsegae helps to provide Starbucks' Korean locations with services such as marketing and product development.
Korean market insight provided by Singsegae led Starbucks to establish their first few outlets near prestigious Universities – perfect for piloting as well as driving brand awareness and sales. Shinsegae leadership team believed it was University students Starbucks had to target as first wave of customers because Starbuck's unique customizable ordering ritual may have been too complicated for older generations. Also, many students studying in prestigious universities like Ehwa (where Starbucks opened their first store) would have studied abroad in North America; they would be familiar with Starbucks and thus feel comfortable about visiting a store once back in Korea.
Another crucial local aid Starbucks benefited from was real estate knowledge and network. 
Key opening venues for Starbucks Korea are "Dead Lobbies."
"It's generally not so easy to find tenants for lobbies since they normally serve an information function," he said. "If we open a store, all of a sudden it becomes a meeting place, something the owner can derive benefit from." The strategic manager said in an interview, "It's best to have a store in a place that can be clearly seen from the street but such locations are usually very expensive," but building lobby is a primarily vacant space with the advantages of having a floating population constantly in transit between all floors within the building and its main doors, as well as being easily approached and highly visible without the price-tag. 
#3 LEVERAGE GLOBALITY
Being a foreigner is often seen as a disadvantage in emerging market strategy, but not in the case of Starbucks. In November 2011, the Korea Fair Trade Commission (KFTC) began regulating the number of coffee shops operated by large companies, aiming to protect small and midsize chains.Under the new rule, coffeehouse franchises with more than 100 outlets, including local brands such as Caffé Bene, Angel-in-us Coffee, Hollys Coffee and Twosome Place, were prohibited from opening new outlets within 500 meters of other coffee shops.
However, Starbucks Korea stores are directly managed by the company, and as such they are not subject to the restriction.
Aside from legal, brand loyalty and premium quality product were all underpinning factors that drove success in Korea. HR initiatives showed positive ROI as Starbucks employee in Korea prided themselves as baristas.
Market for espresso in North America is much broader than Korea. In Korea, Starbucks target audience is young professional with high disposable income.
You can see this from their price range:
 Café Americano Tall $3.9(KW3,900) Grande $4(KW4,000)
Iced Americano Coffee Tall $3.9(KW3,900) Grande $4.4(KW4,400)
Cappuccino Tall $4.4(KW4,400) Grande $4.9(KW4,900)
Soy Caffe Latte Tall $4.4(KW4,400) Grande $4.9(KW4,900)
Cocoa Cappuccino Tall $4.4(KW4,900) Grande $5.4(KW5,400)
Caffe Mocha Tall $4.9(KW4,900) Grande $5.4(KW5,400)
Caramel Macchiato Tall $5.4(KW5,400) Grande $5.9(KW5,900)
White Chocolate Mocha Tall $5.5(KW5,500) Grande $6(KW6,000) 
Starbucks in Korea is the most expensive in the world. Arguably, this price was what made Starbucks so popular in Korea. It symbolized being ahead in life.
To further appeal to these Korean young professionals looking for a place to relax, coffee shops including Starbucks have grown to multiple stories in height and are filled with plenty of chairs and couches. On any given afternoon, the stores will be filled to capacity. Starbucks strategy was to actively fill in the missing 'third place' in lives of the young urban professional – "a neutral territory between home and office and/or school." 
In the process of introducing the Starbucks model to Korea some adaptations have been made. One of the most striking is the use of hangeul, the Korean alphabet, in the Starbucks sign above the chain's outlet in the traditional arts district of Insa-Dong in deference to local sensibilities. Korea piloted using native alphabets in Starbucks signage.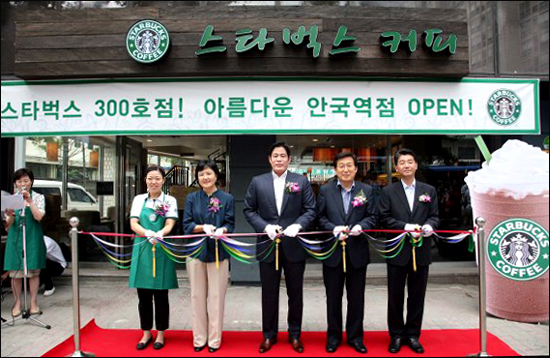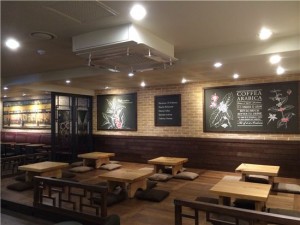 Of course, menus are also customized to local needs.
Instagram post for Cubed Sweet Potatoe snack. If we have PSL here, Koreans have SPL (Sweet Potato Latte) and cubed Sweet Potatoes.
To read more case studies from other countries: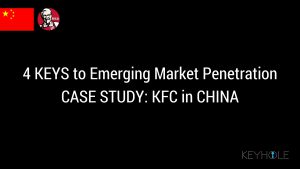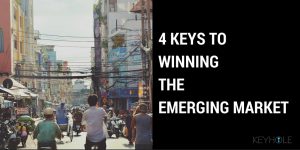 ---
Keyhole is a real-time conversation tracker that provides keyword and hashtag analytics for Twitter and Instagram. Get started for free and search your brand now.