Social Media Analytics to Fit Finance and Insurance Brands' Needs
Keyhole is a tool insurance and financial services brands can trust to track social trends, campaigns, hashtags and keywords - all while delivering insights into key reach, influence and engagement data.
"I use Keyhole because it shows at a glance where terms important to my clients are moving directionally and at what scale … Keyhole has been a vital everyday tool for daily- and project-based reporting."
Identify Successful Competitor Tactics to Bolster Your Own Strategies
Analyze data surrounding your most noteworthy competitors, such as reach, engagement and influence metrics. Keyhole tracks URLs, keywords and unique hashtags to investigate why some social activities are successful, helping you use tactics that work and avoid others.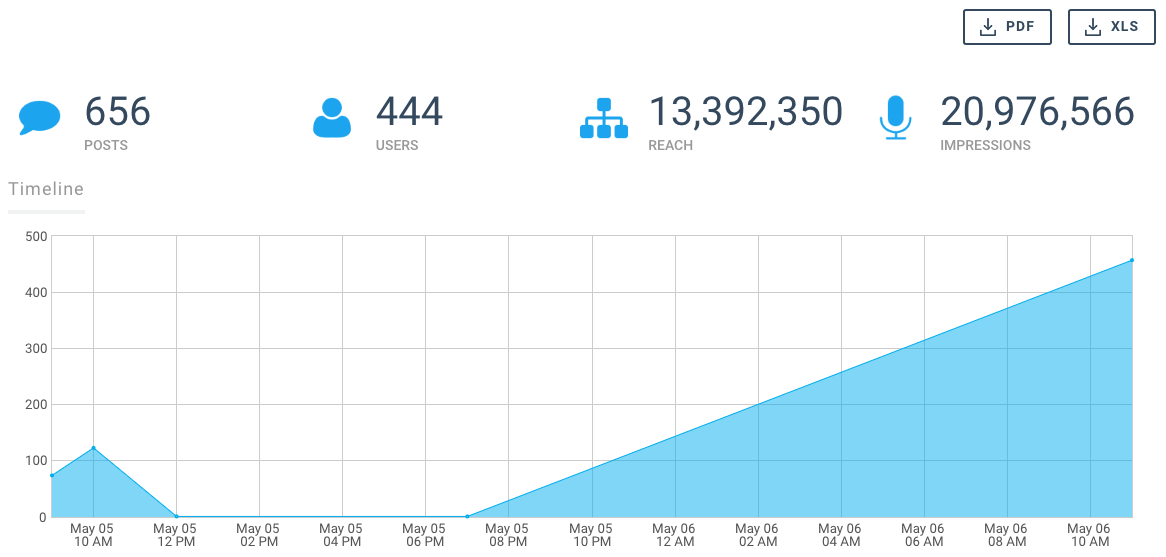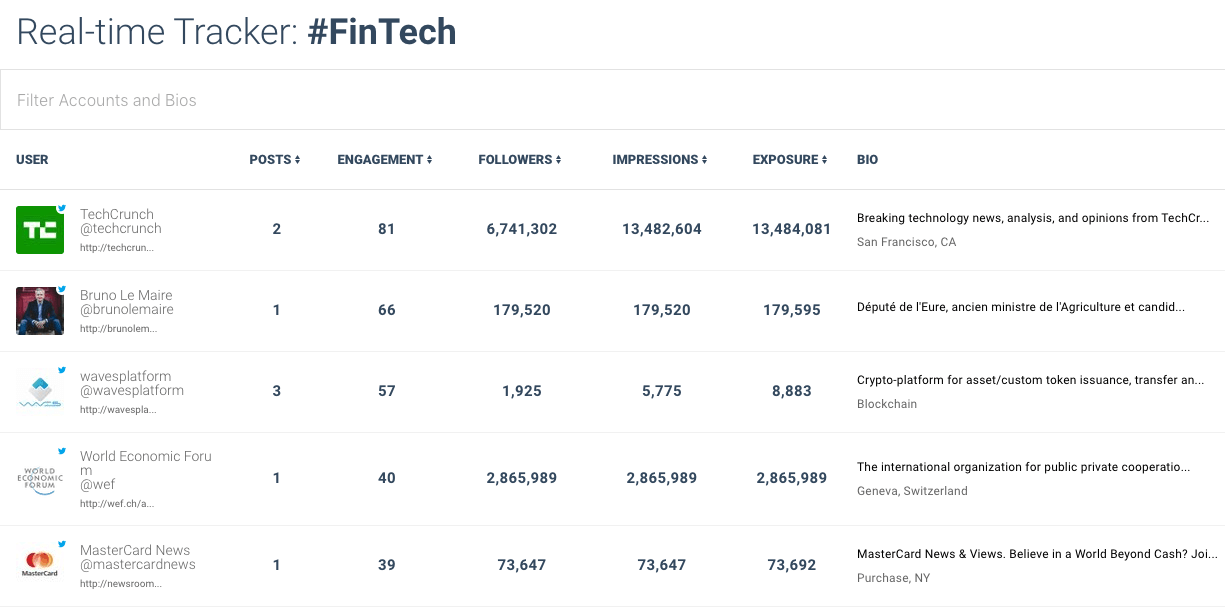 Monitor Reporters and Influencers Who Inform and Engage Your Social Sphere
Measure what leading experts and reporters say about your brand and industry as they interact with your target markets. Keyhole's unique Influencers tab gives clear insights into which posts drive meaningful conversations, presenting new promotion and engagement methods.
Ensure Consistent Messaging by Tracking Engagement on Local, National and Global Scales
Track location-based hashtags and monitor geographic heat maps to learn how users across the globe are discussing your products, services and sector. Keyhole will recommend hashtags to reach diverse audiences, ensuring your key messages are delivered to wide markets.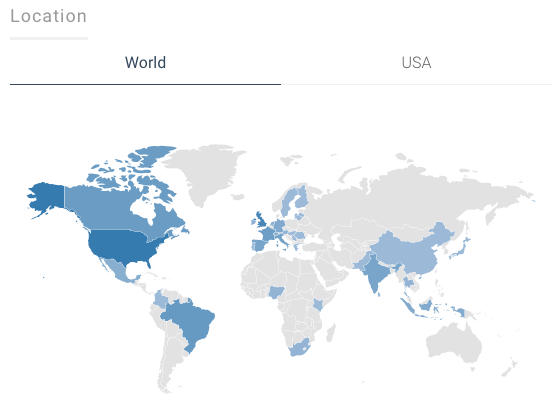 Avoid Fluctuation with Insights on Why Certain Content Succeeds
Eliminate doubts into what makes content go viral. Keyhole's visual presentations of real-time data illustrate why certain trends resonate with your audiences, whereas others fail. By leveraging these insights, you can keep reach and engagement metrics trending upward.
Start tracking Social Analytics with Keyhole
Get all the data around your hashtags, keywords, and URLs
See Plans and Pricing