As a small brand, it's hard to put time into social media strategy
and brand monitoring. So we do it for you.
Turn your small brand into a big one.
BrandIQ acts like a personal social media strategist and also captures all mentions
of your brands across the web, helping you act on every opportunity for growth.
Capture All Brand Mentions
Get To Know Your Audience
Spy on Competitors
Custom Recommendations
Capture All Brand Mentions
We've combined social listening with media monitoring to give you all mentions of your brand in a single inbox.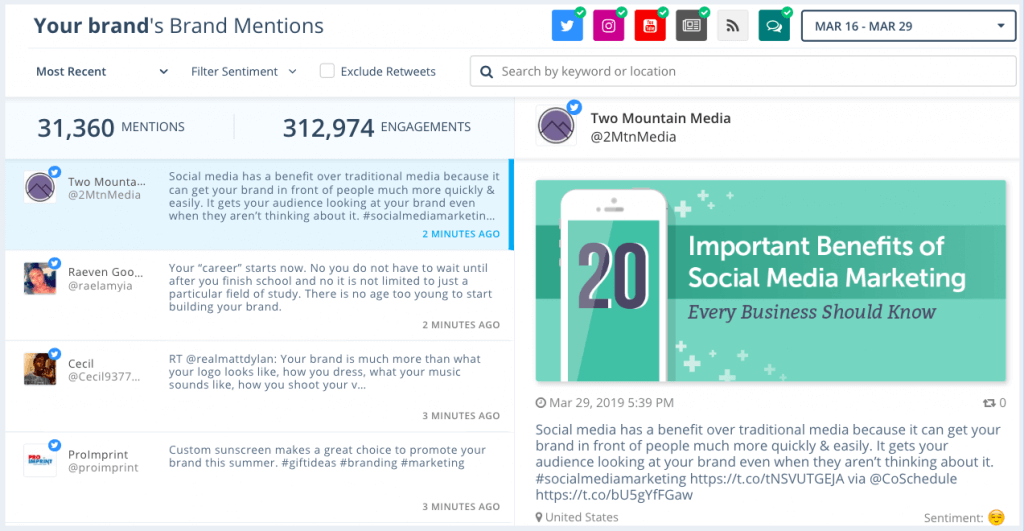 Get To Know Your Audience
Understand your audience at a glance, so that you can better cater your content to them.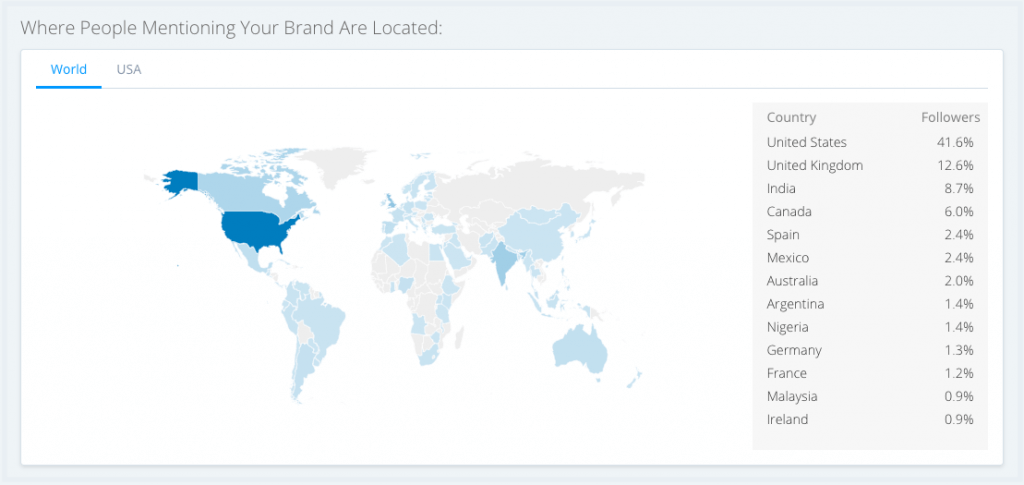 Spy on Competitors
Lead the competition. Gain full access into how competitor social profiles are performing, their top content, mentions, wins and losses.
Custom Recommendations
Grow the engagement on your social media accounts using data.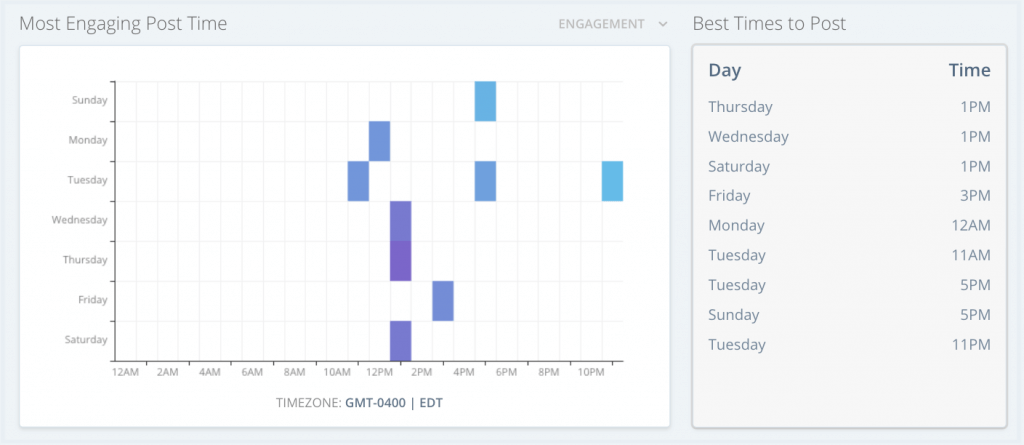 How is BrandIQ different to the Keyhole Advanced Analytics Suite?
The BrandIQ product is built specifically to monitor brands online. It collects brand mentions of your brand name, and tracks the brand's social media accounts to see how they perform over time. 

The Advanced Analytics Suite is built as a flexible product that caters to campaign tracking, event monitoring, influencer management, and market research as well as advanced brand monitoring. 

The suite is a much more granular product, designed for advanced filtering, in-depth sentiment analysis and machine-learning-driven trends analysis.