Social Media Analytics Made to Fit Retail Brands
Keyhole is the go-to tool for retail brands to track trends and campaigns in real time, measuring social performance by providing key reach, influence and engagement data.
Keep Tabs on Influencers Who Your Customers Trust
Track what thought-leaders are saying about your brand and how they're using or wearing your products. Keyhole's unique Influencers tab collects data about how they drive meaningful conversations, guiding your next influencer campaign.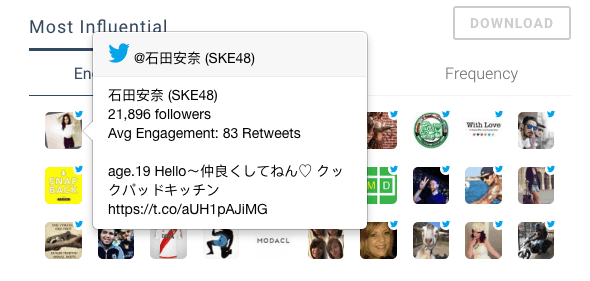 Gain Insights into the Content that Makes Your Campaigns Succeed
Forget about guessing why some content goes viral. Keyhole's visual presentations of real-time data illustrate why certain trends are runaway winners and other are flops, so you can keep doing what works.
Track Social Trends that Impact Your Brand
Understand what engages your market. See how trends translate to social media by digging deeper into how many people are posting and interacting with each other, learning how to fuel conversations about your brand.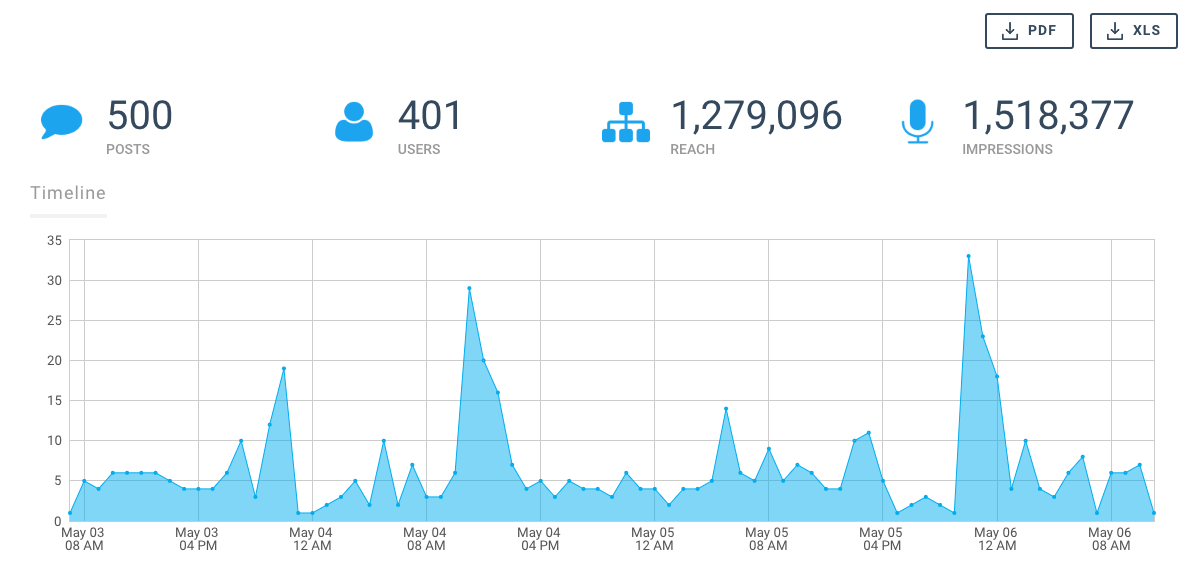 Explore Competitor Strategies to Create Campaigns Tailor-Made for Your Market
Analyze the biggest names in retail by monitoring reach, engagement and influence metrics. Keyhole can track their URLs, keywords and unique hashtags to show why their social presences are so enviable. Use tactics that work for them and toss ones that don't.
Start tracking Social Analytics with Keyhole
Get all the data around your hashtags, keywords, and URLs
See Plans and Pricing