Social Media Analytics to Meet the Telecommunication Industry's Needs
Keyhole is a tool telecommunication brands can trust to track social trends, campaigns, hashtags and keywords - all while delivering in-depth and accurate reach, influence and engagement data.
"I use Keyhole because it shows at a glance where terms important to my clients are moving directionally and at what scale … Keyhole has been a vital everyday tool for daily- and project-based reporting."
Track What Customers Across Your Service Areas Say
Explore global heatmaps, brand hashtags and location keywords to see what users in different areas are saying about your services in real time. Keyhole identifies trends to leverage in upcoming posts and campaigns, so you can encourage audience engagement.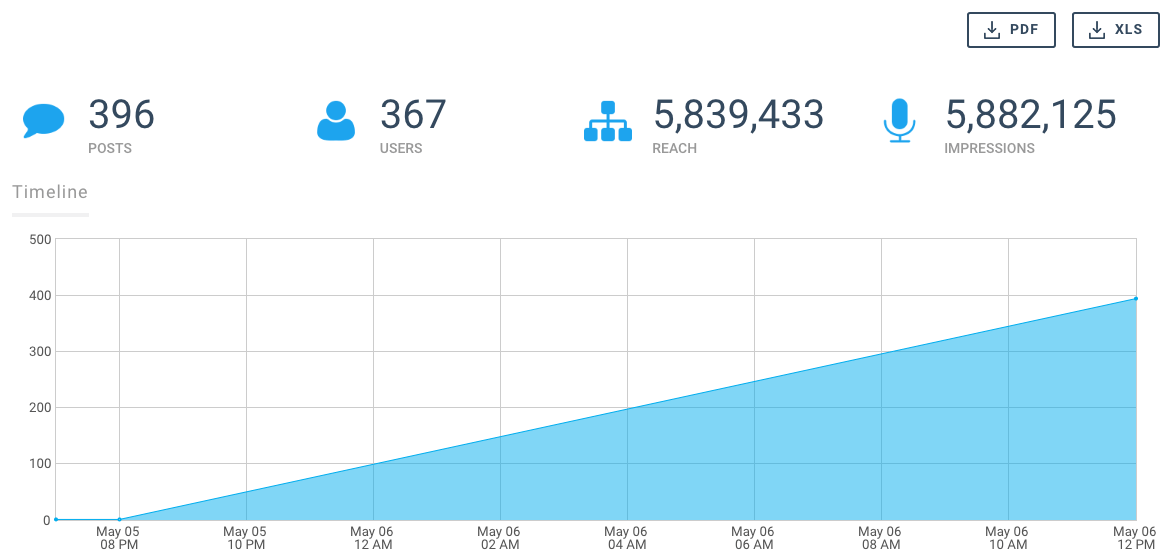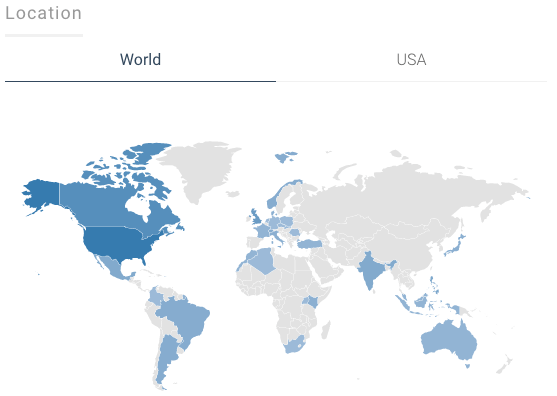 Gain Insight into the Content that Makes Your Campaigns Succeed
Stop guessing why some content pieces go viral, whereas others are duds. Keyhole presents engagement data in clean charts and graphs, illustrating why certain campaigns are winners so you can further inform your social marketing efforts.
Monitor Reviewers and Influencers Who Engage Your Social Sphere
Track leading telecommunication industry voices as they talk about your brand and similar services. Keyhole's unique Influencers tab ranks posts that drive meaningful conversations, pointing you towards content to re-share and giving you new ideas to improve engagement.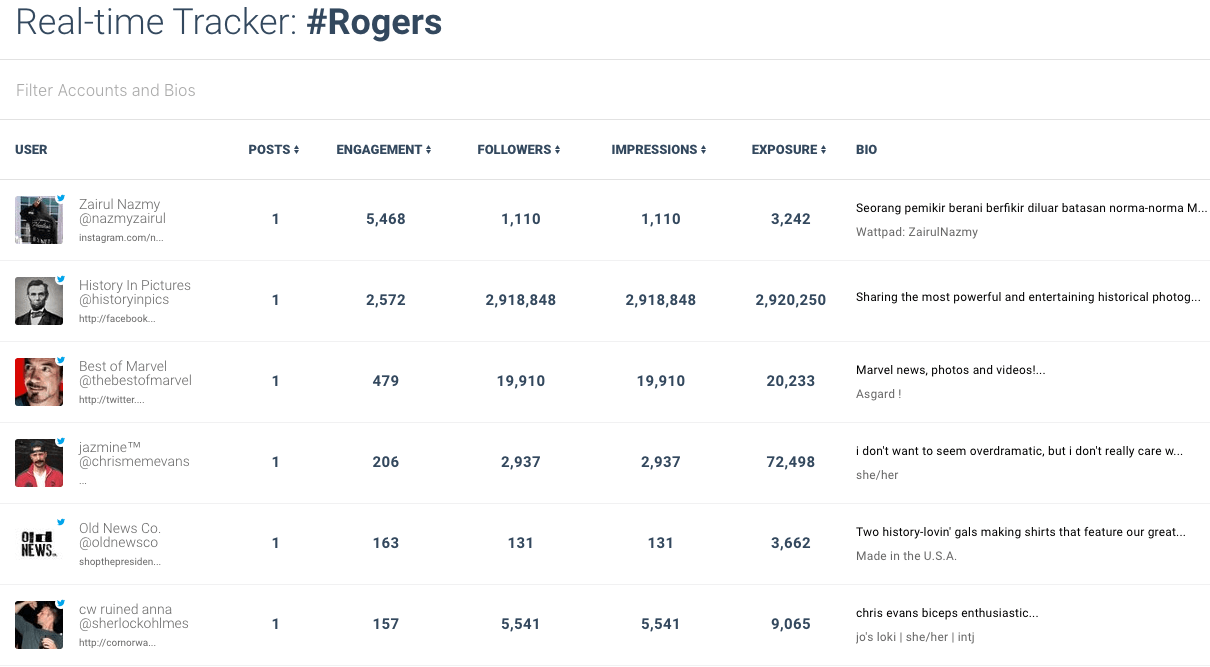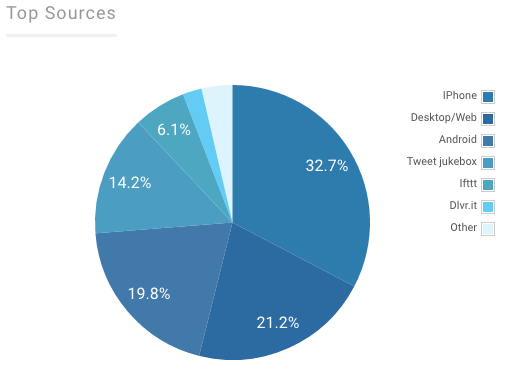 Understand How Other Telecommunication Organizations Interact with Prospects
Leverage insights from the world's biggest telecommunication companies and organizations. Set up Keyhole trackers on their URLs, keywords and unique hashtags so you can learn why their social presences are so impressive.
Start tracking Social Analytics with Keyhole
Get all the data around your hashtags, keywords, and URLs
See Plans and Pricing