Learn how Keyhole impacts its customers globally and brings a difference that they want to see.
We know it's daunting to invest in a new tool. That's why we have created this segment to showcase our favorite success stories where we reflect our client's experience with Keyhole.
Let's see how Jet2 used Keyhole to spot the top destinations by tracking influencer marketing campaigns in this particular story.
What does Jet2 do?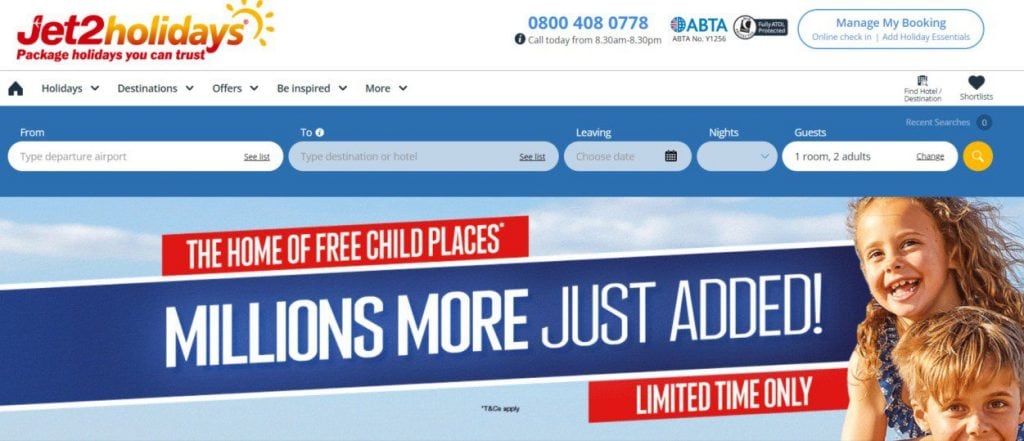 Jet2 is the third largest scheduled airline in the UK. It is also the second largest tour operator in the nation, offering low-cost flights and charter planes. The award-winning company flies passengers to more than 60 destinations across Europe and beyond.
They also provide holiday packages at cheaper rates. To promote these packages, Jet2 onboards various influencers and sends them to destinations of their choice. Hence, these influencers then capture their experiences and share them with their social media audience.
Let's see how Jet2 evaluates this strategy.
What data does Jet2 need to find the top destinations?
The team at Jet2 needs to monitor the influencers and see what metric needle they have moved. They come up with a group of hashtags that include the Jet2 branding and destination names.
Once they sponsor the influencer trips, they also require performance insights of those promotional posts for that duration. The hashtag having most posts from influencers helps them shortlist the popular package. Plus, they can also shortlist their top contenders taking maximum Jet2 trips.
How did they get this data before Keyhole?
Previously, Jet2 tracked influencers and assigned hashtags manually. Their outreach specialists would tally campaigns with influencers directly. Marketing ROI reports would require multiple cross-checks for inputs.
What was the issue with this approach?
The insights derived from the manual process were time-consuming and a real mess. It wasn't easy to follow up with every influencer and keep a note of their posting. The reporting also had dated information and needed constant updates.
How did Jet2 benefit from Keyhole?
Finally, Jet2 found the best ally in Keyhole for measuring the ROI of influencer marketing campaigns. Tracking multiple hashtags and influencers was a cakewalk with Keyhole. They could easily find the influencers that contributed the maximum to their marketing goals in terms of conversion, reach, and traffic.
What was their biggest win after using Keyhole?
After using Keyhole, Jet2 can pinpoint which of their tour packages are most popular. They get to know their top influencers, who fly with them frequently and post on social media.
Keyhole helps them figure out how these influencers' audiences perceive their experiences overall. Lastly, they can quickly generate social media reports to measure their marketing success.
Do you want to end manual profile tracking too?
Like Jet2, leverage Keyhole's automated reporting benefits and focus on marketing aspects that require your undivided attention.
Book a demo with us and discuss how Keyhole can help you with social media reporting. See you on the other side!