Keyhole Advanced Analytics Suite
Because the most powerful form of communication is listening.
Listen to the entire internet, and use let its data work for you.
Keyhole combines Social Listening, Social Media Analytics, Media Monitoring and Social Media Account Optimization, all in one suite. 
Campaign & Event Tracking
Brand Monitoring
Influencer Management
Market Research
Campaign & Event Tracking
Your campaign data, up-front and center. 
Use social media analytics to understand how any online #campaign or #event is performing in seconds, and dig in through granular, advanced filtering.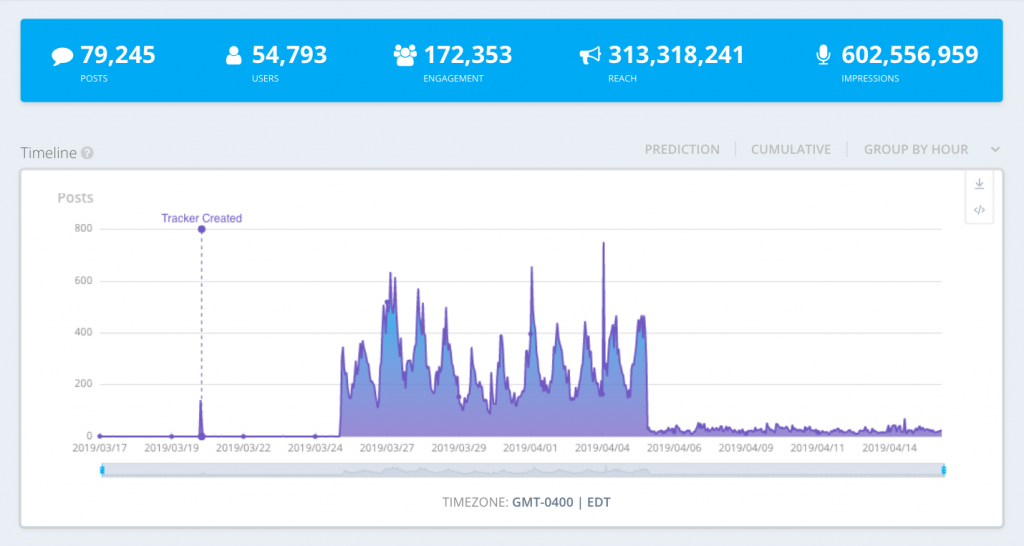 Brand Monitoring
Take Brand Monitoring to another level.
Advanced Brand monitoring across all platforms, plus in-depth sentiment, people and conversation analysis.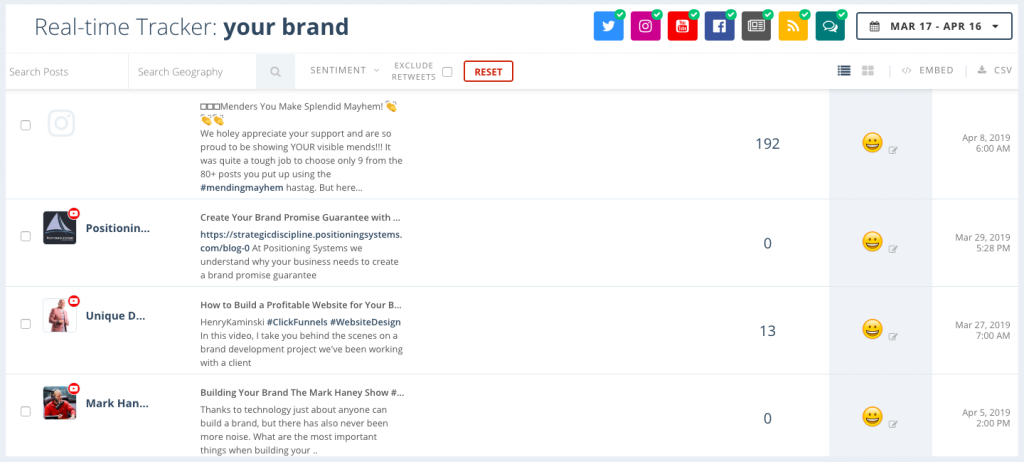 Influencer Management
Easily measure the impact that influencers are having on your campaigns.
Plus, discover new influencers engaging with your campaign or brand in real-time.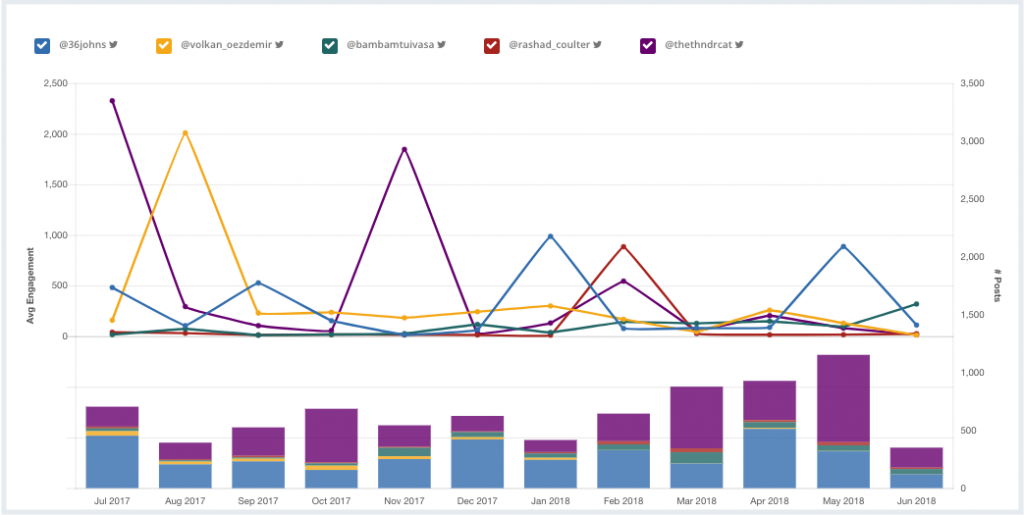 Market Research
Use advanced, granular boolean queries, deep filtering, and AI-driven trend analysis and forecasting
to understand any conversation happening online.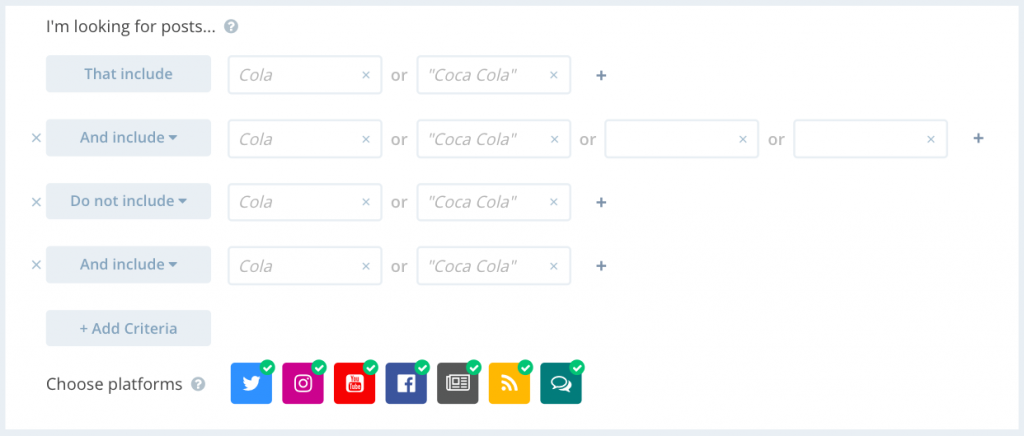 How is the Keyhole Advanced Analytics Suite different from BrandIQ?
The Advanced Analytics Suite is built as a flexible product that caters to campaign tracking, event monitoring, influencer management, and market research as well as advanced brand monitoring. 

The suite is a much more granular product, designed for advanced filtering, in-depth sentiment analysis and machine-learning-driven trends analysis. 

The BrandIQ product is built specifically to monitor brands online. It collects brand mentions of your brand name, and tracks the brand's social media accounts to see how they perform over time.