The Social Media Analytics Success Recipe for Bars and Restaurants
Keyhole tracks a mix of metrics to guide food industry marketers as they engage with patrons, reviewers and other brands to build a strong online presence and launch campaigns worthy of a social media Michelin Star.
"Keyhole is incredibly easy to use and allows me a lot of flexibility in how to work with data ... I recommend Keyhole all the time because I love its data visualization, its real-time data analysis and the flexibility in data analysis."
Monitor How Reviewers and Influential Customers Engage Your Audience
Measure how posts from reviewers and influencers engage your audience. Keyhole's unique Influencers tab gives clear insights into how they drive meaningful conversations, letting you share their posts and giving you ideas to boost interaction.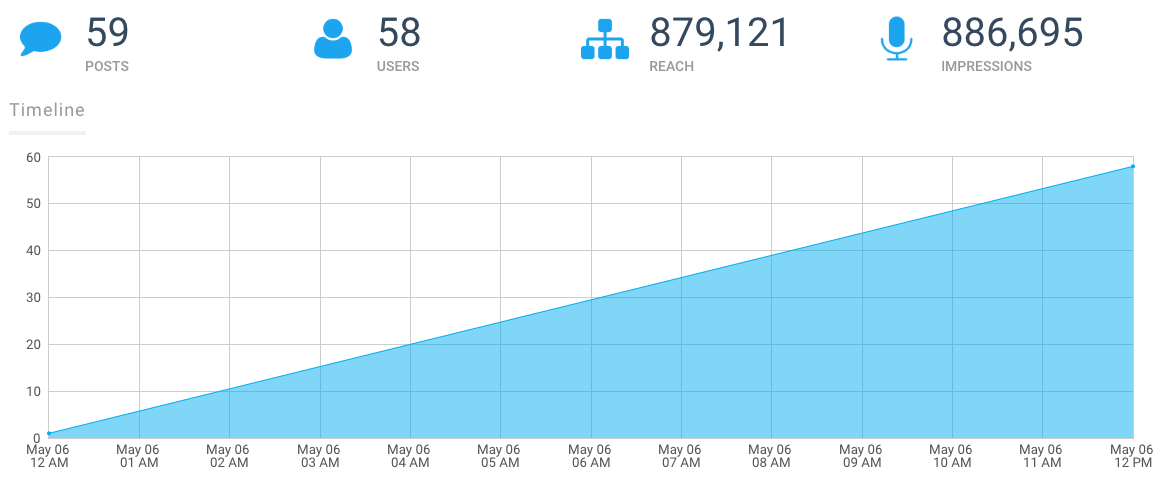 Deconstruct Your Competitors' Winning Strategies to Improve Your Tactics
Concentrate on the industry's biggest names, tracking their reach, engagement and influence metrics in real time. Learn from successful posts and avoid the rest to launch social campaigns your competitors will envy.
Analyze the Qualities of Content Pieces that Drive Successful Campaigns
Don't scratch your head about why some content goes viral. Keyhole's charts and graphs simplify real-time data, showing why your audience interacts with certain campaigns but ignores others. Leverage these insights to keep reach and engagement rising.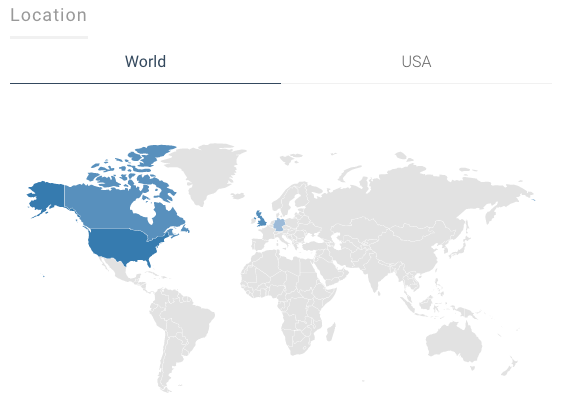 Track What Customers In Your Major Locations Are Saying
Explore global heatmaps and location-based hashtags to see what users in different areas are saying about your brand and the food industry at large. Keyhole identifies trends to leverage in upcoming posts and campaigns, so you can encourage audience engagement.
Start tracking Social Analytics with Keyhole
Get all the data around your hashtags, keywords, and URLs
See Plans and Pricing